Zhongli may have been a banner not so well-received by Genshin Impact fans, but it looks like Mihoyo struck gold with Ganyu. As the latest five-star hero to hit the world of Teyvat, new builds and strategies are flooding Genshin social channels while players figure out just how to pack a punch with the beloved goat-girl. It looks like one Redditor figured out one build though that sends Stormterror packing.
If you aren't familiar with his fight just yet, Stormterror (or Dvalin) is a weekly boss introduced to Genshin Impact during version 1.0. Challenging the angry beasty once a week rewards you with helpful gear and upgrade materials, but the fight can be a bit of a pain. It's extra difficult once you're challenging him at Adventure Rank 50 and over, when you have to complete Memories: Storming Terror at Level 6. So, that makes what this Redditor did even more impressive.
The video in the thread shows the user's Ganyu breaking Stormterror's shield before he even lands on the platform. I can't even get my party to destroy a fourth of it before he attacks for the first time. The fight typically involves a lot of kiting the boss around, dodging, jumping from platform to platform – but there's none of that here. Check it out:
Impressive doesn't really cover it, the video doesn't even last the full minute. They never even swap other characters once, only bringing Qiqi along for the additional elemental resonance bonus. You could do that with any Cryo character, they don't even have to be geared or leveled.
If you've picked up Ganyu and you want a build to easily dismiss a god, the player thankfully shared theirs. They've equipped Ganyu with an Amos Bow (R3) and four pieces of Blizzard Strayer. They use a Cryo goblet and crit damage circle with substats that prioritize crit percentage and damage. Folks were also quick to point out that the Ganyu is at Constellation 0, meaning the player pulled zero duplicates of Ganyu to beef her up.
Next: This Genshin Impact Fan Recreated Persona 5's All-Out Attacks With Their Party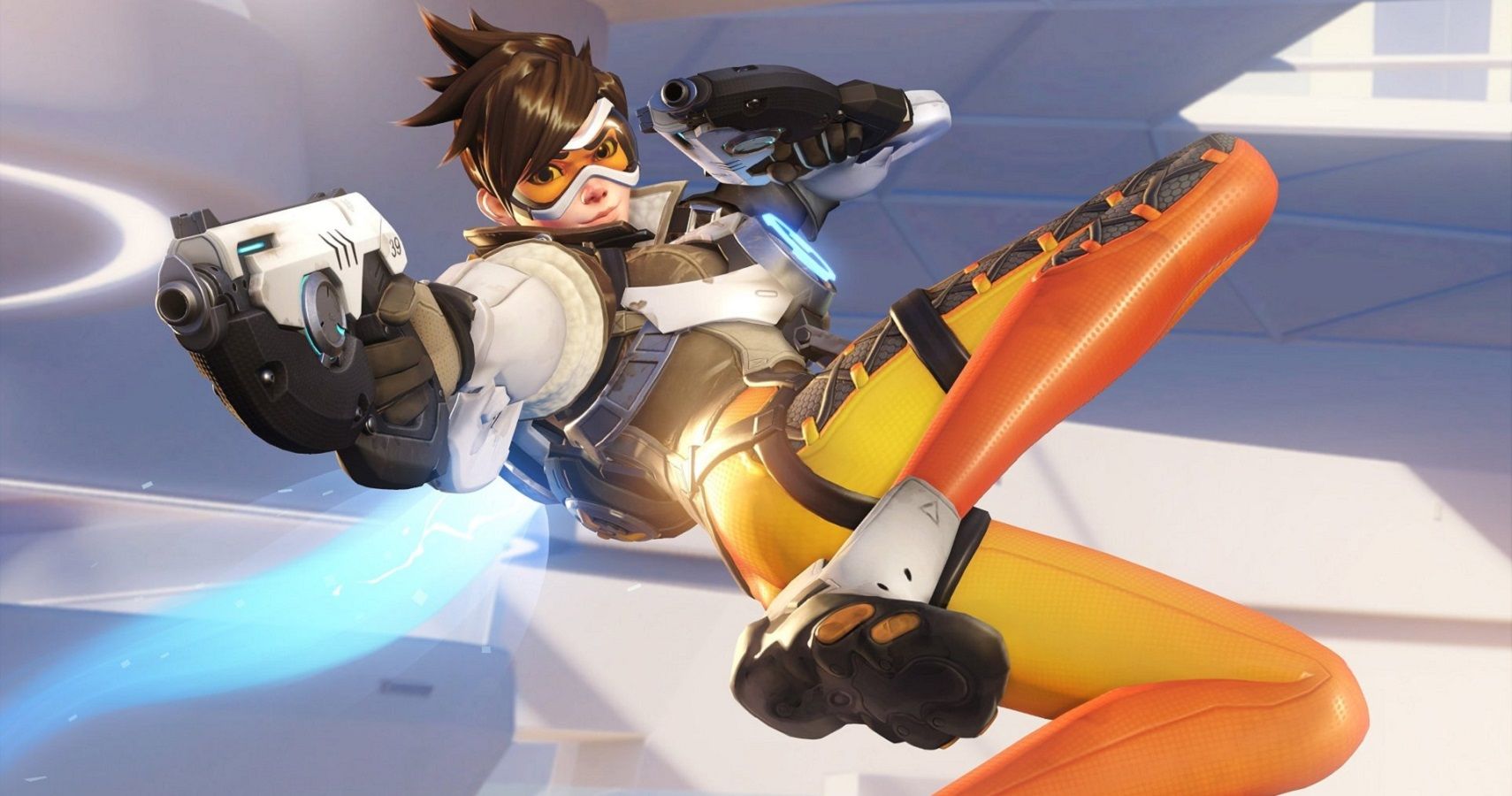 Game News
PC
Mobile
ps4
Genshin Impact
Andrea Shearon is a news editor at TheGamer who loves RPGs and anything horror related. Find her on Twitter via @Maajora.
Source: Read Full Article