I think it's safe to say that Cyberpunk 2077 has been a god awful mess. While the game works pretty well on high-end PCs, it just doesn't on consoles and especially last-gen consoles like the PS4 and Xbox One.
This has resulted in a lot of angry gamers accusing CD Projekt Red of misleading ads and marketing–to the point where some are even thinking about suing the developer.
Even if they're not angry enough to join a class-action lawsuit, there are still plenty of disappointed Cyberpunk fans that are asking for their money back. Both Sony and Microsoft have agreed to start taking refunds for digital copies of Cyberpunk, with Sony even going so far as delisting the game from the PlayStation store and Microsoft adding a warning for potential buyers that Cyberpunk 2077 suffers from "performance issues."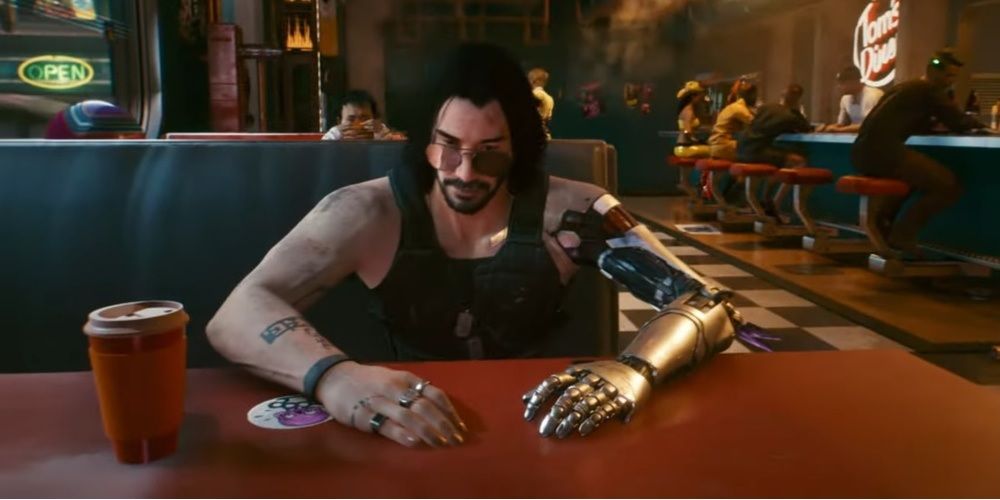 But physical copies are harder to deal with. Most big box stores don't accept refunds of already-opened games due to the threat of piracy, so CDPR had to personally step in and work with retailers to get refunds out to people that bought Cyberpunk on a physical disc.
Best Buy was the first to strike an agreement with CDPR for Cyberpunk refunds, and now it looks like GameStop is next in line. According to Waypoint reporter Patrick Klepek, "Multiple GameStop employees have shown me a memo indicating the company is now accepting returns of Cyberpunk 2077, even if it's been opened."
This goes against GameStop's store policy to only allow refunds for unopened games. You can ask for a replacement if a disc is defective, but returns for opened jewel cases haven't been allowed for some time.
One thing we do want to stress is that you actually have to give up access to Cyberpunk 2077 in order to get your refund. Not all Cyberpunk fans seem to grasp this concept, as strange as that may sound.
Source: Read Full Article