GameStop is in trouble. It's hemorrhaging cash, closing stores, and losing sales every day due to everyone buying everything online thanks to COVID. If Black Friday sales don't help perk things up, it might prove to be a deathblow for what was once the biggest games retailer on the planet.
It's gotten bad enough that RC Ventures' Ryan Cohen has sent a letter to GameStop's board of directors pleading with them to come up with a plan to turn the company around.
Cohen, who also co-founded Chewy Inc., wrote that GameStop's current management "lacks the mindset, resources, and plan" necessary to change the fate of the company. Private discussions with GameStop's current management "yielded little progress," so he instead decided to go over their heads and send a letter directly to GameStop's board.
The three-page letter, originally obtained by the Wall Street Journal, notes that more games are purchased digitally today than ever before, and what few physical games that are sold are usually done at mass retailers like Walmart. Cohen says that GameStop currently "over prioritizes its brick-and-mortar footprint and stumbles around the online ecosystem," and instead recommends that GameStop "evolve into a technology company."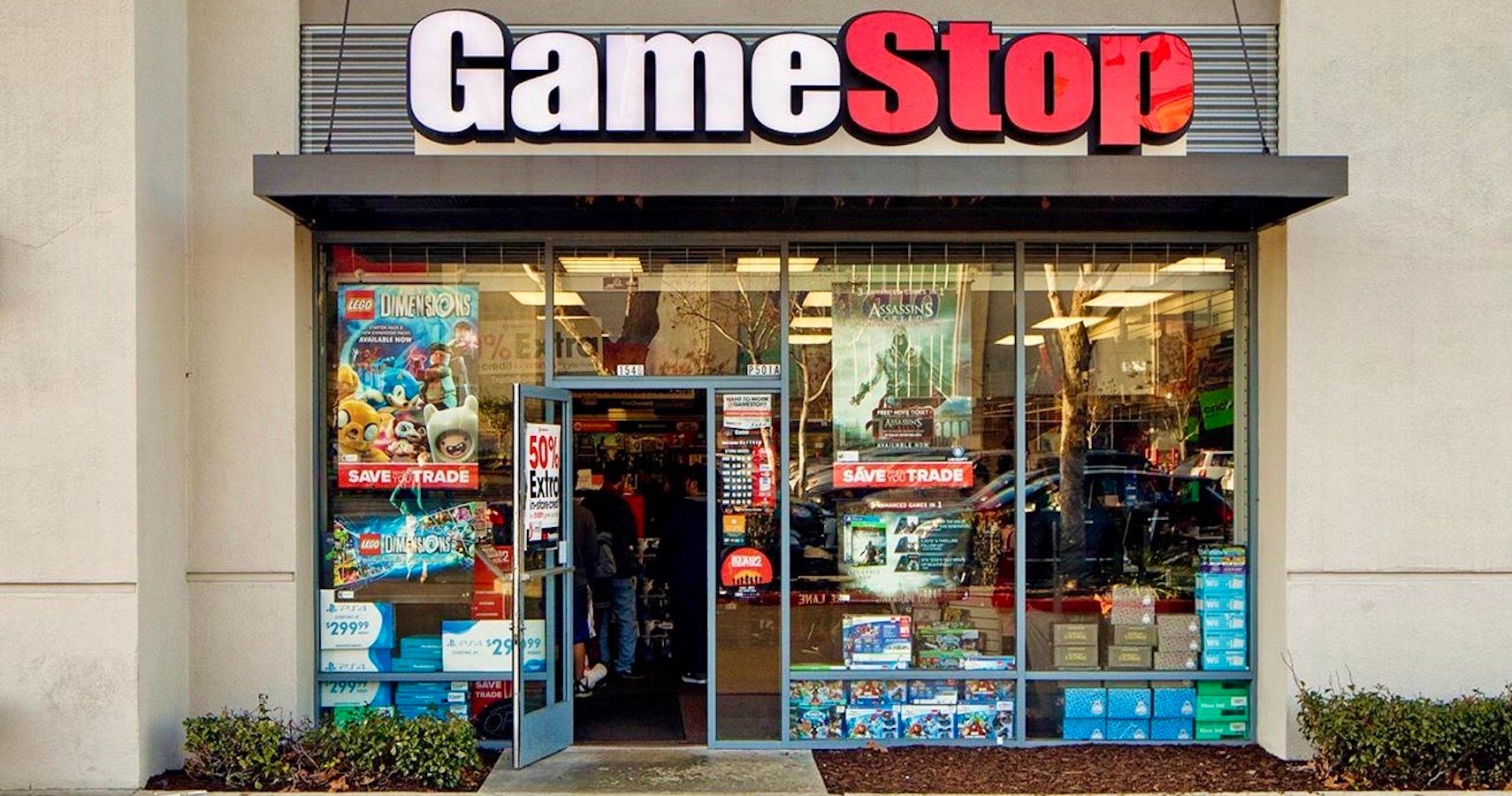 To do that, Cohen provides a general outline to Board members calling for the closure of underperforming stores and to wind down operations in Europe and Australia. Combining next-gen console sales with the proceeds from assets sold for overseas operations would provide capital for "larger gaming catalogs, digital content and community experiences, online trade-ins, streaming services, and esports."
Although Cohen doesn't go into specifics, he notes that CEO George Sherman likely can't come up with a plan on his own due to his sole experience working for box retailers like Best Buy, Target, and Auto Parts. He suggests that the Board of Directors come up with a plan with Sherman's assistance.
And they'd better come up with a plan soon, otherwise, no amount of botched TikTok contests are going to save it.
Source: Read Full Article