Looks like a position has opened up over at GameStop as Jim Bell, the company's Chief Financial Officer (CFO) announces his resignation from the position. When he leaves the company on March 26, he will be taking home an eye-watering severance package of $2.8 million.
This sudden departure is the latest instalment in this year's GameStop saga. Recently, the company made headlines as their stock surged due to a tense battle between Redditors and Wall Street. Prior to that, the company was struggling to survive in a post-COVID-19 environment and attempting to restructure their business plans amid severe closings and layoffs.
Jim Bell has held the position since 2019 after leaving his CFO position at holding company WOK Holdings. He took over the role from Rob Lloyd, a veteran at GameStop who had been with company for more than 20 years. According to IGN, when Bell joined the company, he came in with a base salary of $700,000 per year. He also received a signing bonus of around $50,000 and was eligible to receive an additional annual bonus approximately equal to his salary. However, since he resigned from the company with "good reasons" as outlined within his employment contract, he will also be netting a severance bonus of $2.8 million.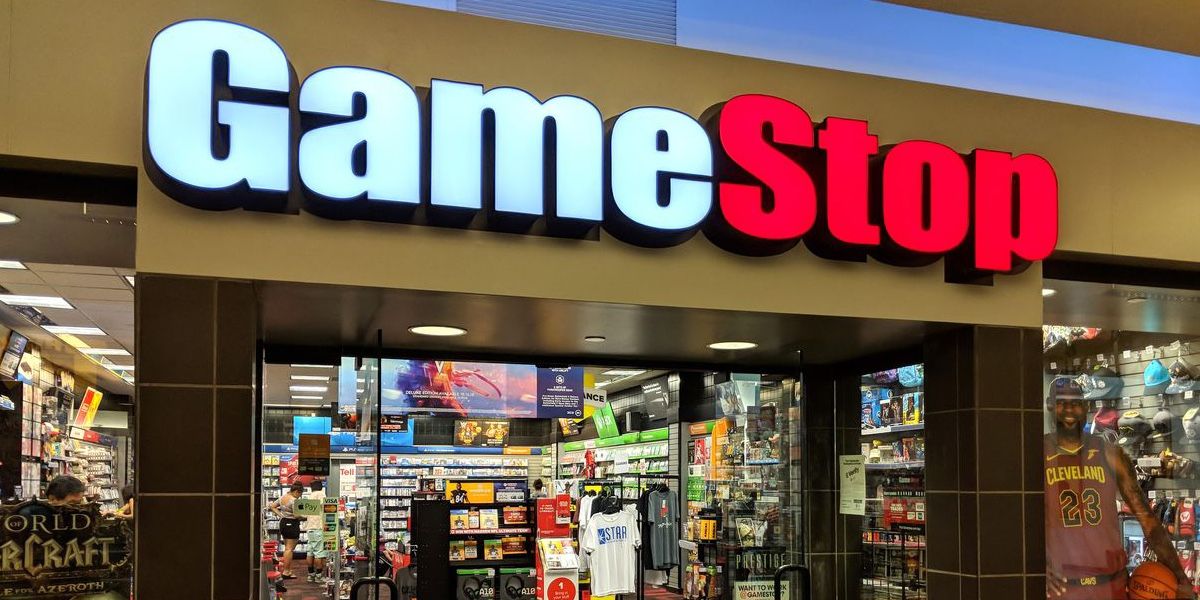 While the search for Bell's replacement is currently underway, if no one is found by March 26, GameStop has announced that they will appoint Senior VP and Chief Accounting Officer Diana Jajeh to the role. Jajeh will serve as acting CFO for the interim as the search for a permanent replacement continues.
While the specific reason for Bell's departure is not known, it is likely due to the upheavals occurring behind-the-scenes at the video game company. Recently, the company attempted to assuage the continuously larger losses being reported by entering a multi-year partnership with Microsoft. However, that partnership didn't help with the reported losses the company was suffering, and Bell has now left the company.
Source: Read Full Article