Gameloft's UK office has been closed, leaving seven staffers without a job.
That is according to a Linkedin post from Jonn-Paul Burke, former managing director for the company's UK, Ireland, and Nordic region offices.
"Unfortunately last week we closed Gameloft UK," Burke posted this week. "What an amazing time we had there. For me as someone who has been playing Gameloft games from 2005 it was a dream job and I thank them for the opportunity. It gave me a fantastic platform and took me to beautiful cities and worked with amazing clients and colleagues. We had tremendous success and now it is on to the next exciting challenge."
According to the post, Gameloft UK employees weren't responsible for game development and were only tasked with PR roles.
PREVIOUSLY: End Of An Era: GameRankings Shutting Down Next Week
The closure was unlikely a surprise where staff were concerned as another post from Burke, plus the comments it prompted, suggests that the shutdown was expected. The development follows a report from Kotaku claiming Gameloft Brisbane has laid off 15 employees.
Gameloft has since issued a statement to Gamasutra in which it informs that the publishing company is working with the employees who were let go on an individual basis. It's also claiming that the business conducted over the last few years no longer warrants a physical presence in London.
"As a company, we need to adapt our resources capacities and proceed with adjustments, in light of the fast-changing industry," the statement reads.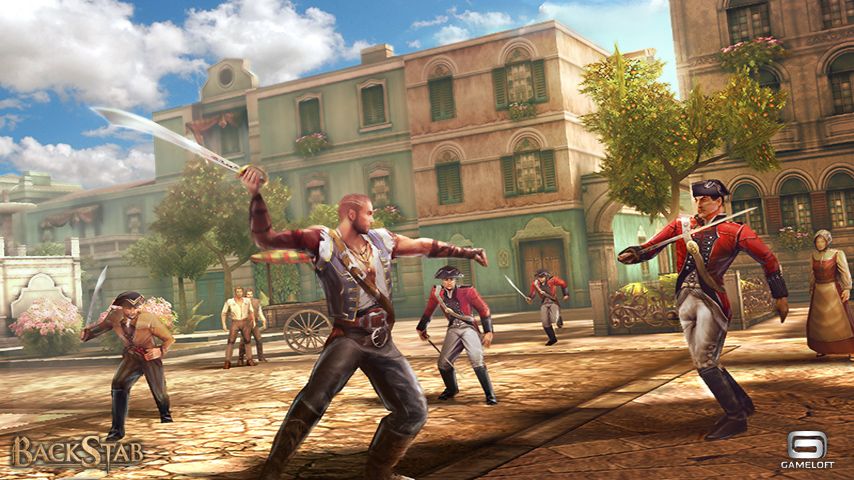 "In the B2B space, Gameloft is focusing its strategy on high added-value solutions such as tailored advertising solutions for brands and is focusing on a selection of priority markets. We are adjusting and redeploying our commercial network to reflect our priorities, and we have decided to create business hubs and rely on the most dynamic regions. This is unfortunately leading to the closure of our London commercial office. We are working with all employees, on a case by case basis, to find the best way to handle their situation in accordance with local employment regulations.
"We will continue serving the UK market for both our ads & distribution businesses from other European offices, as unfortunately, the level of business generated across both activities over the past 2-3 years no longer justifies to maintain a local presence for this market.
"We are creating business hubs and rely on the most dynamic regions to support our partners, and this way ensure that our commercial network, the biggest of any mobile game publishers, keeps bringing a unique support to game developers, mobile carriers and brands."
Source: Linkedin/Gamasutra
Source: Read Full Article