The new PlayStation Plus plan has finally been revealed. As expected, the new plan won't feature day one releases of flagship PlayStation games, such as the upcoming God of War Ragnarok. Instead, it will focus on PlayStation's large back catalog of past-gen games, with higher tiers potentially providing access to a wider selection of old games. This is in contrast to Game Pass, which, while it does offer a lot of classic games, it's better known for its day one releases. A charitable read of these two services may conclude that they're simply targeting different types of players and shouldn't be thought of as direct competitors, but what value Sony can really bring without offering new games.
This is a rebrand of PS Now and PS+ rather than a new service. PS Now launched in 2014 and offers hundreds of last-gen and legacy PlayStation games – so many, in fact, that when I calculated the overall quality of the games on every subscription service, I had to leave out PS Now. At the time, it featured 867 games, or four times the number of games on Game Pass. What's more, those titles were available as both on demand downloads and streaming for years before Game Pass streaming via xCloud even existed. Despite being there first and offering more, Game Pass was by far the more successful subscription service in 2021 – and it all comes down to the availability of new games.
If Game Pass didn't include Halo Infinite, Forza Horizon 5, Total War: Warhammer 3, and countless other beloved indies on launch day, it's hard to imagine it being half as successful as it has been over the last year. The huge back catalog of EA, Bethesda, and Xbox games feel like a nice bonus compared to the immediate access to new games. There are plenty of classics and hidden gems to dig through, but it seems like most people – myself included – subscribe to Game Pass for new releases. Just this month, Rainbow Six Extraction, Norco, Tunic, and Guardians of the Galaxy were all added to Game Pass. I'm not interested in waiting two or more years to play these games, but that seems to be what the new service is offering.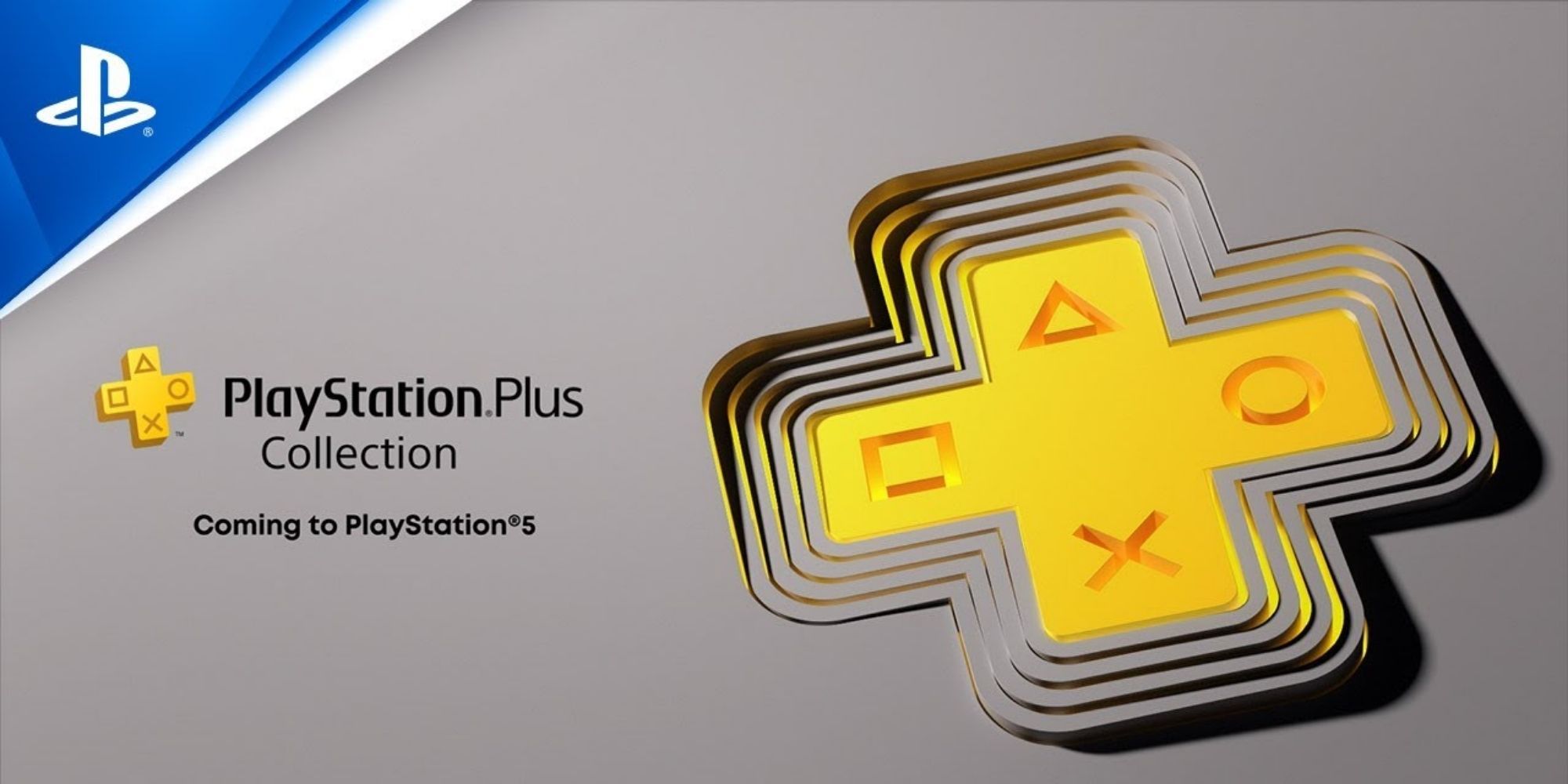 There's a lot of improvements that can make to the old PS+ and PS Now subscriptions. The streaming tech first introduced in 2014 was wildly inconsistent, and updates to that technology could make a huge difference. We also need better consistency around what is available to stream and what can be downloaded, because historically it's been all over the place. Just consolidating both subscriptions into one service is an improvement, but it's not enough to get me hooked like Game Pass has.
There's definitely some merit to the argument that they serve different purposes, but if you don't think this update exists as an answer to Game Pass, you're sorely mistaken. Sony needs to modernize its subscription services, which have been languishing in obscurity for years, and there's undoubtedly been a lot of pressure to do that quickly in light of Game Pass's success. I'm not surprised that Sony wants to keep its triple-A blockbusters off of PlayStation Plus; $70 releases make Sony billions of dollars. I just wonder what value it can really bring that PS Now wasn't already giving people that enjoy playing classic games. There's an audience for old PlayStation games, but it can't begin to compare to the audience for new games.
Source: Read Full Article