Do you enjoy Rocket League? Do wish that instead of playing a car, you got to play as hamster in a ball? I know I do, and I refuse to believe that my tastes are at all unusual, which is why it's such a relief to see the mobile game Furballs make its way to Kickstarter.
It's slightly less relieving that it currently has less than $100 in pledged funding, but my therapist says I should spend less time focusing on the negative.
The game is being developed by the unfortunately-named studio Phony Games, which strikes me as the exact opposite type of name you'd want when you're asking strangers to trust you enough to fund your Kickstarter campaign. They claim that the team is made up of industry vets, though so far the only name attached to the game is John VanderZwet. This is the same name as the CEO of the small Canadian game studio Asylum Entertainment, though it's not clear if it's actually the same person.
The game does look legit though, with a trailer that shows off its gameplay, ranking systems and cosmetics.
The main pitch behind the game is that the developers want to avoid the kind of pay-to-win micro-transactions that have infested mobile gaming, instead focusing entirely on gameplay with only cosmetics being available for purchase.
As for the gameplay itself, it looks to be almost entirely a Rocket League clone, save for the fact that your'e using touch controls to move hamsters around inside customizable hamster balls.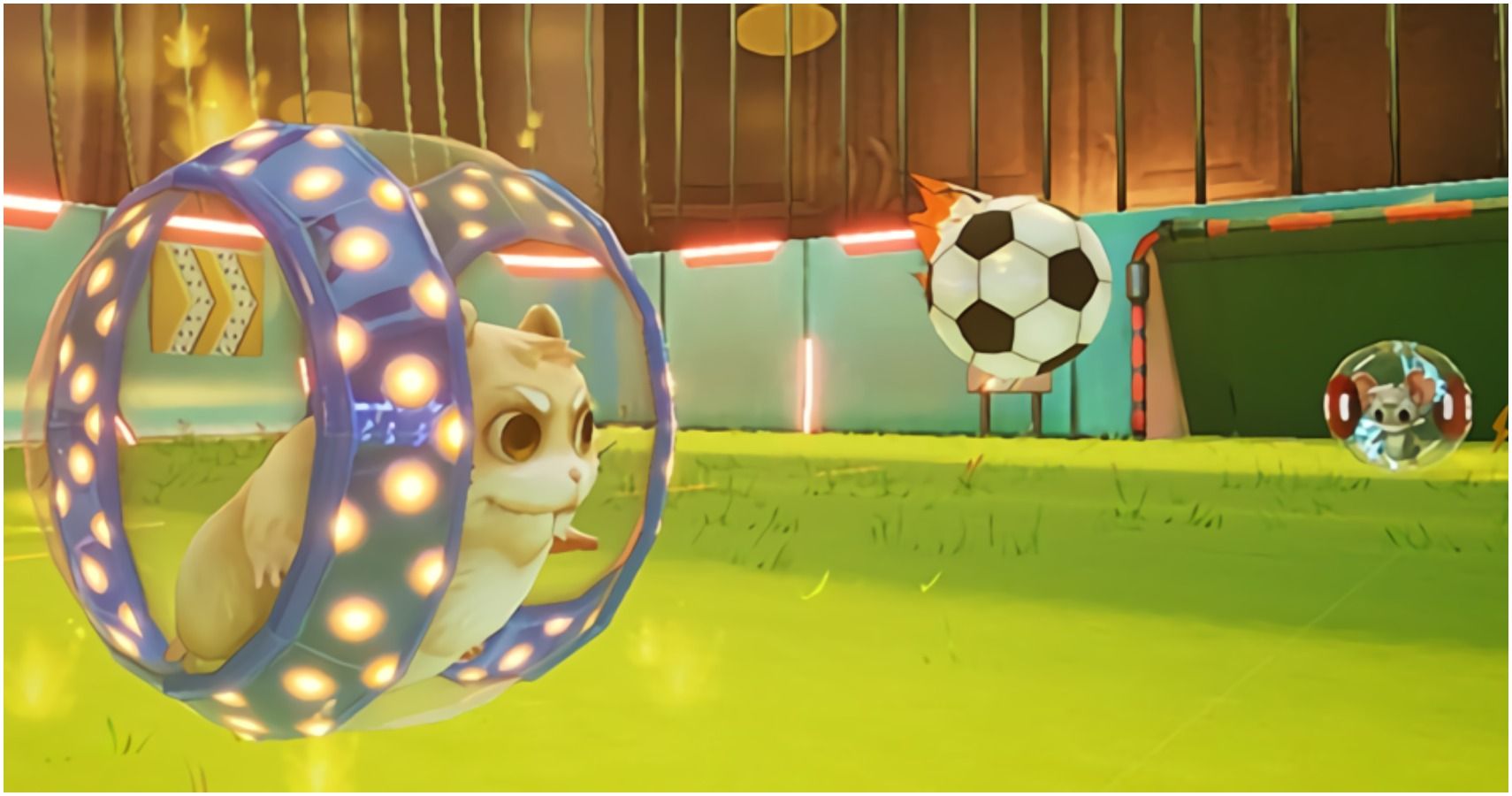 The campaign is only asking for $15,000, saying that they've already invested a decent chunk of their own cash in development, and they've made a lot of progress with the game and aren't too far from completing it.
There are, however, stretch goals, which include the creation of new levels, critters, an AI tournament mode, and the ability to form a team with real-world friends for persistent ranked play.
Whether Furballs will gain enough attention to succeed in its Kickstarter remains to be seen, but we've got our fingers (and cute little hamster paws) crossed.
Source: Read Full Article