FromSoftware employees have been reporting poor wages and working conditions. The company is one of the most highly regarded in the games industry for its various entries in the Dark Souls franchise. FromSoftware has most recently made Sekiro: Shadows Die Twice and Elden Ring which have both been incredibly well received by critics and fans alike.
The reports were made by current and former employees on a popular job board called Career Connection. Some of the messages date to over a decade ago, suggesting that conditions at the company have remained substantially the same over the years.
FromSoftware currently has a rating of 2.6 out of 5.0 stars on Career Connection. Employees rated the company 2.2 for job satisfaction, 4.2 for workplace intensity, 2.6 for stress management, and 1.9 for compensation. The average annual income is only ¥3.4 million which comes to about $29,000. The company happens to be based in city which is famous for its high cost of living — Tokyo.
"The amount of compensation is very low in terms of the workload," a programmer notes. "The attrition rate at the company is very high." Employees report having worked 40 hours of overtime per month on average.
Working conditions at FromSoftware seem to be particularly poor for women. "There are no special treatments for pregnancy and childcare," a designer says. "Most female employees who are about to give birth are expected to leave the company."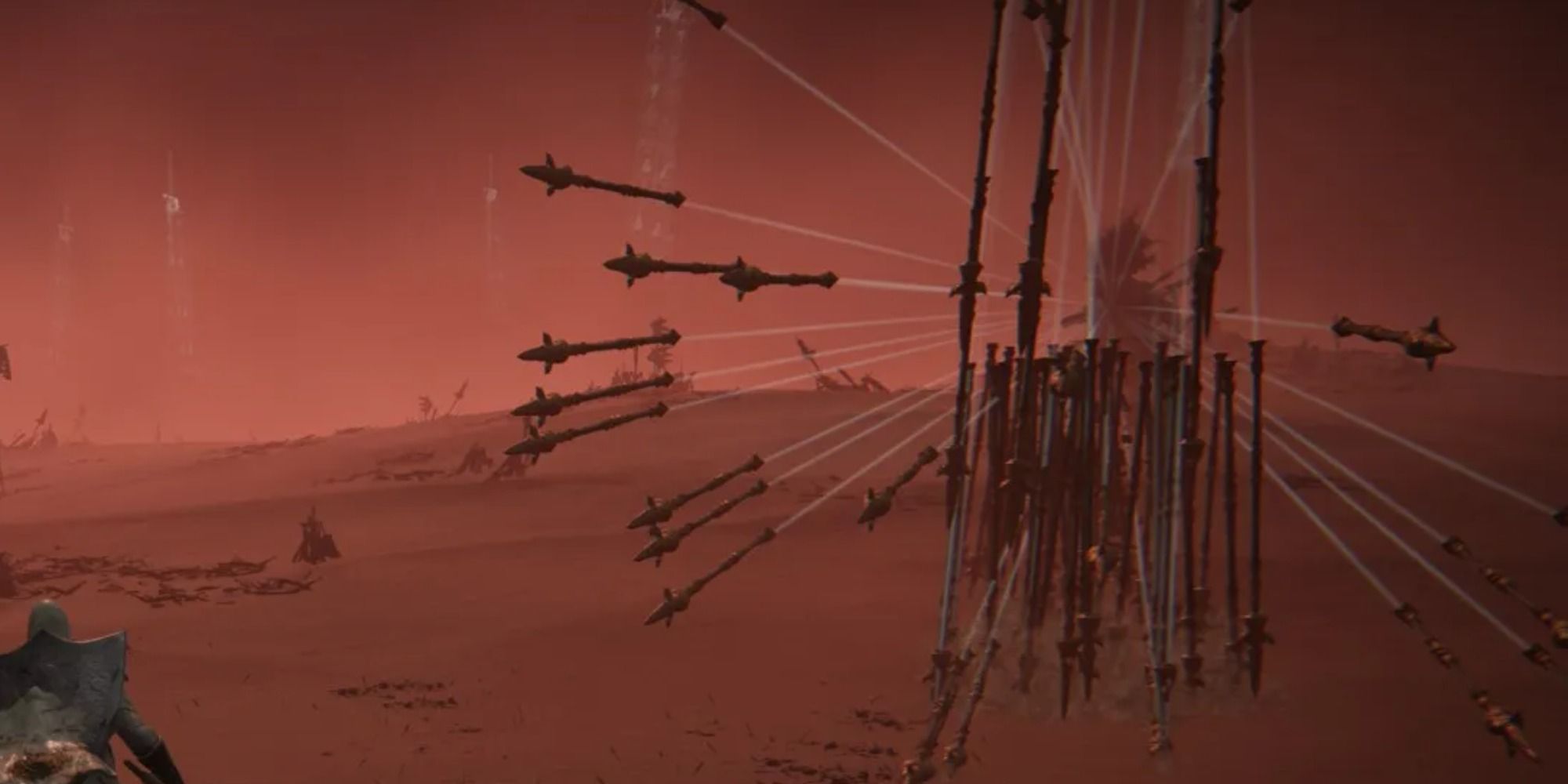 When it comes to abuse, a designer points out that "it seems there was sexual harassment in the past." The employee adds that "since there are extremely few women, I think that male employees are quite careful."
This comes in the wake of an ongoing debate within the games industry about workplace culture. Stories of abuse and harassment have been coming to light for years. The situation however seems to have reached a tipping point as workers at companies including Activision Blizzard and Ubisoft struggle for unionization, but any future developments remain purely hypothetical.
Source: Read Full Article