Epic has revealed the finale for season five will actually take place at the start of season six, and you'll be able to experience it whenever you like.
Fortnite has become as much about its in-game events as it has the game itself. Whether it be a live concert or a supervillain arriving on the island, millions tune in to watch. With one week to go, Epic has revealed details about the event that will close out season five. Well, actually, it has revealed season five's finale will happen at the start of season six.
"Chapter 2 Season 6 launches on March 16 with the explosive conclusion of the events of Season 5," reads the announcement on Epic's website. "When you first launch into the new Season, you'll play through the conclusion of Agent Jones' mission in the Zero Crisis Finale." The conclusion can be played at any point during season six, and will be there waiting to launch the first time you log in.
For those of you who enjoy the togetherness that comes with a Fortnite event, there will still be a world premiere of what exactly Jonesy will be tasked with as season five becomes season six. "We'll share details soon on how you can watch the global premiere with everyone, beginning with our most ambitious story cinematic yet," Epic explains.
Season four, which was all about Marvel, ended with millions of players teaming up to take down Galactus. While that event also required you to take an active role rather than just sit back and watch, if you didn't take part live then you will have missed it. This time that won't be the case, but chances are avid Fortnite fans will be waiting with bated breath for the global premiere to drop.
Epic has just about managed to achieve what seemed to be impossible this time three months ago. Keep interest at a premium after a season centered around one of the most popular media franchises in the world. It has done that via adding crossover characters from pretty much anyone willing to jump aboard. That has felt a little like overkill at times, but with the finish line for season five in sight, it has to be considered mission accomplished.
NEXT: Jetpack Joyride Has A Sequel And It's Available Now (In Select Regions)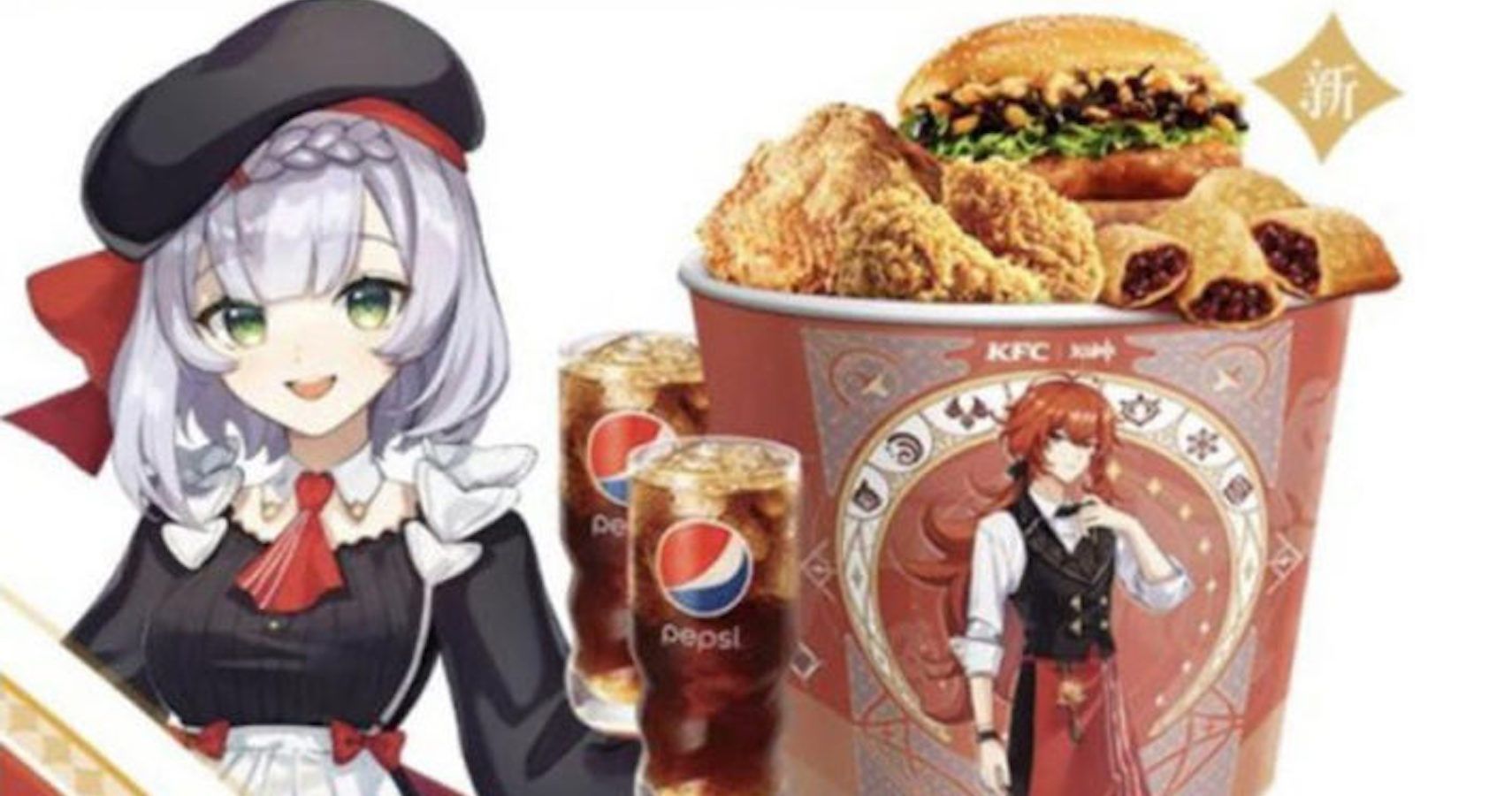 Josh has been gaming for as long as he can remember. That love began with a mild childhood addiction to the Sega Genesis, or Mega Drive since he lives in the UK. Back then, Sonic 2 quickly became his favorite game and as you might have guessed from his picture, the franchise has remained close to his heart ever since. Nowadays, he splits his time between his PS4 and his Switch and spends far too much time playing Fortnite. If you're a fan of gaming, wrestling, and soccer, give him a follow on Twitter @BristolBeadz.
Source: Read Full Article