There are no signs of the Marvel event within Fortnite losing steam anytime soon. New content, challenges, skins, and more are being added at such a consistent pace it can be hard to keep up with it all. If you somehow missed the challenge to find Wolverine's trophy, you will want to make sure you consult our guide to get you one step closer to unlocking that sweet Wolverine skin.
Despite the weirdness concerning the X-Men in the Marvel cinematic universe, Wolverine has made a strong showing in the current season of Fortnite, including his own challenges and skin. Starting this week, players were given the challenge of finding an elusive Wolverine trophy as part of the roadmap to unlocking the berserker's skin. A prior challenge had you track down his claws, but this trophy is even harder to track down. Here's exactly where you can find this hidden trophy.
Where To Find Wolverine's Trophy In Fortnite
According to the challenge, Wolverine's trophy is located somewhere in Dirty Docks. While that's a fine starting point, it's hardly helpful in actually pinpointing where you need to look. Your first step, obviously, will be to drop into a game and get yourself over to Dirty Docks.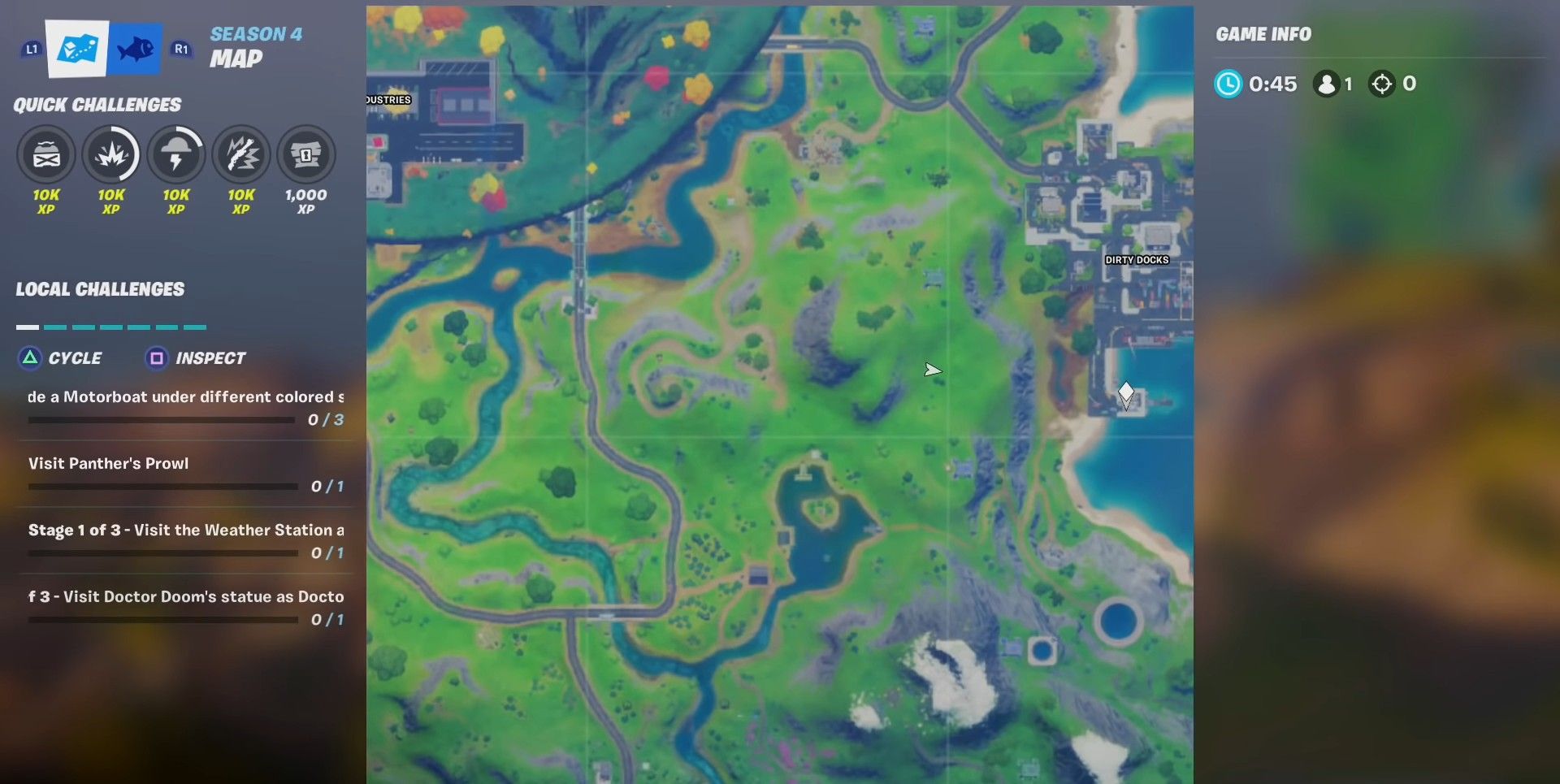 Once you land and are safe enough to explore without any other players taking you out before you can claim the trophy, you'll need to head to the far Southside of Dirty Docks. You're basically leaving the zone itself and going for the little protruding dock with a single building among some storage containers.
Enter the bottom floor of this building and into the small storage type room in the center of the building. Inside will be some barrels, crates, maybe a chest even, but no sign of the trophy. For whatever reason, it is hidden inside a wooden crate on the bottom shelf right beside the barrels. Smash open the crate and interact with the trophy to collect it and complete the challenge.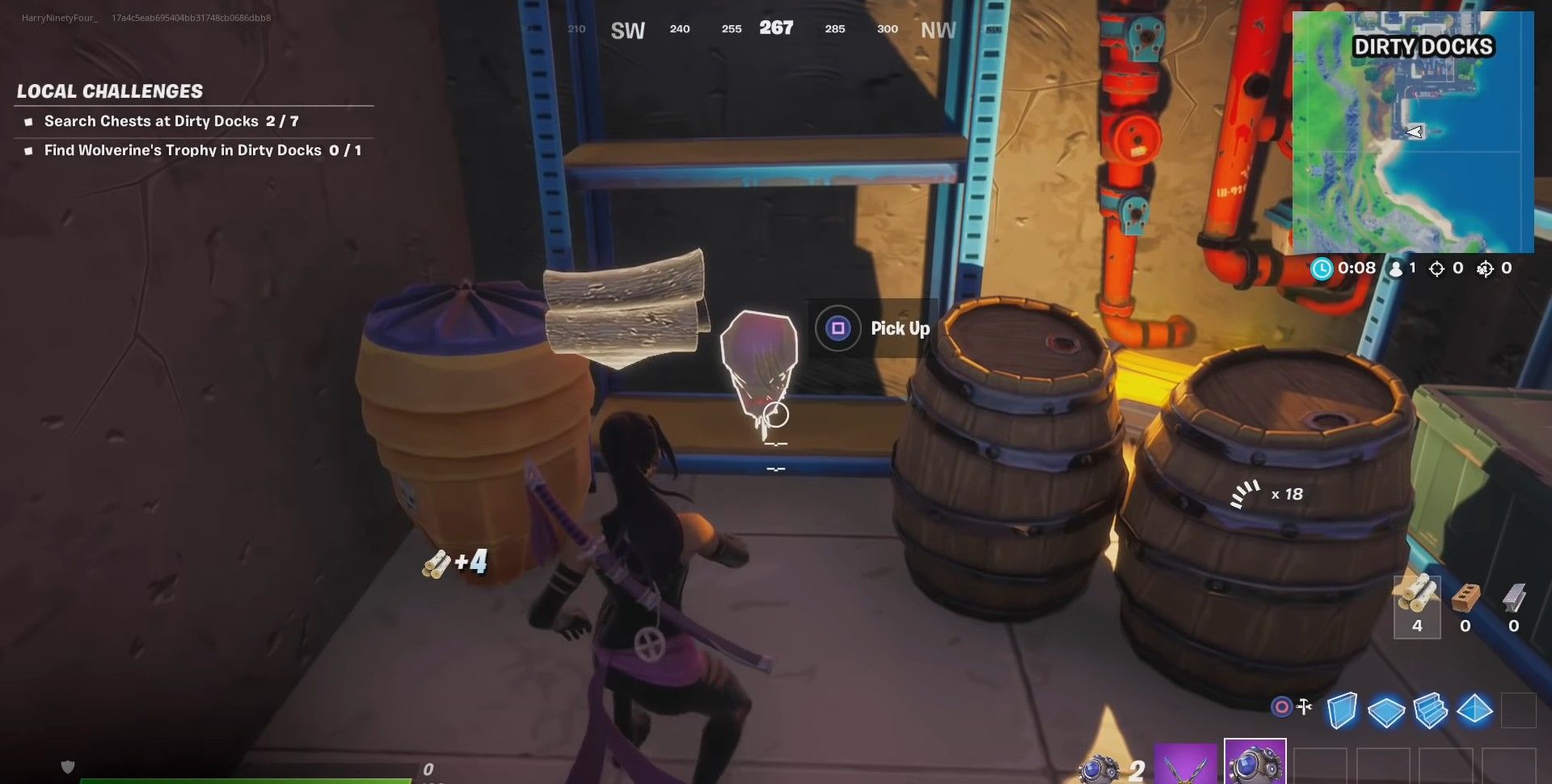 Not only will you be one step closer to rocking the iconic yellow and brown Wolverine costume, but you also get this trophy as a new piece of Back Bling to tide you over.
Source: Read Full Article