What's better than free Fortnite XP? This week a new set of XP Coins have appeared all over the map to help boost your battle pass progress. If you want to collect all these XP Coins before the week is done, we'll show you where to look.
The XP Coins are back this week in Fortnite and offering just as much free XP as always, assuming you can reach them of course. These coins come in the usual three colors, each with their own values. Green Coins are worth 5,000 XP, Blue Coins 6,500, and Purple Coins shatter into tiny pieces that, if you can pick them all up, end up being worth 10,300 XP. Gold Coins will be coming back as well, but aren't here just yet. Here are the locations of all the coins for this week, so make sure you collect them all before they're gone.
All XP Coin Locations In Fortnite Chapter 2 Season 4 Week 1
This week there are nine total coins to find across the Fortnite map. There are two Purple Coins, three Blue Coins, and four Green Coins to track down.
Green XP Coin Locations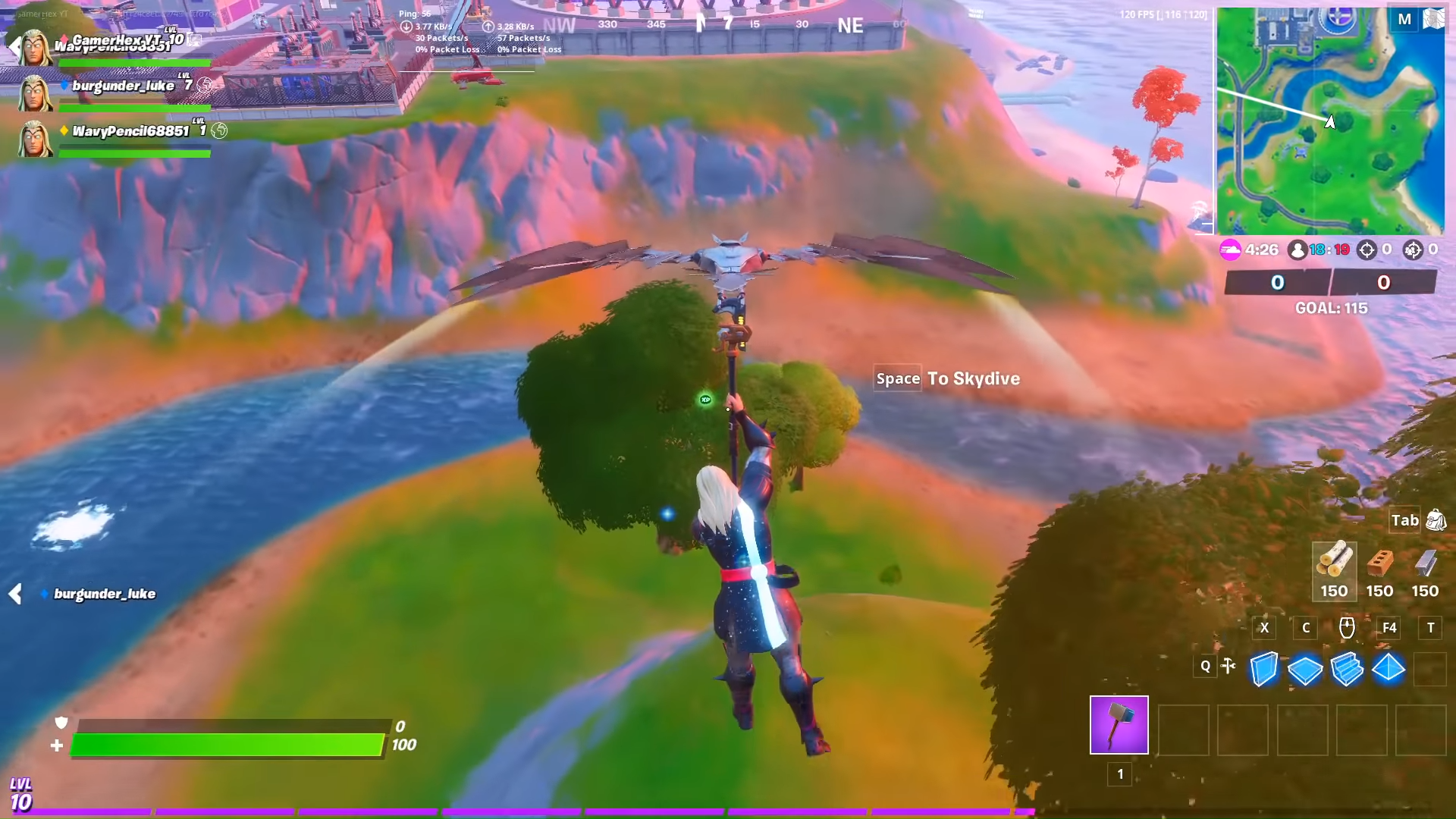 Starting from the South, the first coin is right by the water in the Southeast side of Slurpy Swamp.
Check right at the waterfall on the edge of Lazy Lake.
This one is hidden just under the bridge over the river just South of Salty Springs.
And the last one is up in a tree South of Steamy Stacks
Blue XP Coin Locations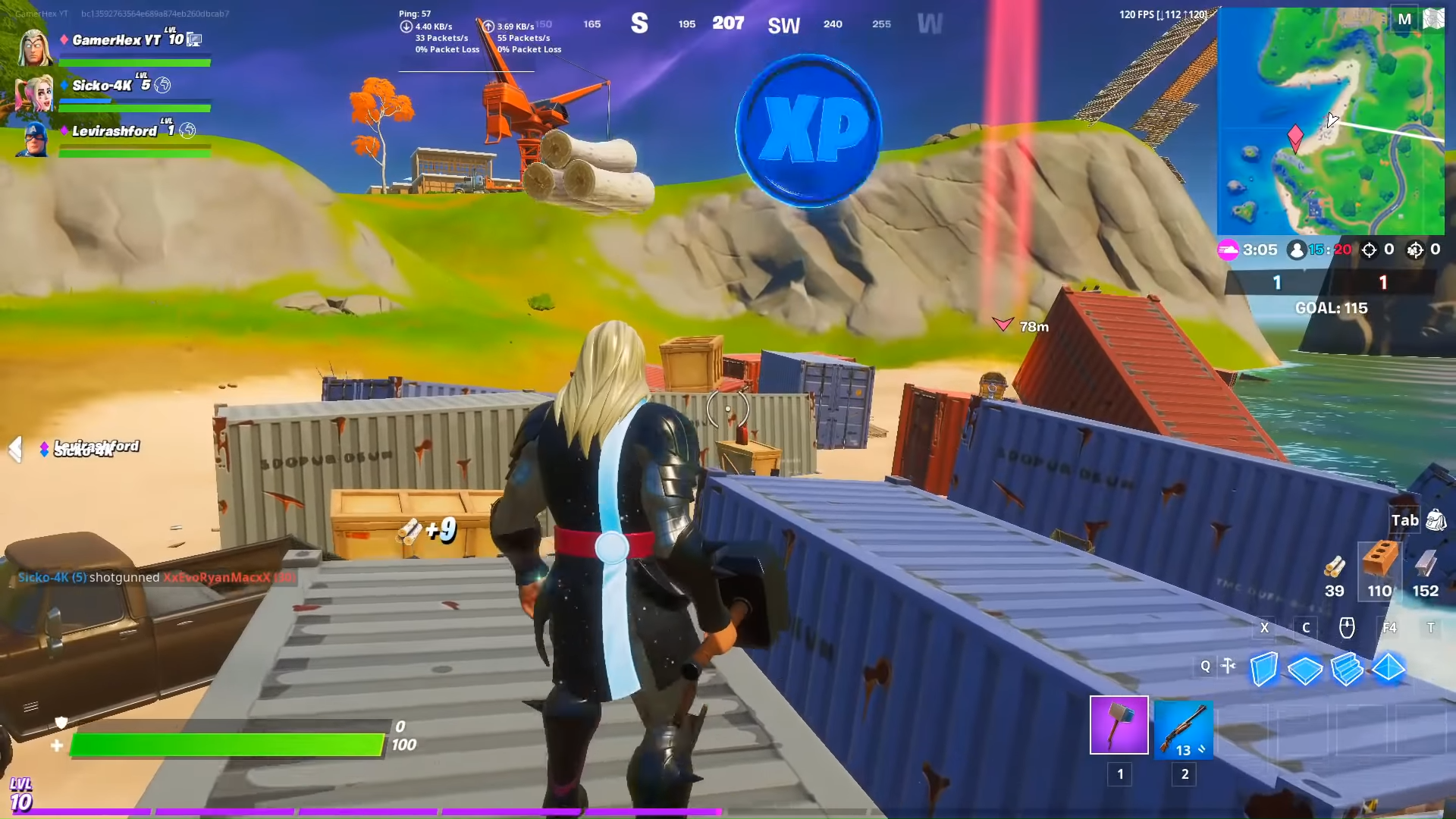 Find this Blue Coin inside the ruined building on the North side of Lazy Lake by breaking down some trash hiding it on the floor.
This one is waiting in a wooden crate on the beach just West of Sweaty Sands.
Your last Coin is in one a room connecting to the roof of Steam Stacks hidden in a metal case.
Purple XP Coin Locations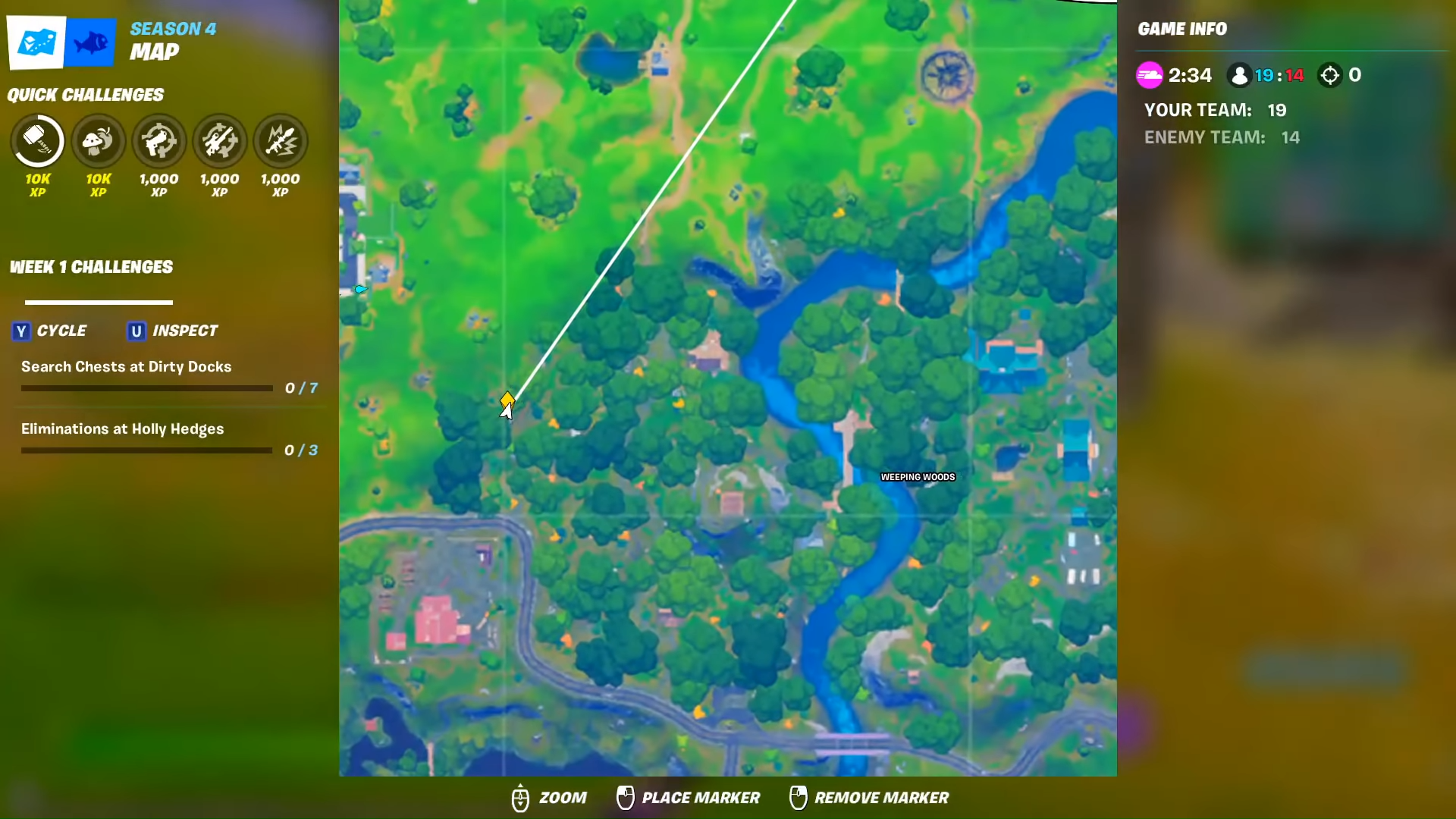 The first of only two Purple Coins is just off the road to the East of Frenzy Farm.
Finally take a look in the bushes along the Western side of Weeping Woods.
Source: Read Full Article