Black Widow will be the next hero available for players to try and win via Fortnite's Marvel Knockout Super Series.
Three weeks from now, Fortnite's Marvel season will come to an end. Barring any delays, of course, which would not be out of the ordinary for Fortnite. As for what comes next, well, that's currently anyone's guess. Epic may have shot itself in the foot by giving players all this Marvel content. However, there's a chance that the Marvel content keeps on coming.
As for what has already been added this season, it's a lot. Even better, it isn't going anywhere. Skins and items that have been unlocked and bought by players will remain available in their inventory forever. That means in many ways, Fortnite will now be a Marvel game forever. The only thing that will be leaving the island is the story, which is focused on Galactus's imminent invasion.
New Marvel content will dry up too, but not for another three weeks at least. There are still two more Super Series tournaments to take place in that time, as well as the grand final. The third tournament takes place later this week. The skin winners will get early access to has been teased by Fortnite on Twitter, and you won't need Iron Man's intellect to figure out who the silhouette belongs to.
It belongs to Black Widow, as is implied by the emojis of her icon and a black spider. Players who want to get the new Black Widow skin, along with accompanying items, will need to place high enough in this week's Super Series tournament. It takes place on Wednesday, November 11, 2020. Don't panic if you fail to finish in a high enough spot. The skin and items will be added to the store at a later date.
Some players have pointed out that a Black Widow skin of sorts has already been added to Fortnite. It was made available before Fortnite's Marvel season had even begun. The hope is that not only will this skin be better, and more closely modeled on the Black Widow from the MCU, but may also feature the femme fatale wearing the snowsuit she has been shown in during trailers for her upcoming standalone movie.
NEXT: Crown Tundra Spheal Is The Most Wholesome Pokemon Of All Time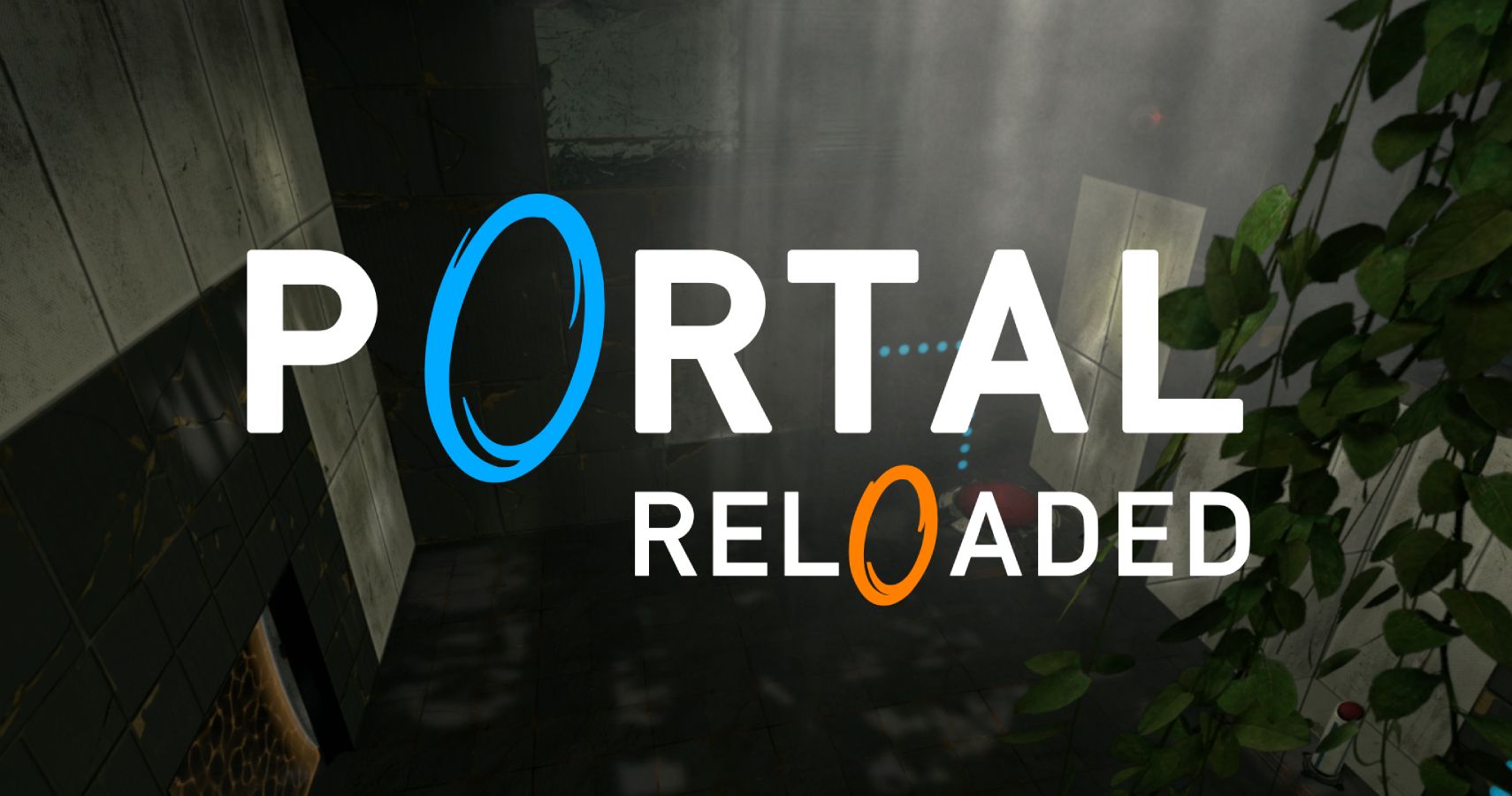 Josh has been gaming for as long as he can remember. That love began with a mild childhood addiction to the Sega Genesis, or Mega Drive since he lives in the UK. Back then, Sonic 2 quickly became his favorite game and as you might have guessed from his picture, the franchise has remained close to his heart ever since. Nowadays, he splits his time between his PS4 and his Switch and spends far too much time playing Fortnite. If you're a fan of gaming, wrestling, and soccer, give him a follow on Twitter @BristolBeadz.
Source: Read Full Article