Quick Links
Here's how you can get your hands on these awesome Lantern-themed rewards! The Fortnite Lantern Fest has been happening throughout this month of April. There has been a photography contest, themed bundles in the Item Shop, and now it's time for the long-anticipated Lantern Trials.
The Lantern Trials will be available only from April 20 until April 24, at 11:59 PM ET – afterward, you will no longer be able to access and complete them. Our guide will not only go over the prizes that you can get for participating but also how you can actually enter the trials and earn them.
How To Participate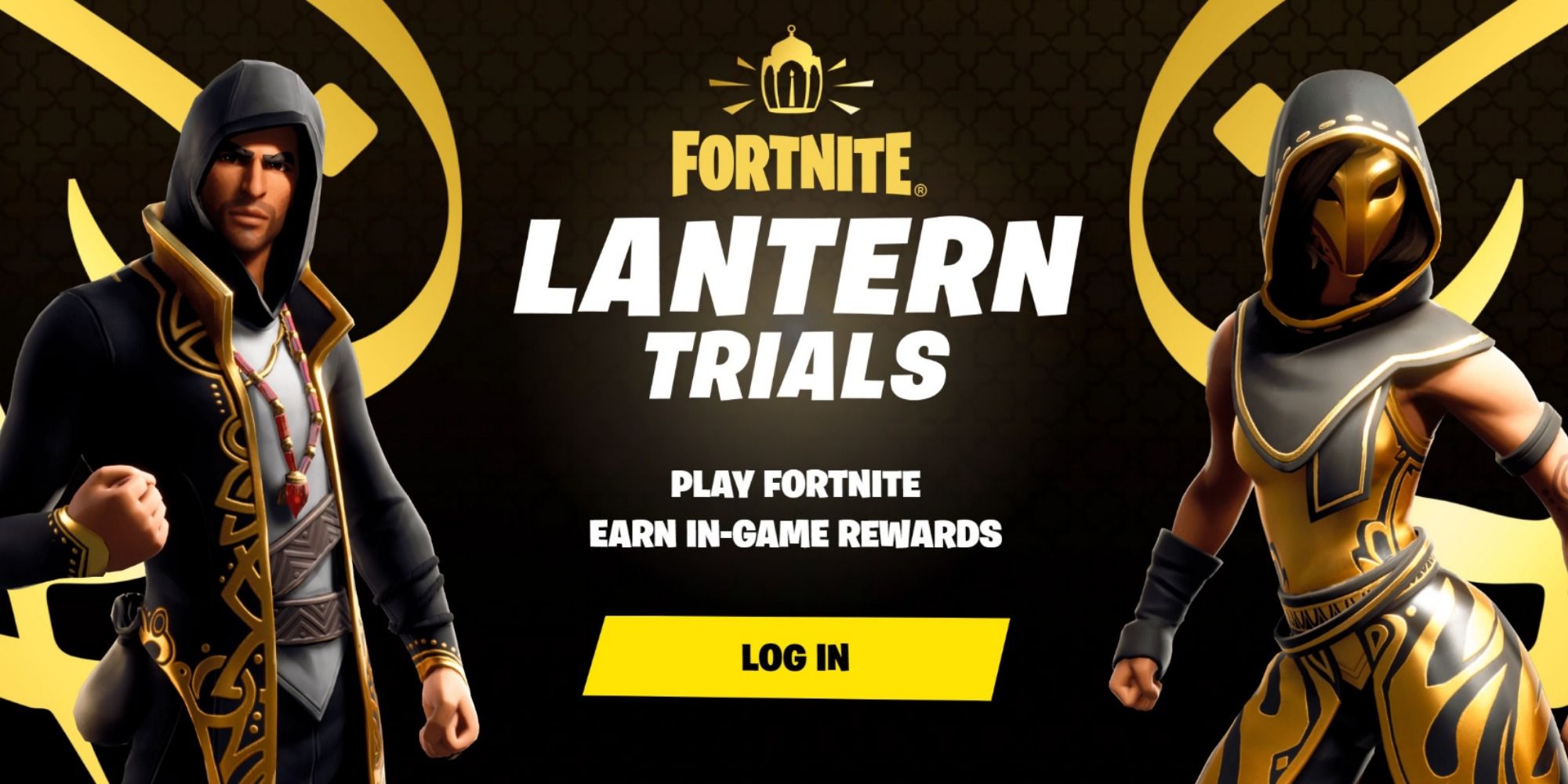 Before you start doing the challenges, you'll have to sign up to participate in the trials. To participate in the Lantern Trials, you have to visit the trials' official website and log in with your Epic Games account, this is so Epic Games has the authorization to track your Fortnite activity and give you points for what you do in-game.
Quests And Rewards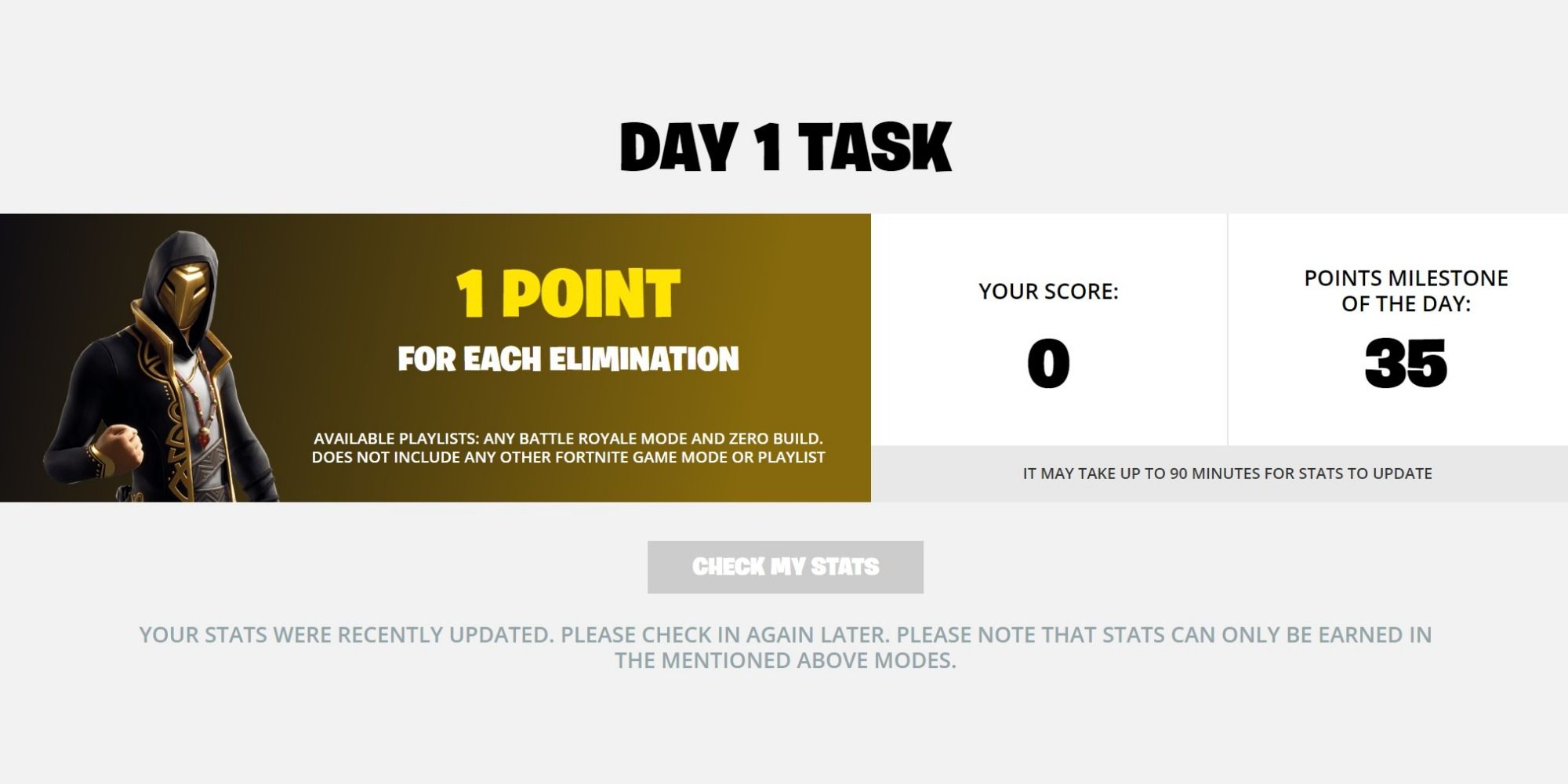 Once you log in, you are now able to earn the available rewards. Scroll down on the Lantern Trial's website to check your task for the day (a new task will be given to you each day at 12:01 AM ET.) Completing a task will award your account with a point which is what you need to get the daily emoticon. Here are the emoticons you can receive:
| | |
| --- | --- |
| Day 1 | Brawlin' Bunny Emotion |
| Day 2 | Rook's Eyeroll Emoticon |
| Day 3 | Sweaty Jonesy Emoticon |
| Day 4 | Shrug Ranger Emoticon |
| Day 5 | Shrug Ranger Emoticon |
Once you believe you've met your goal. Click the 'check my status' box on the website if you'd like it to refresh and update faster than usual, this way you'll receive your rewards without having to wait as much.
Along with the tasks, there are milestones that you can try to achieve. This means that you have to get a certain number of points to complete a milestone and earn a special bonus reward.
You can only complete one milestone per day, so you'll have to play and reach it for at least two days to get the two bonus rewards available. If you complete it once, you will receive the Leadlight Wrap, and if you complete it twice, you will receive the Dream Lantern Back Bling.
Source: Read Full Article