Fortnite fans clamoring for the game to return to its old map, this is probably the closest you are ever going to get.
Hard to believe, but it has been 18 months since Fortnite's original map disappeared into a black hole and was replaced by the one still in use today. No sooner had that map disappeared were people asking for it to return. As has become commonplace on social media for Fortnite and its rivals, people have been referring to it as a "dead game" ever since. The millions still playing, regardless of the map, would suggest otherwise.
Turns out Epic is listening, and it has returned Fortnite's original map to the game. Not in the way that many of you want it to be, though. Eco is a new skin added to the store this week inspired by that first map. Well, a little more than inspired by it. As you can see below, the skin is basically a love letter to where it all began.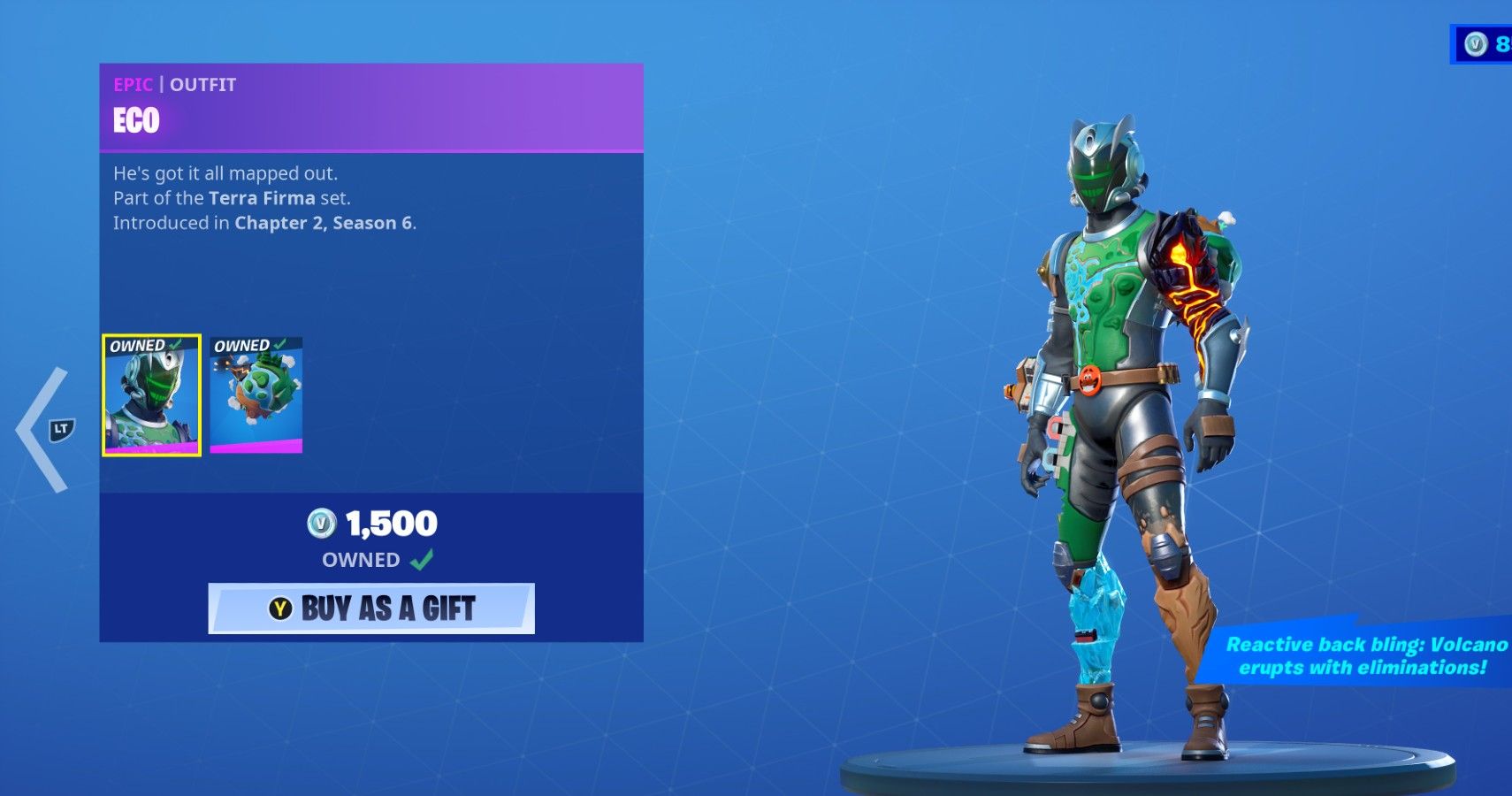 The Eco skin features so many elements of Fortnite's original map that it would be very easy to miss some of them. The focal point is Loot Lake emblazoned across the skin's chest after it was heavily influenced by Kevin the purple cube. References to Polar Peak and Dusty Depot can be found on its right leg, with an ode to Paradise Palms on the left.
One of the most famous locations on the original map, and maybe the one players would love to see return more than any other, is Tilted Towers. Fear not, that also gets a visual shout-out on the skin. Its clock tower is there on the arm, as is Tomato Town's mascot. The skin also has a back bling that features all of the elements mentioned above and an accompanying pickaxe.
It's all a little quiet on the Fortnite front right now following the exciting and chaotic start to season six. It has clearly taken a step back so Warzone can hog the spotlight for a little while. Fortnite's rival kicks off its third season today and held an explosive end-of-season event earlier this week.
NEXT: GTA 5 Will Have You Kill At Least 726 People Even If You Try Not To Kill Anybody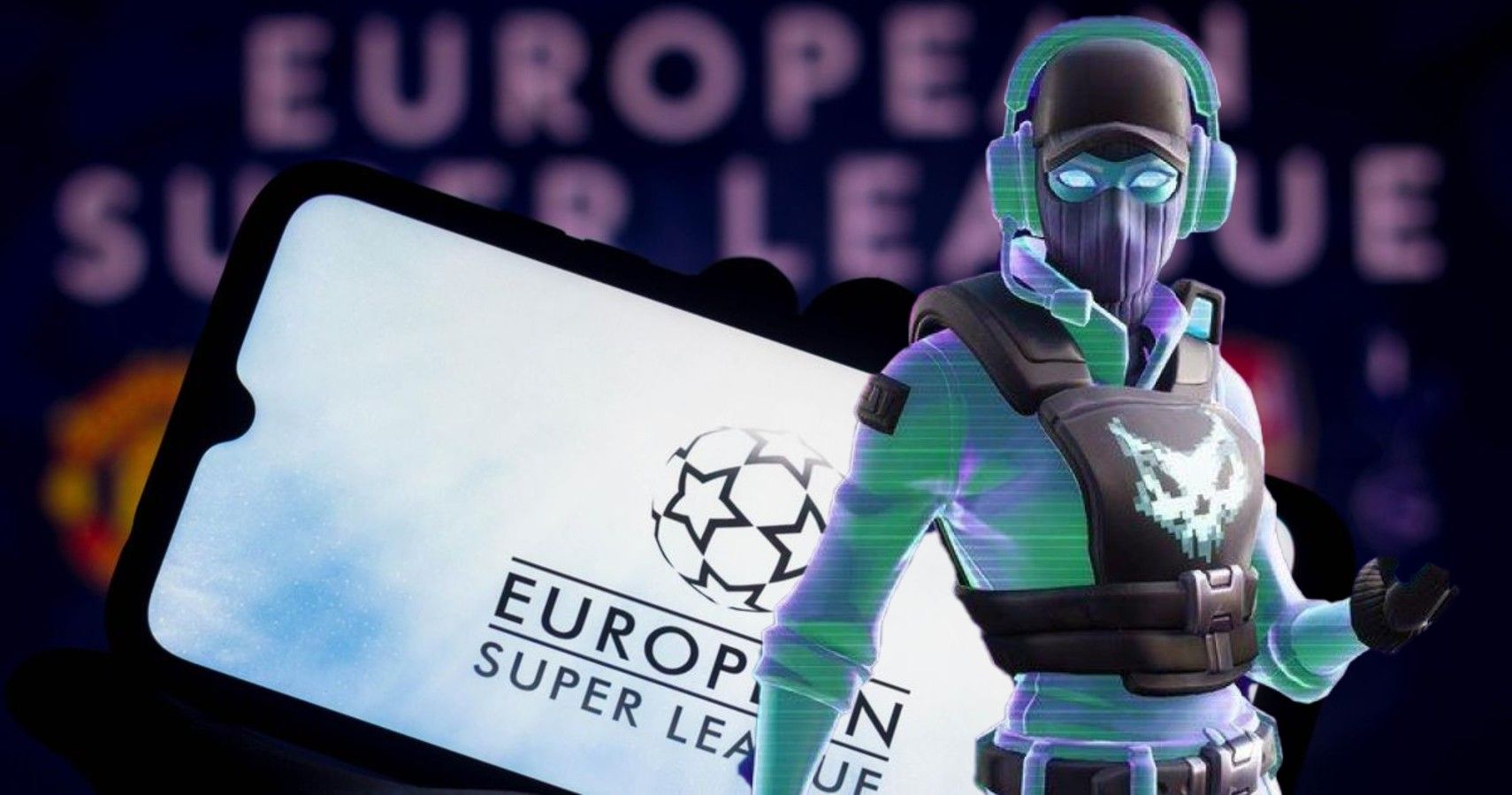 Josh has been gaming for as long as he can remember. That love began with a mild childhood addiction to the Sega Genesis, or Mega Drive since he lives in the UK. Back then, Sonic 2 quickly became his favorite game and as you might have guessed from his picture, the franchise has remained close to his heart ever since. Nowadays, he splits his time between his PS4 and his Switch and spends far too much time playing Fortnite. If you're a fan of gaming, wrestling, and soccer, give him a follow on Twitter @BristolBeadz.
Source: Read Full Article