Fortnite celebrates Halloween every year via its annual Fortnitemares event, and 2020's edition, along with a set of unique challenges, is now live.
Halloween is almost upon us which means Fortnite is about to get spooky. Well, actually, it's already spooky. That's because this week's update is already live and has brought with it the third annual Fortnitemares event. It brings with it Midas, the solid gold villain who previously flooded the island, and an army of shadows.
Players can actually become one of those shadows in this year's Nightmare Royale LTM. The mode includes solo, duos, or squads variants, but once a player has been eliminated, they will not leave the island. They will instead become a shadow and be tasked with helping to eliminate those who remain alive. Shadows can't use weapons but can possess vehicles and pass through walls like a ghost.
Whether that sounds like your cup of tea or not, players will need to give Nightmare Royale a try if they want to complete this year's creepy challenges. Three of them have unlocked so far, one of which is "become a shadow" which can only be completed in the LTM. The other two are "eat candy" and "travel 100 meters on a witch broom".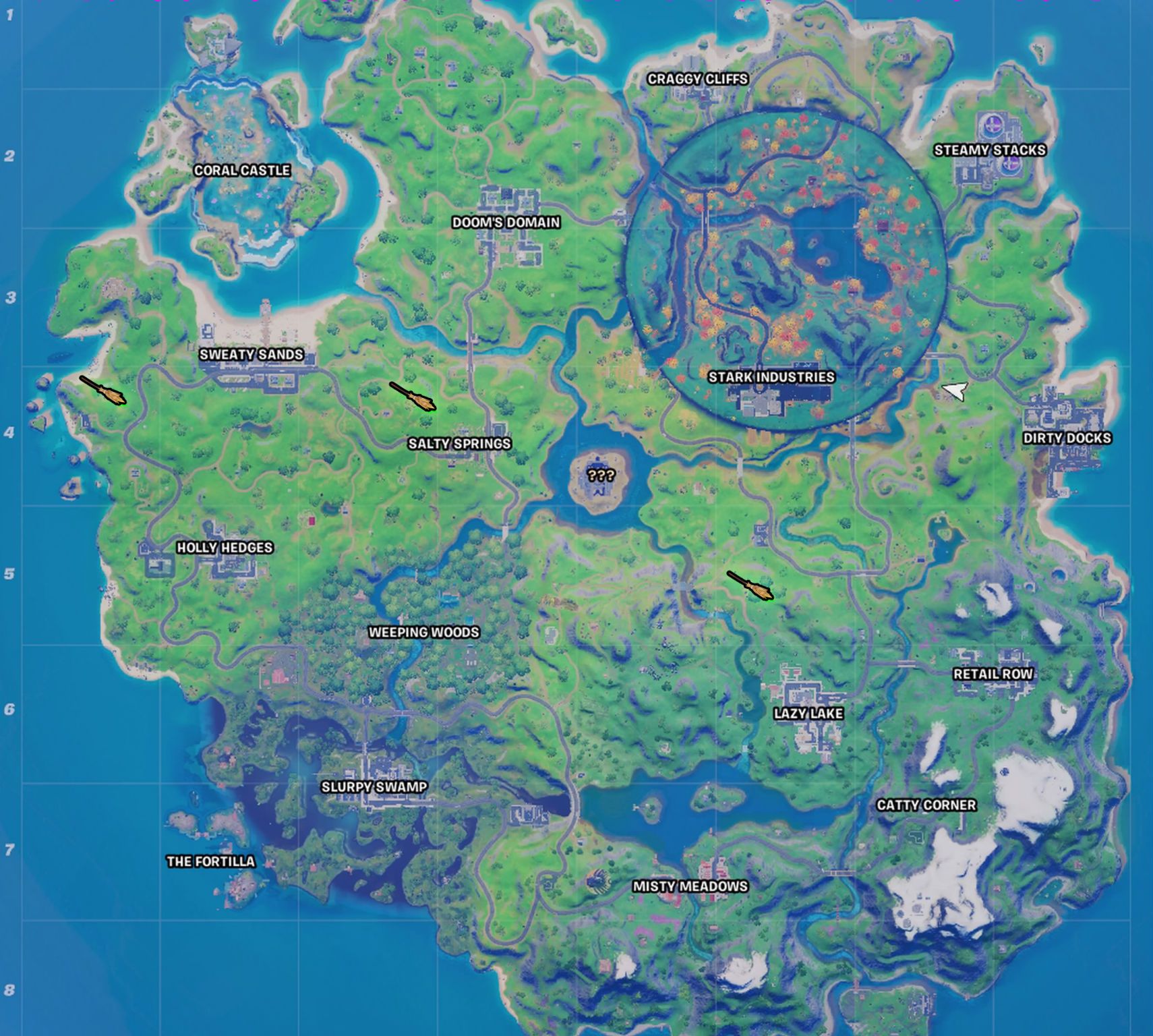 Players will need to eat 25 pieces of candy to complete the challenge. That might sound like a lot, but candy can be found just about everywhere right now. It's hanging in buckets next to the front doors of Fortnite's many houses. Break the buckets with a pickaxe and the floor will then be littered with candy ready to be eaten. Don't worry, the five-second rule doesn't apply here. Each candy will have a different effect, and there are five to find.
Riding a witch broom might prove to be a little more difficult. Brooms can be found propped up outside of Fortnite's new witch shacks. The only ones we know of are represented by brooms on the map above. Once you find one, hop on and ride it at least 100 meters to complete the challenge. A new Fortnitemares challenge will unlock every three days. The event ends on November 3, 2020. Fortnite's Marvel season also continues, with the addition of some Ant-Man cosmetics coming soon.
NEXT: Pokemon Go: How To Unlock And Complete AR Mapping Tasks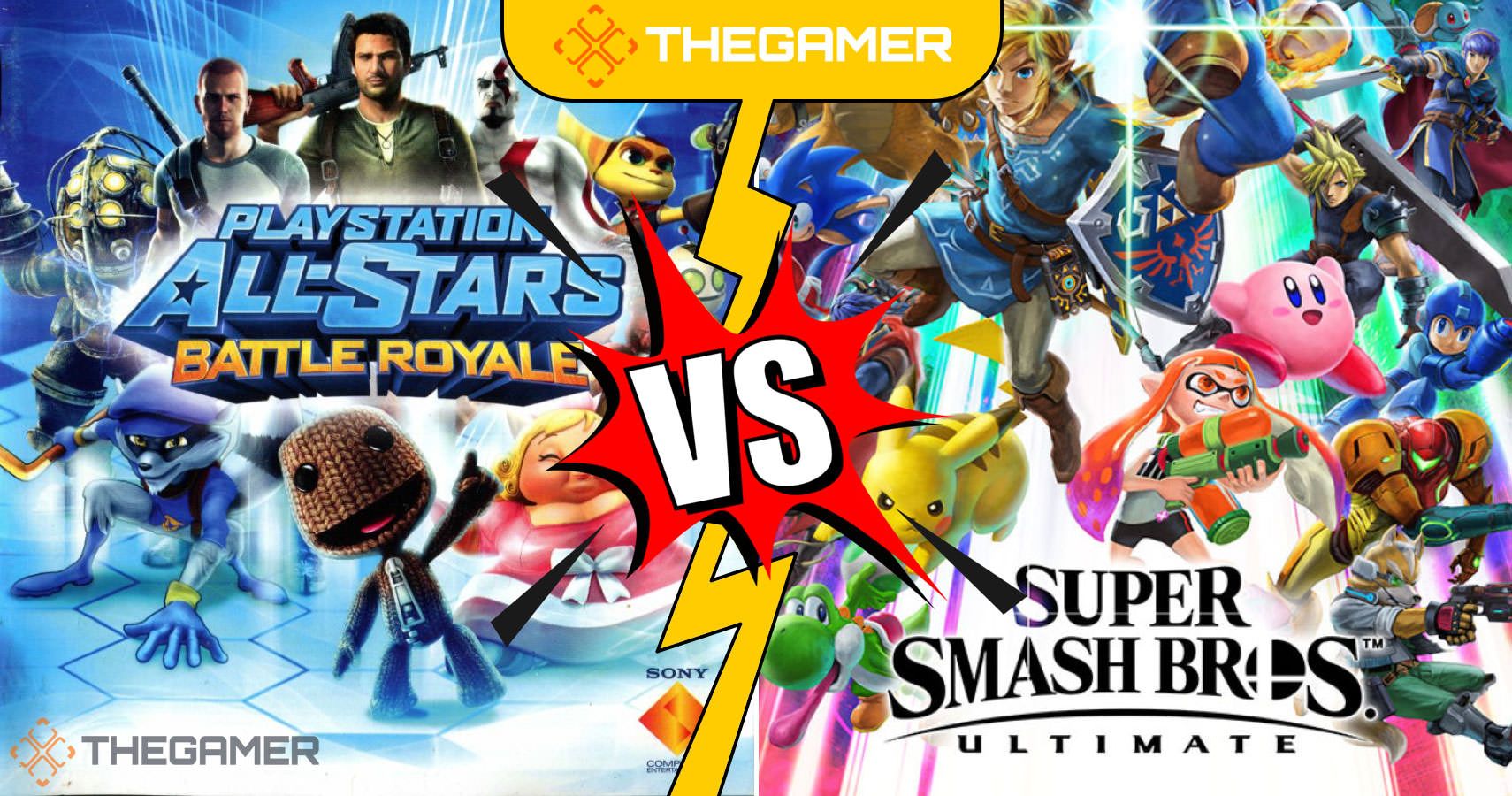 Josh has been gaming for as long as he can remember. That love began with a mild childhood addiction to the Sega Genesis, or Mega Drive since he lives in the UK. Back then, Sonic 2 quickly became his favorite game and as you might have guessed from his picture, the franchise has remained close to his heart ever since. Nowadays, he splits his time between his PS4 and his Switch and spends far too much time playing Fortnite. If you're a fan of gaming, wrestling, and soccer, give him a follow on Twitter @BristolBeadz.
Source: Read Full Article