After a few problems with V-Bucks and split-screen matchmaking, Fortnite is back with a brand new hotfix. Patch 3.06 should solve most of the problems that players are having across Android, console, and PC, and it is available on all platforms now, so if you're intending to jump out of the battle bus soon, you should make sure you're ready to go with this patch installed on your platform of choice.
This follows a round of refunds Epic had to give out following a lawsuit settlement, which came shortly after V-Bucks refunds for anyone that bought a Loot Llama in Fortnite Save The World. Epic should be wary not to let these mistakes repeat.
I'll admit that, for a moment, I was tempted to download the game when I saw that Chun-Li and Ryu had been added to the game as skins, but I relented. Maybe when it gets that Family Guy crossover, huh? That's a joke. I'm not going to do that. Had to clarify since sarcasm comes across so poorly online. Like, could you imagine? Anyway, check below for the all-important Fortnite patch notes for update 3.06, via AOTF.
Fortnite 3.06 Full Patch Notes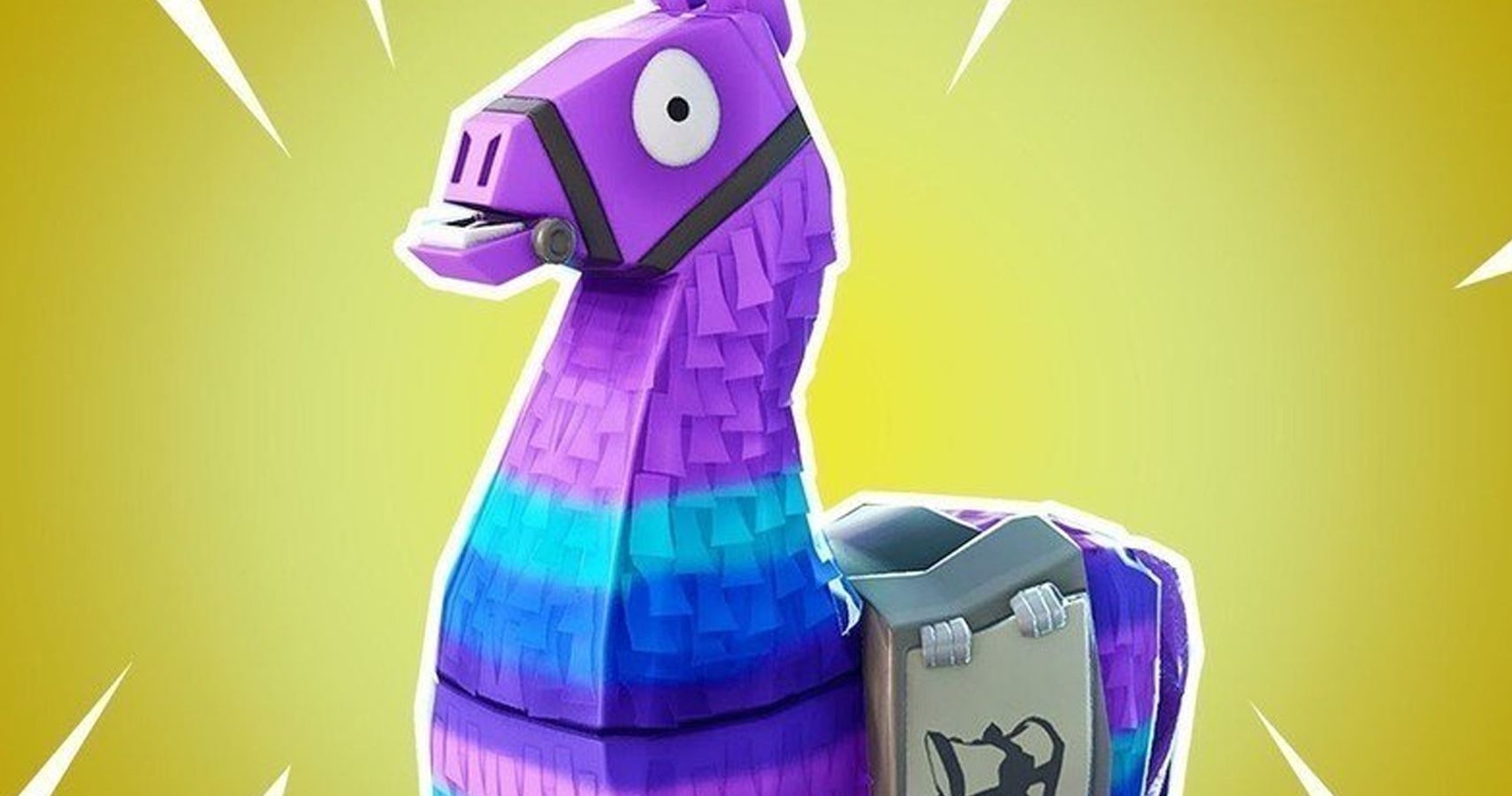 We've released a maintenance patch on Android to address the issue preventing players from purchasing the same amount of V-Bucks through the Samsung Store twice in a row. Currently available to download.
This patch also provides a fix for the "Failed to query for Tournament Rules" error. We'll provide an update when the fix is released for all remaining platforms.
This patch is now available to download on all remaining platforms.
The Flint-Knock heads back to the vault, but something handy took its place this week.
New LTM later this week: Comeback Squads. Every life your loot gets better, but you have limited respawns!
In addition to all of this, the recently unvaulted Flint-Knock pistol is going back the vault. Why bother, eh? The Hand Cannon will take its place in the loot pool.
A new limited-time mode will makes its debut in Fortnite this week, called Comeback Squads. In this mode you will have multiple lives, and each life will allow you to respawn with better gear than the last, making your last hurrah truly your best.
That's all the information we have to share on this minor Fortnite update, but make sure to keep checking back on TheGamer for more on one of the biggest games in the world.
Next: Watch Your Back Predator, Looks Like Alien Is Coming To Fortnite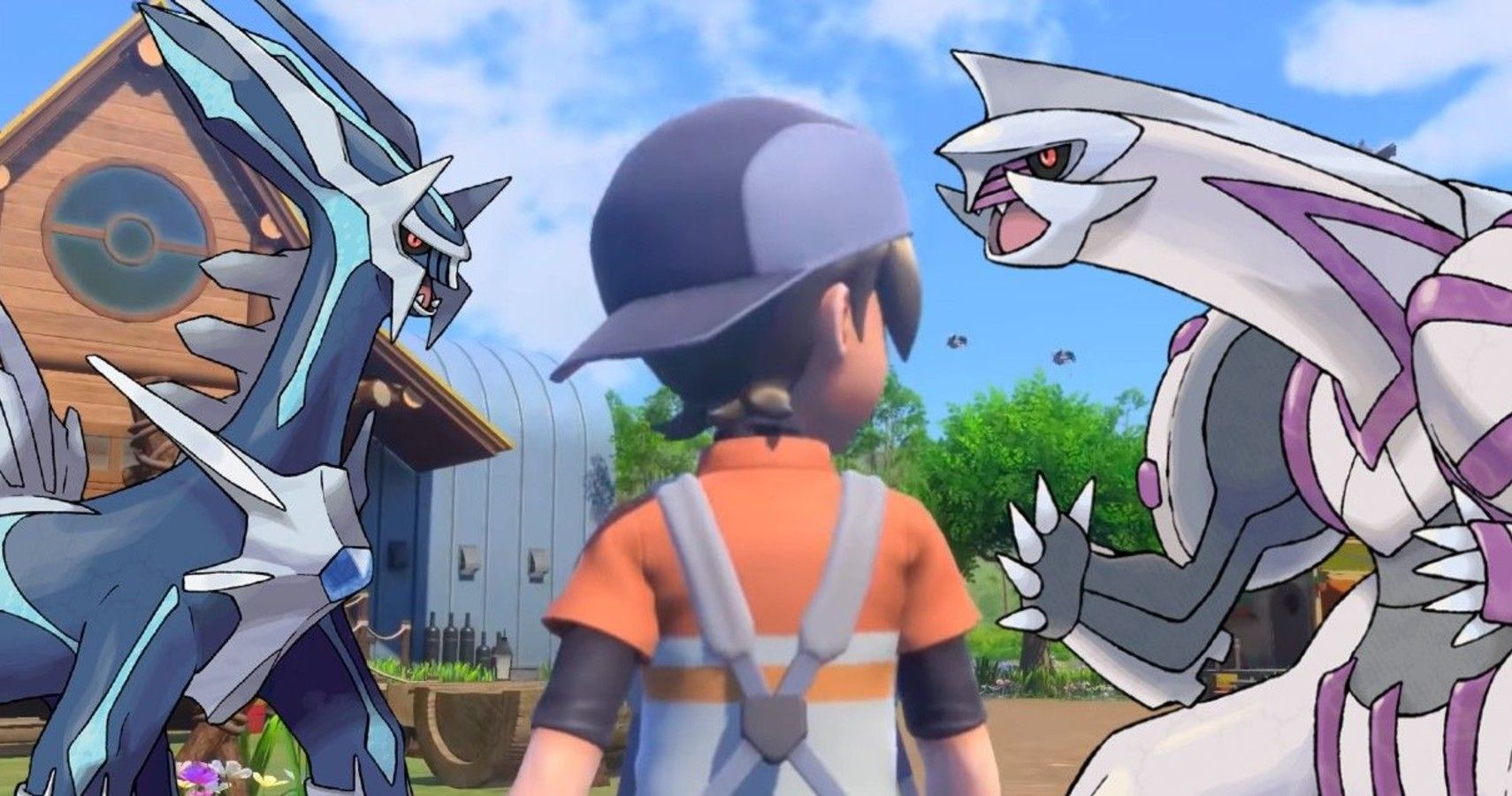 TheGamer Guides Editor.
Am I supposed to write this in the third-person? Do you know how awkward it is talking about yourself like you're someone else? No one would ever believe someone else has this many nice things to say about me.
Source: Read Full Article