After nearly 20 years, former Vice President of New Media at Rockstar Games, Adam Tedman, has been announced as the new Head of Marketing for Saber Interactive.
Acquired by the Embracer Group early last year, Saber Interactive is officially in growth mode, boasting 13 studios under the Saber umbrella itself. The addition of Tedman will allow Saber Interactive to continue growing its studios and hone in on a digital-first focus.
As Head of Marketing, Tedman will be involved in a variety of projects to varying degrees. Not only will he be responsible for the games that Saber develops and publishes itself, but he'll also be involved with other Saber-owned studios, such as Zen Studios. He'll also contribute to studios such as Focus Home Interactive, helping out their marketing teams, as well as occasionally working with the non-Saber-owned developers that the studio publishes.
In an interview with TheGamer, Tedman drew parallels of where Saber Interactive is currently positioned with where Rockstar was when he joined the team in 2000.
"GTA 3 and Max Payne were a year off from release and the marketing and publishing team was working on a wide variety of titles at any given time – not just for Rockstar, but smaller games that were coming out under the Take 2 label as well. This is a lot like where we are at presently with Saber and Embracer." He went on to express excitement about the potential of the studio and being a part of its growth. "There's a wide-open road ahead for us to build on the reputation that Saber has as the company and its portfolio continue to grow – and getting the opportunity to help drive that is amazing."
All eyes are on Saber Interactive at the moment as horror fanatics await more details on the highly-anticipated Evil Dead: The Game, which is being developed by Saber. While not necessarily a determining factor for coming aboard, the game is certainly a nice perk for Tedman, an avid horror fan himself.
"For me, personally, anyone who's known me long enough remembers me as the weird kid in fifth grade with the Fangoria subscription, wearing horror movie t-shirts to school, and all that. So it's really a dream come true – one of those 'if 12-year-old me knew what I'd wind up doing' scenarios – hey, you'll be working on an Evil Dead video game where you can take control of the Kandarian demon whipping through the woods to try and swallow some souls…."
Next: Marvel United: X-Men Brings The Apocalypse To Kickstarter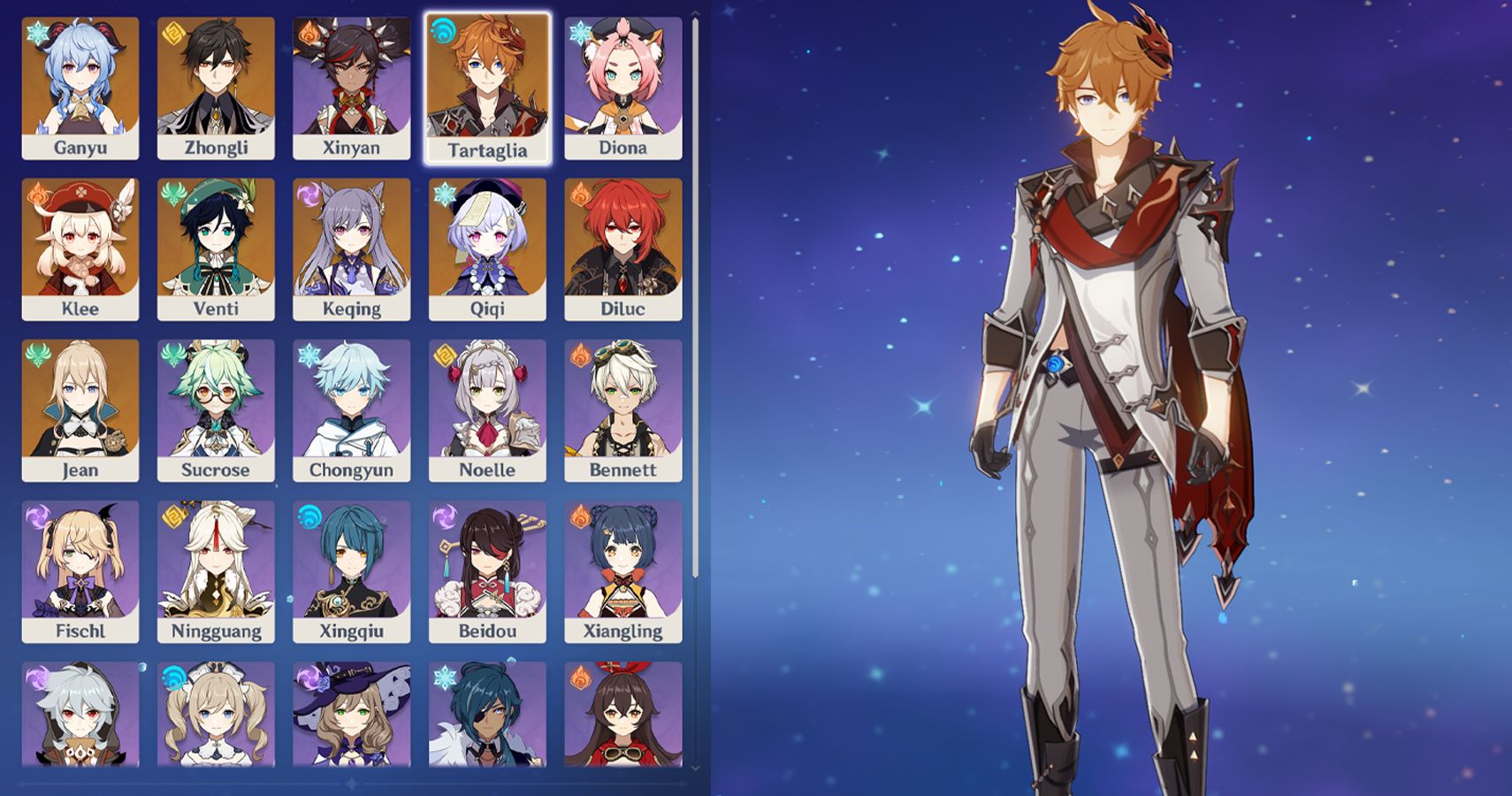 Sam has been writing for TheGamer since early 2018, earning the role as the Lead Features & Review Editor in 2019. The Denver, Colorado-native's knack for writing has been a life-long endeavor. His time spent in corporate positions has helped shape the professional element of his creative writing passion and skills. Beyond writing, Sam is a lover of all things food and video games, which – especially on weekends – are generally mutually exclusive, as he streams his gameplay on Twitch (as well as TheGamer's Facebook page) under the self-proclaimed, though well-deserved moniker of ChipotleSam. (Seriously…just ask him about his Chipotle burrito tattoo). You can find Sam on Twitter, Instagram, and Facebook as @RealChipotleSam.
Source: Read Full Article