Flavourworks' interactive thriller Erica is now available on iOS, and those interested can play for free. With the success this FMV game has achieved on PS4, being able to try it out on iOS for free is a great opportunity to explore the FMV genre.
FMV (or Full Motion Video) games were something of a novelty in the '80s and '90s. Most of the games that adopted this technology early on were a bit kitschy at best, though many now have a faithful cult following. In recent years, FMV has become more refined and advanced to create an immersive gameplay experience that is unique in the gaming world. Flavourworks decided to explore this gaming genre with its thriller Erica. In Erica, you play as the protagonist of the same name who is grappling with her nightmares over her father's murder while trying to solve the mystery in the present day. Each choice you make in this game will have consequences that lead to branching storylines.
Far from a glorified "choose your own adventure" story, Erica has taken the familiar FMV technology and has made it far more interactive. The entire game is live-action so that the interactive portions don't feel out of place. In addition to this, Flavourworks used a touch technology to make the FMV mechanic feel more organic. For the PS4, this touch technology was utilized via the touchpad on the PS4 DUALSHOCK 4 controller, but with the jump to iOS, this mechanic is even smoother.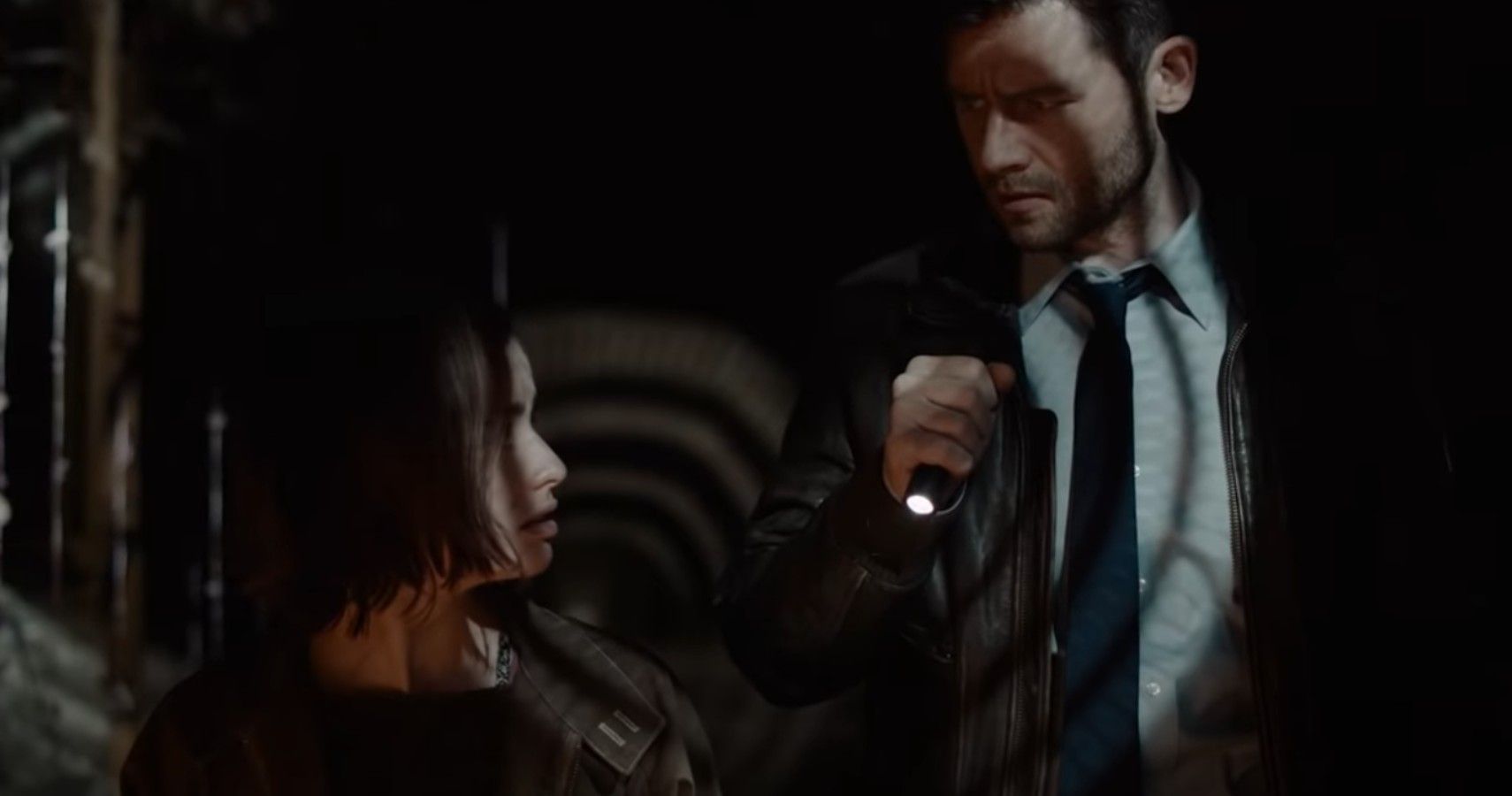 Because Flavourworks placed such an emphasis on the player's ability to interact physically with Erica's world, playing the entire game on a touchscreen is the perfect step for this FMV game to take. Now players can feel even more immersed in the game by physically interacting with their touchscreen to explore sets, make choices, and interact with items.
For players who aren't sure that they'd enjoy a full FMV experience, the news of Erica arriving on iOS for free is a game changer. Instead of having to commit to buying the game on the PS4, you can now try the entire experience out for free by getting it from the app store.
Next: Jessika Lets You Play Social Media Detective In FMV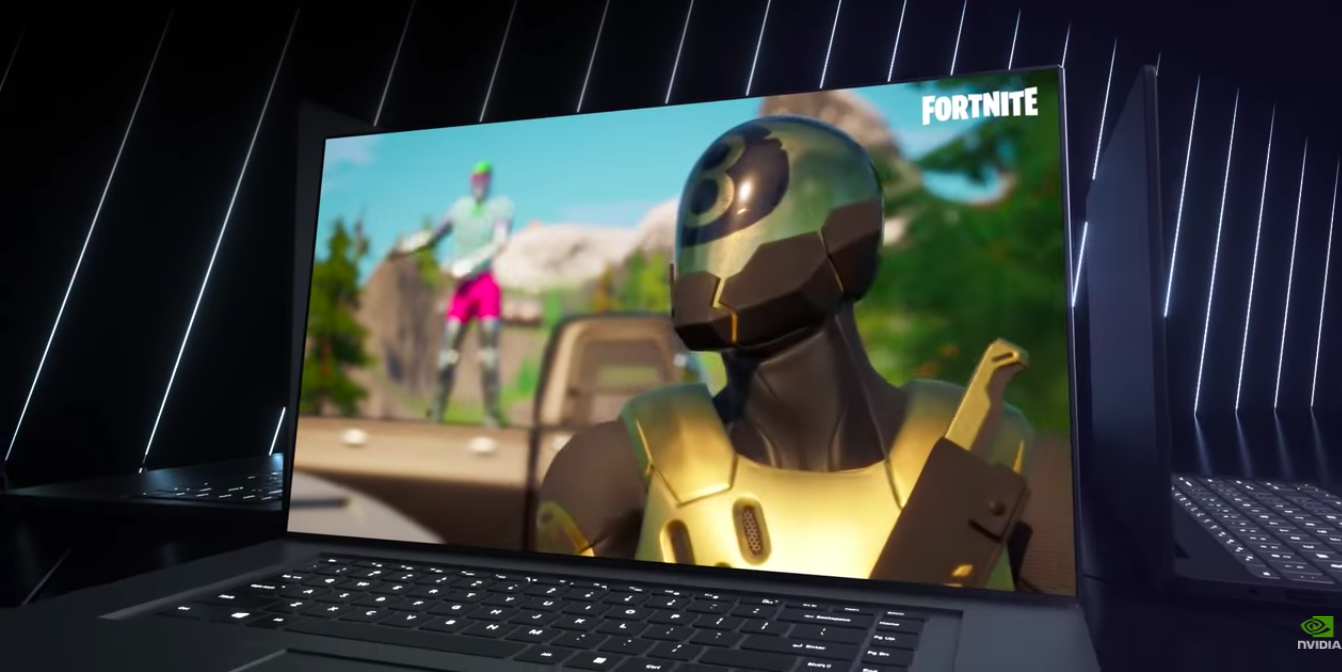 Shannen Camp is an avid gamer and film school graduate. She loves all things creepy including indie horror games and smart horror movies. Shannen also has 13 novels published under her pen name Shannen Crane Camp and a YouTube gaming channel under the name Persephone Plasmids.
Source: Read Full Article