Another character for the upcoming live-action Borderlands movie has been cast, that of Krieg the Psycho, a playable character and NPC in Borderlands 2 and 3 respectively. Playing him is Romanian boxer Florian "Big Nasty" Munteanu.
Krieg joined the world of Borderlands in May 2013 as a DLC character, and he returned in the third game through ECHOs and the Psycho Krieg and the Fantastic Fustercluck DLC. He's a bandit, or at least he was born a bandit, with an abusive mother who ridiculed him for being weak. He ended up being forced into Dr. Benedict's experiments which caused him to develop voices and a fractured psyche. Naturally, this led to him murdering Benedict and escaping, going on to become a Vault Hunter and part of Roland's Crimson Lance.
Much of the casting news – such as the announcement of Ariana Greenblatt joining the fold as Tiny Tina, – seems to indicate that the film will tell the story of both the first and second game. Whether any elements of the third are also intertwined remains to be seen, but combining the original and its sequel together seems to be the plan for both Borderlands and even Resident Evil.
As for Florian Munteanu, he's not just a Romanian boxer. He's acted before, appearing in Creed 2 and Bogat. Munteanu even has a role coming up in the new Marvel film, Shang-Chi and the Legend of the Ten Rings. He's a tall guy, standing at 6″4, with the nickname "Big Nasty," so he should slip right into the role of a beefcake rogue, although how large a DLC character's part will be in the film adaptation is unclear.
The Borderlands film is being directed by Eli Roth and written by Aaron Berg and Craig Mazin. So far, it's cast Cate Blanchett, Jamie Lee Curtis, Ariana Greenblatt, Jack Black, Kevin Hart, and now, Florian Munteanu.
Next: More Bethesda Games Are Coming To Game Pass This Week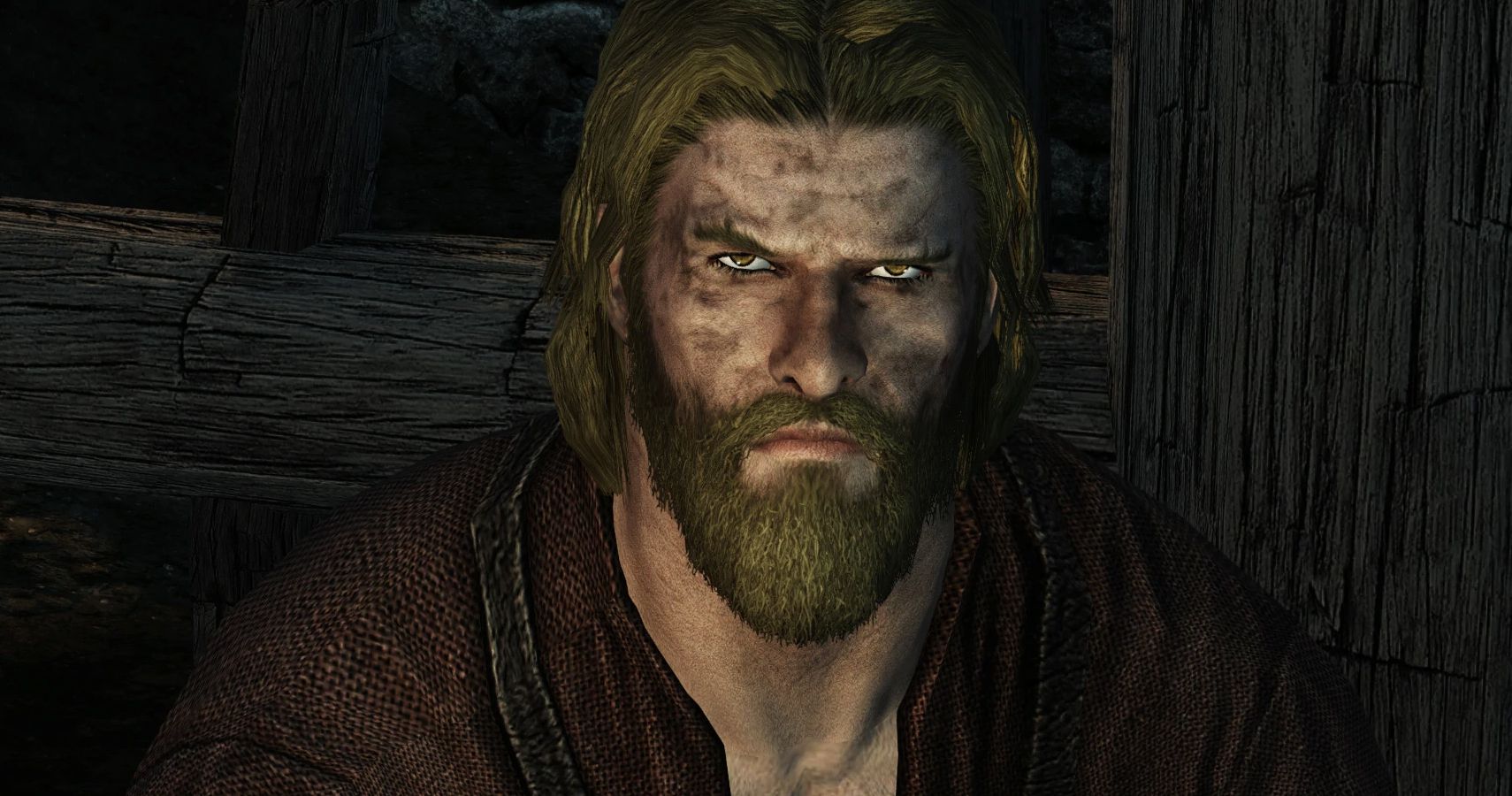 Game News
Borderlands
Movies
James Troughton is a writer at TheGamer. He's worked at the Nintendo-based site Switchaboo and newspaper TheCourierOnline and can be found on Twitter @JDTroughton.
Source: Read Full Article