A first look at Fortnite's upcoming Xenomorph skin has leaked online, as well as a Ripley skin that will arrive at the same time.
While season four was the season of Marvel in Fortnite, season five has been the season of every other franchise ever. That's how it feels anyway. Next up is Alien, as Xenomorph and Ripley skins will be added to the game, presumably at some point this week. AltynbekHD was the first to share a leaked image of the new skins, and the image has since spread like wildfire on Twitter.
The reveal that Alien's Xenomorph would be coming to Fortnite was first discovered via a portal that opened earlier this week. Fortnite-playing Alien fans recognized the scene on the other side of the portal and matched it up with one from the iconic movie franchise. If that didn't give it away, the screeching sounds coming from said portal are a surefire indicator that a Xenomorph is incoming.
This isn't the first time a portal has hinted at which crossover character will be coming to Fortnite next. Earlier this season, another portal seemed to show a scene from the Terminator movies. Shortly after, the T-800 and Sarah Connor skins were added to the in-game store. The arrival of Predator shortly before that makes it a hattrick of non-PG skins added to Fortnite this season.
Speaking of Predator, the imminent arrivals of Xenomorph and Ripley have sparked speculation that an iconic movie battle could be coming to the island. Alien and Predator came together for their very own crossover event in 2004 on the big screen. As season five inches ever closer to its climax, it's possible that the end of season event revolves around the extraterrestrials doing battle while the rest of us take a front row seat.
Fortnite has been saturated with crossovers this season, arguably too many. However, at least the addition of Xenomorph is in-keeping with the hunter theme. Not all of the skins added recently have been. The rumored Family Guy collab definitely isn't, that's for sure. No official word yet on the Alien crossover from Fortnite. Chances are it will be revealed and added to the in-game store in time for the weekend.
NEXT: Pokemon Announces "Pokemon Presents" Will Take Place This Friday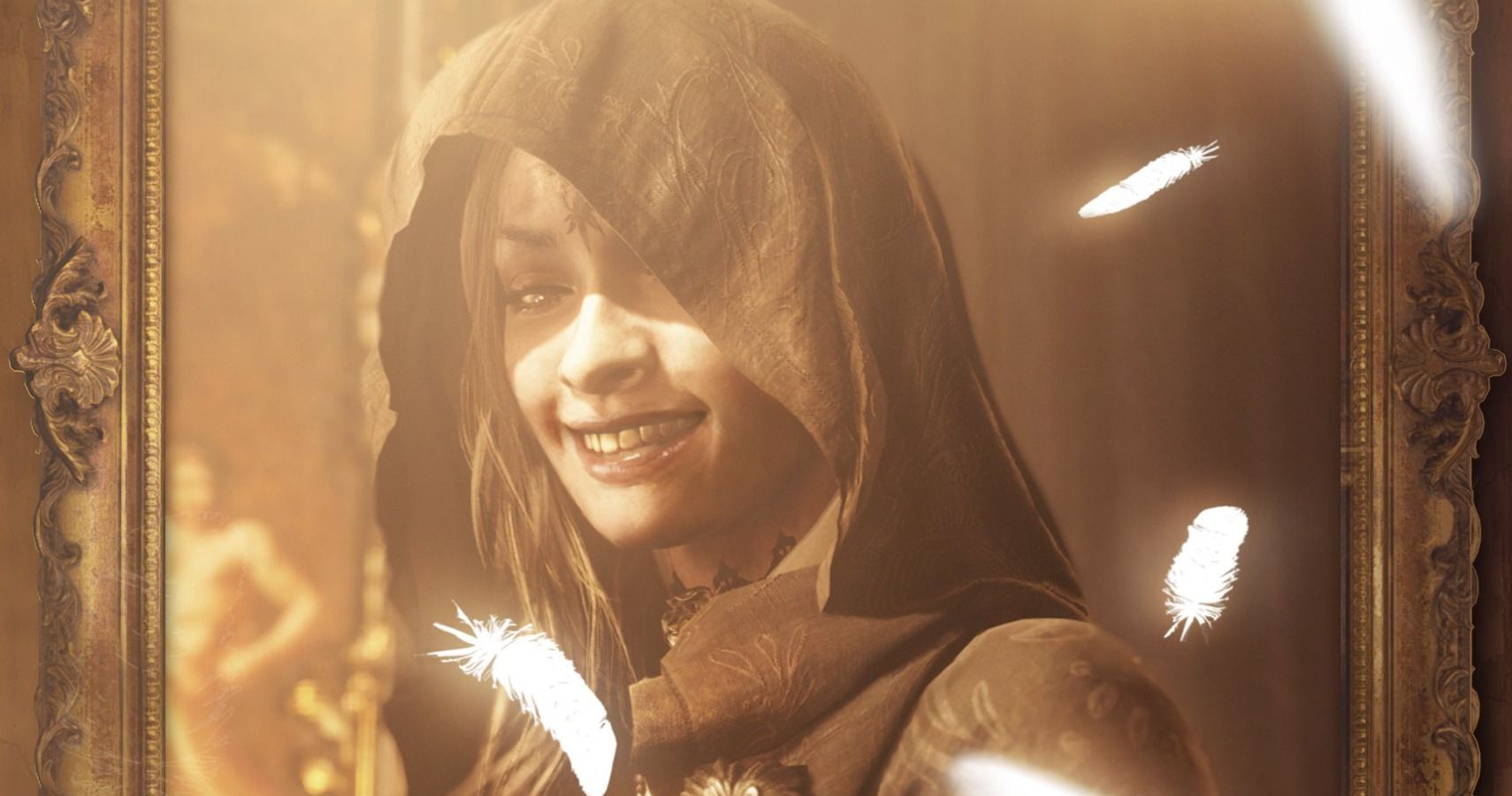 Josh has been gaming for as long as he can remember. That love began with a mild childhood addiction to the Sega Genesis, or Mega Drive since he lives in the UK. Back then, Sonic 2 quickly became his favorite game and as you might have guessed from his picture, the franchise has remained close to his heart ever since. Nowadays, he splits his time between his PS4 and his Switch and spends far too much time playing Fortnite. If you're a fan of gaming, wrestling, and soccer, give him a follow on Twitter @BristolBeadz.
Source: Read Full Article