It's happening! Final Fantasy 7 Remake will be getting a free upgrade on PS5 with multiple new features, including better lighting and a photo mode.
Cloud's adventures in Midgar will look even better with improved textures, lighting, atmospheric fog, and multiple graphics options. Graphics mode will scale the action all the way up to 4K resolution and performance mode gives you a clean 60 FPS. There is also a specific PS5 feature with some haptic feedback integration on the DualSense controller.
Furthermore, this port will have a photo mode with multiple options like changing the position, angle, exposure, and filter of the shot. From the trailer Square Enix has given us, Final Fantasy 7 Remake has 24 different filters at your disposal. We hope it's just as good as Final Fantasy 14's. The best part is that all of this will be free.
However, Final Fantasy 7 Remake Intergrade does appear to have paid DLC. We don't know how long it will be, but there is going to be a new episode starring Yuffie as she infiltrates the Shinra corporation for the Wutai government. She's there to steal a powerful Materia alongside new characters never before seen in the remake so far. Square Enix says in the video description that "this adventure brings new perspective to the FINAL FANTASY VII REMAKE story that cannot be missed."
The combat has also been improved with new mechanics and features. From the announcement trailer, we can tell that there will be team-up attacks between Yuffie and her friend Sonon. They look super flash and bring a new exciting dynamic to the gameplay. We imagined what kind of powers Yuffie would have in the remake here.
Final Fantasy 7 Intergrade will release exclusively on the PS5 on June 10, 2021.
Square Enix has also announced a bunch of additional Final Fantasy 7 games that will hit mobile platforms. The First Soldier is a third-person shooter set 35 years before the events of Cloud's story. It will be arriving sometime in 2021 for iOS and Android.
Lastly is Final Fantasy 7 Ever Crisis, a mobile game that will cover the entire Final Fantasy 7 timeline. It's pretty much a remake in and of itself with some decent visuals. Square Enix says it includes the events of the original game and the FF7 compilation titles. We guess it's a way for turn-based RPG fans to experience the legendary story with a new coat of paint.
Next: My Faith In The New Avatar Shows Depends On A Single Man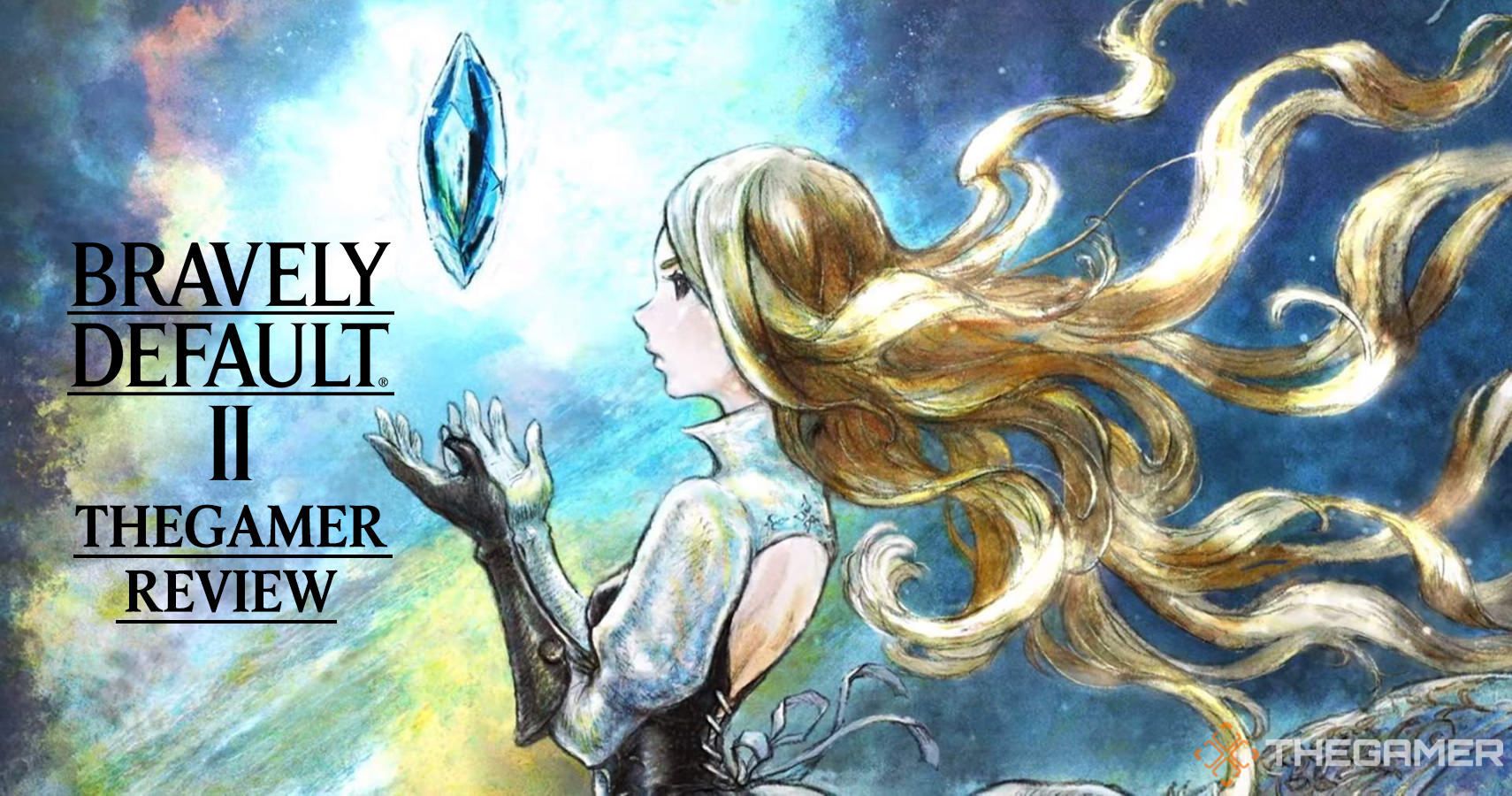 Game News
final fantasy 7 remake
The British "Canadian" Chris Penwell has been a video game journalist since 2013 and now has a Bachelor's degree in Communications from MacEwan University. He loves to play JRPGs and games with a narrative. You can check out his podcasts Active Quest every Tuesday and Go Beyond: A My Hero Academia Podcast on Wednesdays.
Source: Read Full Article