Final Fantasy 7 Ever Crisis will combine every single chapter in the game's history into one mobile game.
Square Enix revealed a lot of exciting news about the future of Final Fantasy 7 during Thursday's State of Play. However, it saved some of its announcements until after the show. Mainly because they have nothing to do with PlayStation. One of the after-show announcements came in the form of Final Fantasy 7 Ever Crisis, a mobile game slated for release in 2022.
Ever Crisis will be released on iOS and Android, and it will combine the entire FF7 saga into one mobile game. Every game to have taken place in the FF7 universe that will be a part of Ever Crisis can be found below.
Final Fantasy 7
Advent Children
Before Crisis
Crisis Core
Dirge of Cerberus
Ever Crisis will also tell new stories that took place before the events of FF7. Those stories will focus on elements like the origins of SOLDIER.
The First Soldier was another mobile game announced on Thursday that will be based in the FF7 universe but before the events of the main game. It will be a battle royale take on the franchise and a first look at the game seems to show players battling in some familiar settings, such as the church where Cloud first meets Aerith.
The biggest FF7 announcements took place to close out Thursday's State of Play. The expected announcement that FF7 Remake is coming to PS5, and also that the next episode in the saga will be coming this June. Intergrade will reintroduce Yuffie as she infiltrates Shinra to steal a valuable materia and return it to her homeland.
It also seems to have been confirmed via a description on the Japan PSN Store that FF7 Remake will be a free game for PS Plus subscribers in March. There's a caveat, though. If you download the game for free via PS Plus, you won't be eligible for the free PS5 upgrade when it arrives this June. It's also unclear how much Intergrade will cost when bought separately. The new episode plus the PS5 upgrade can be preordered now for $70.
NEXT: Streamer Bends Pokemon Card Pack To Troll, Ends Up Mangling A Shiny VMAX Charizard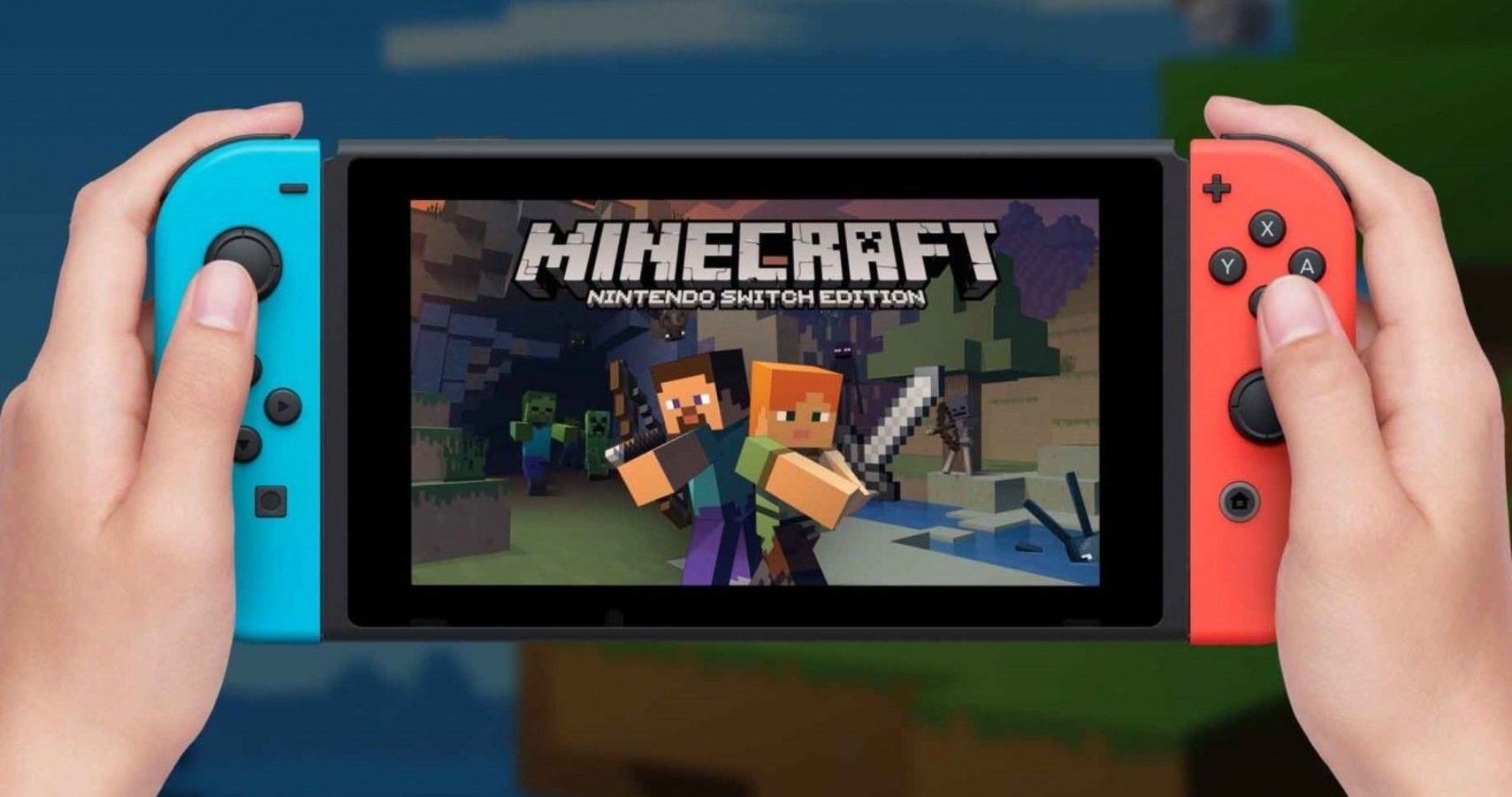 Game News
Final Fantasy
Mobile
Square Enix
Android
iOS
final fantasy 7
Josh has been gaming for as long as he can remember. That love began with a mild childhood addiction to the Sega Genesis, or Mega Drive since he lives in the UK. Back then, Sonic 2 quickly became his favorite game and as you might have guessed from his picture, the franchise has remained close to his heart ever since. Nowadays, he splits his time between his PS4 and his Switch and spends far too much time playing Fortnite. If you're a fan of gaming, wrestling, and soccer, give him a follow on Twitter @BristolBeadz.
Source: Read Full Article