Fans of the Final Fantasy franchise have an exciting year ahead. Square Enix announced that the newest chapter, Final Fantasy 16, should be released before the end of 2021. As we patiently wait for more updates, it was revealed by the game's producer that this installment would be "action-orientated" and support less-skilled players.
Speaking to Nova Crystallis' senior editor Tony Garsow, producer Naoki Yoshida was invited on a recent radio show to discuss Final Fantasy 14. During the interview, chapter 16 came into the spotlight where Yoshida confirmed that the upcoming title would be "action-orientated." Yoshida also highlighted that Square Enix is focusing more on supporting players who are not as skilled in the action genre. In addition, the producer also stated that the team is working hard on developing Final Fantasy 16's story.
By catering to less-skilled players, Square Enix also opens the door to newcomers who may find the franchise's combat intimidating. This decision could have been made on the back of Final Fantasy 7 Remake's Casual mode, which made combat less daunting. Monster Hunter Rise director Yasunori Ichinose has also spoken openly about Capcom's decision to make the upcoming Monster Hunter title more accessible to new players. By choosing to go down this path, both franchises have extended an invitation to new fans looking to get in on the action, as well as working hard to maintain a standard for veterans.
Final Fantasy 16's reveal was every bit as surprising as its projected release window. It is expected to arrive before the year is out but some fans were dubious in light of the radio silence surrounding the game's progress. Yoshida once again stepped in to confirm that this was to avoid any "speculation". Fans have their favorite titles within the long-running franchise and Yoshida stated that the team does not want to give out any information about the game's content that could be misleading.
Joining the expected release of Final Fantasy 16 could be more news about the second act of Final Fantasy 7 Remake. The anniversary of part one's release will soon be upon us and we are hopeful that a progress update is on the way. For more of what to expect from the franchise this year, have a look at our guide on everything you need to know about Final Fantasy in 2021.
Next: Meet The Protagonist And World Of Final Fantasy 16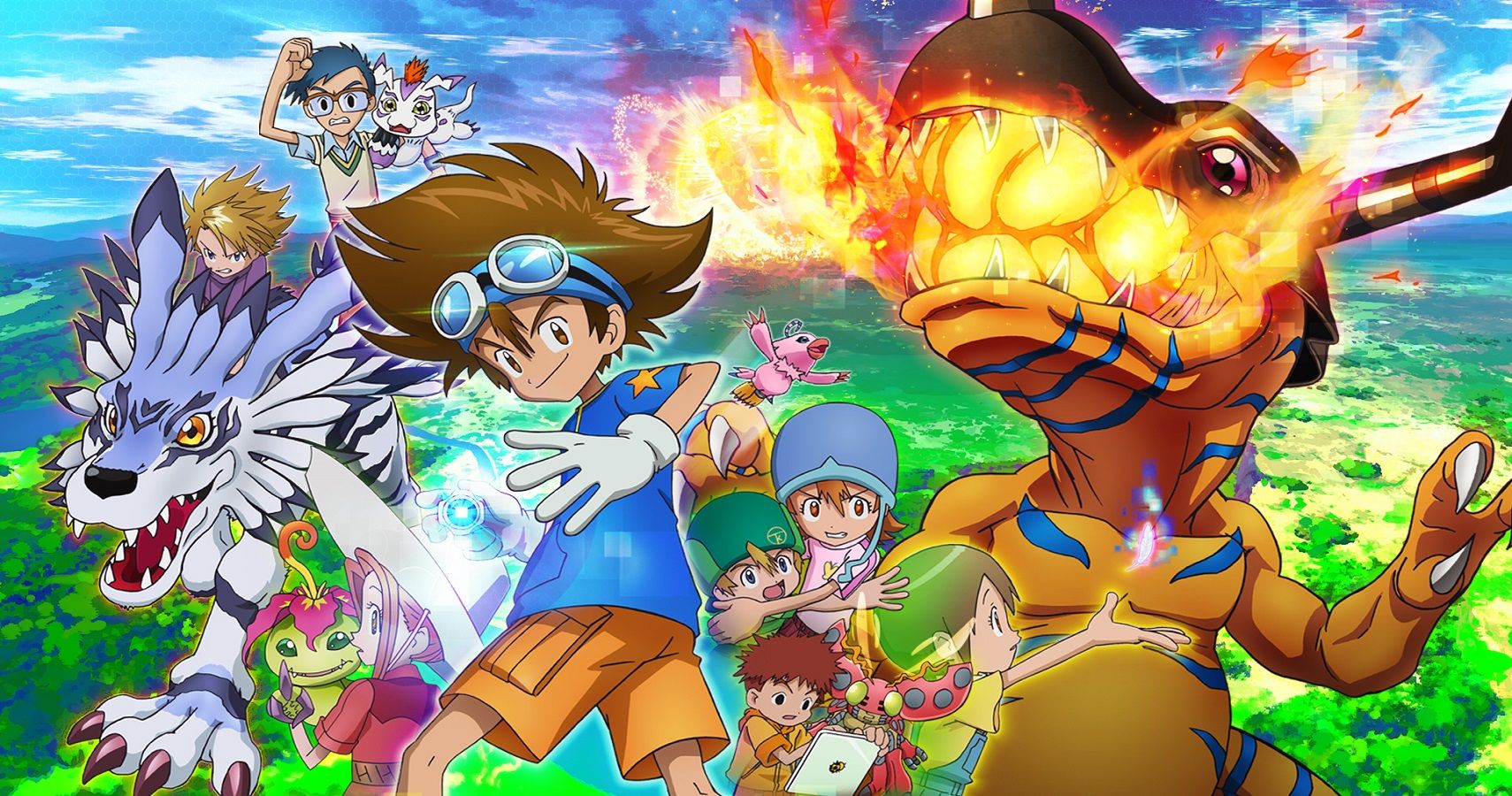 Game News
Final Fantasy 16
Jo recently got served a nostalgia trip playing Sony's Spider-Man, as it brought back the exhilarating feeling of web-slinging from the PS2 days. While the giddiness of gaming still remains, Jo has put the adult brain to good use by spending the last few years dissecting the games industry and marveling at its insides.
Source: Read Full Article