Xbox gamers have a fortnight to experience Noctis' adventures on Game Pass, as Final Fantasy 15 is leaving the service at the end of the month.
Game Pass is a fantastic service for fans of JRPG, thanks to stellar support from Square Enix. Dragon Quest 11 S launched on Game Pass, bringing one of the best RPGs of its era to Xbox systems. Square Enix also brought a number of Kingdom Hearts games and classic Final Fantasy titles to Game Pass.
Related: Stalker 2 Will Launch On Xbox Game Pass, Includes 4K and Ray Tracing Support
One of the Final Fantasy games is leaving Game Pass soon. The "Leaving Soon" section of the Xbox Game Pass website has been updated, and Final Fantasy 15 is leaving the console and PC versions of the service on February 1, 2021. The other titles that are leaving Game Pass on the same day are Gris, Indivisible, Fishing Sim World Pro Tour, and Sea Salt.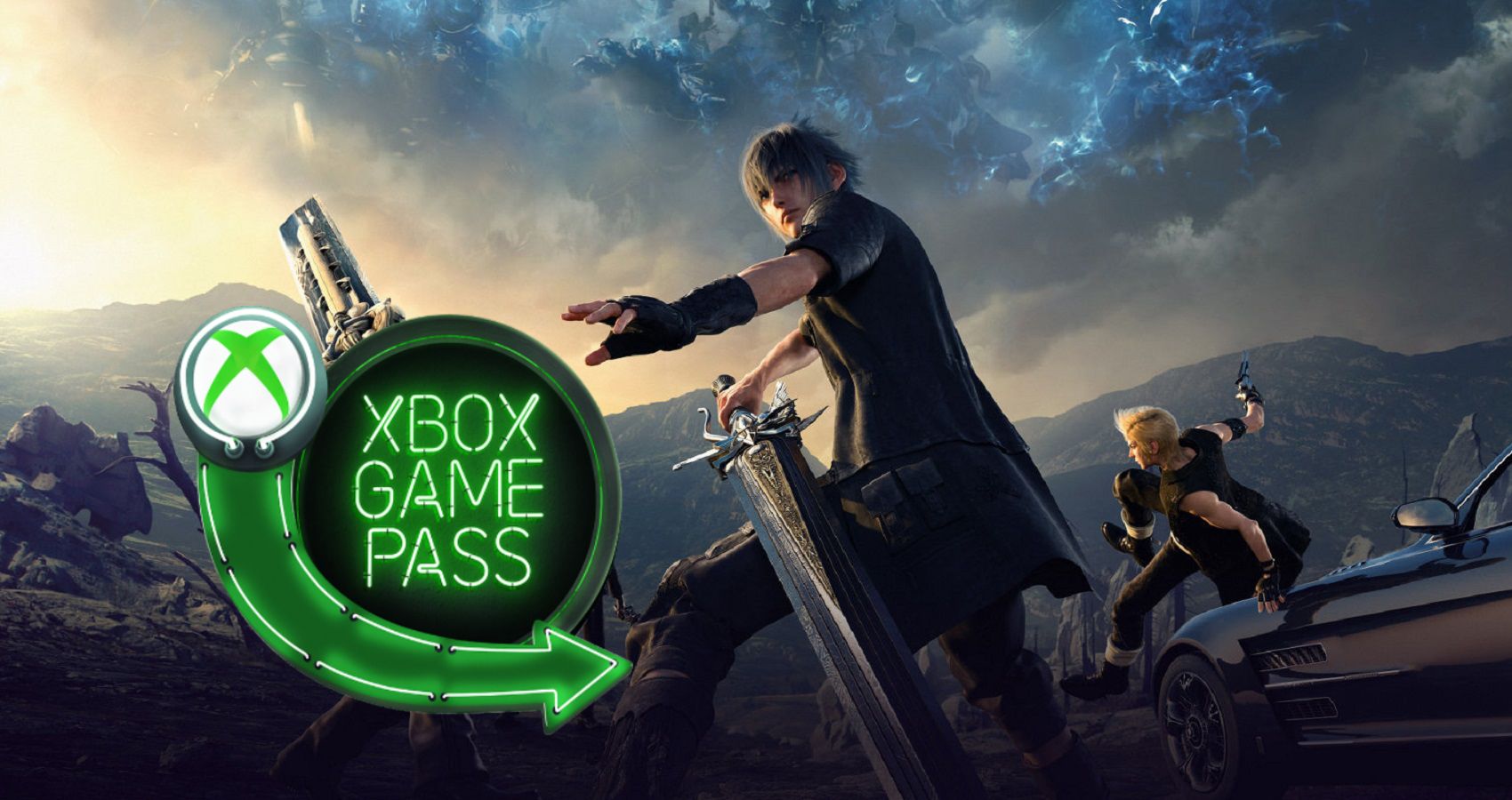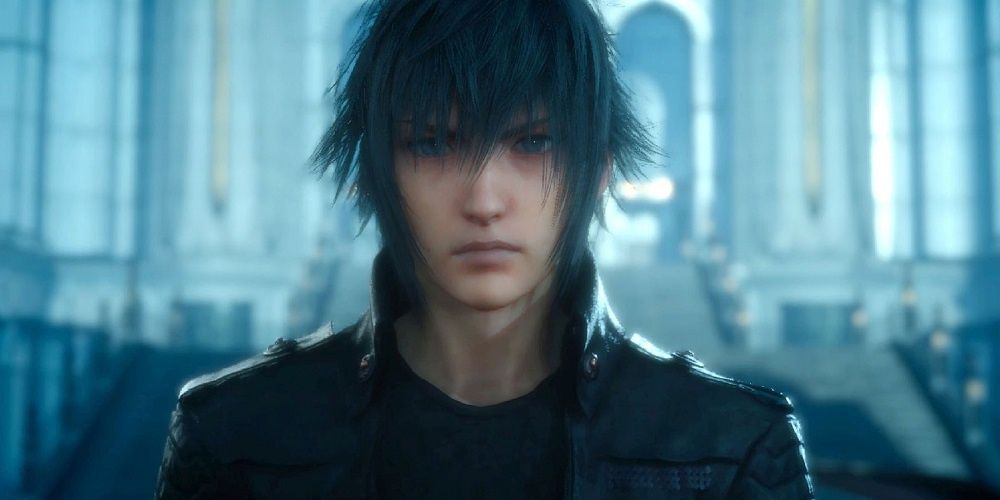 The loss of Final Fantasy 15 on Game Pass is Sony's gain, as it's available indefinitely to PS Plus subscribers as part of the PS Plus Collection. This means that subscribers can play it on PS5 whenever they want. With that being said, Final Fantasy 15 goes on sale all of the time, so people who really want it on Xbox won't have to pay much for the privilege.
It's not all doom and gloom for Final Fantasy fans with Xbox systems, as there are still plenty of classic games from the series on the service. There is also the promise of more Final Fantasy games to come. Microsoft has confirmed that Final Fantasy 10/10-2 HD Remaster, Final Fantasy 12: The Zodiac Age, Final Fantasy 13, Final Fantasy 13-2, and Lightning Returns: Final Fantasy 13 will be coming to Game Pass, after being pushed out of their 2020 release window. Noctis and his pals might be leaving Game Pass, but there is still plenty of Final Fantasy content coming to the service in the future.
Next: Control Comes To Xbox Game Pass For PC This Week
Gris, Final Fantasy XV, Indivisible, Fishing Sim World Pro Tour, and Sea Salt will leave Xbox Game Pass on February 1, 2021.
Source: Microsoft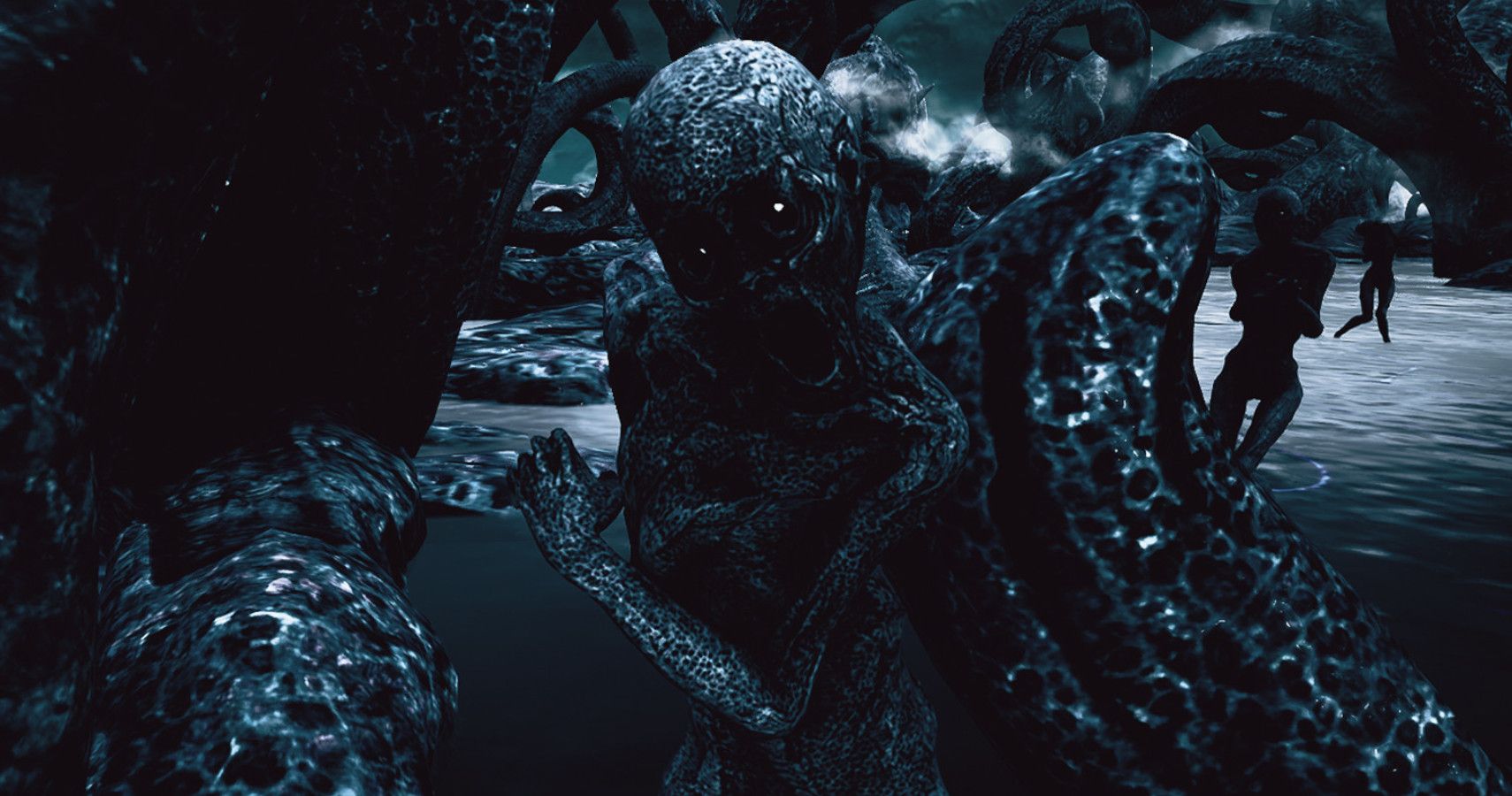 Game News
Final Fantasy
Xbox Game Pass
Scott has been writing for The Gamer since it launched in 2017 and also regularly contributes to Screen Rant. He has previously written gaming articles for websites like Cracked, Dorkly, Topless Robot, and TopTenz. He has been gaming since the days of the ZX Spectrum, when it used to take 40 minutes to load a game from a tape cassette player to a black and white TV set.
Scott thinks Chrono Trigger is the best video game of all time, followed closely by Final Fantasy Tactics and Baldur's Gate 2. He pretends that sorcerer is his favorite Dungeons & Dragons class in public but he secretly loves bards.
Source: Read Full Article