It looks like Final Fantasy 14 will receive a completely new trophy list for the PS5 version when it launches into open beta this week.
During February's Final Fantasy 14 Showcase, Square Enix revealed the next expansion for the MMO in the form of Endwalker, which is set to launch later this year. Along with an announcement trailer, the developer also revealed that the game will be coming to PS5.
As of right now, Final Fantasy 14 is already available on PS4, however it doesn't include an updated trophy list. If you're a trophy collector yourself and are looking forward to playing the MMO on PS5 when it launches, you'll be happy to know that the game will have a long list of achievements to unlock.
According to Exophase, Final Fantasy 14 is expected to receive a total of 91 trophies for the PS5. Some include Bronze trophies for completing specific main scenario quest lines, as well as Silver trophies for leveling particular classes to different milestones. There's also a Platinum trophy called 'Warrior of Light' which will be rewarded to players who collect every trophy. As Final Fantasy 14 will be receiving further updates in the future, it's expected that the list of trophies may grow.
Earlier this month, Square Enix and game director Naoki Yoshida showed off Final Fantasy 14 PS5 gameplay footage during a lengthy livestream. Apart from having enhanced graphics, the PS5 version of FF14 comes with frame rate improvements, faster load times, 4K resolution support, as well as haptic feedback and 3D audio support.
There's also good news for longtime PlayStation players. For those who already play Final Fantasy 14 on PS4 you can upgrade to the PS5 version for free. As for its release date, it will be coming to the next-gen console alongside the latest patch on Tuesday, April 13.
If you're a Final Fantasy 14 player make sure you check out our guide for everything you need to know about the upcoming Patch 5.5: Death Unto Dawn.
Next: Final Fantasy 16 Might Be A Timed PS5 Exclusive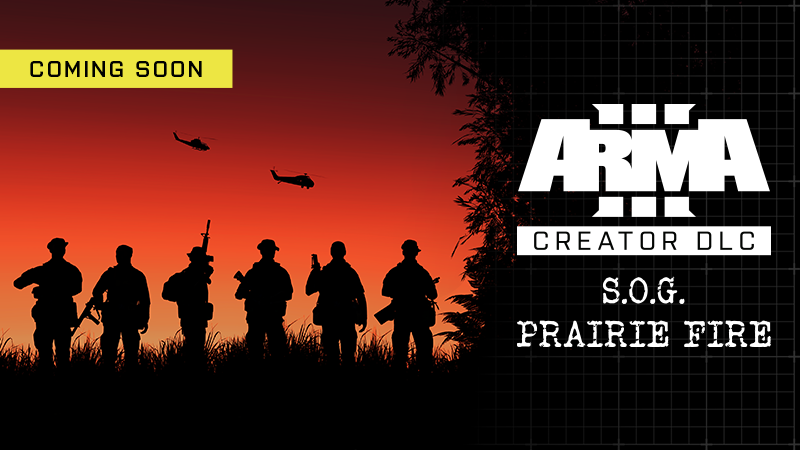 Game News
Ps5
Final Fantasy 14
Demi is a freelance journalist who is in love with Star Wars, RPG's, and Final Fantasy XIV. You can often see her talking (or crying) about The Last of Us on Twitter @_demiwilliams.
Source: Read Full Article