The team of players in Final Fantasy 14 called Neverland became the first people in the world to beat the notoriously difficult raid known as Dragonsong's Reprise. The developer behind the game, Square Enix, was quick to congratulate them before deleting the video designed to commemorate their success. The movie was removed following a copyright takedown request that some believe was issued by the company.
"The first teams to clear Dragonsong's Reprise have emerged," Square Enix remarked. "Congratulations! For those of you who are still progressing, good luck as you continue pushing on at your own pace!" The developer went on to say that "we'd like to add something about third party tools" before issuing a lengthy statement on the matter.
The timing of the takedown request has been taken by many to be a response on the part of Square Enix to the use of such "third party tools" by teams like Neverland. Speculators have suggested that its members may have been using software to modify the much maligned user interface in the game when they beat Dragonsong's Reprise. While the use of software to modify the user interface has become incredibly common, Square Enix remains dead set against allowing the software to be used in Final Fantasy 14.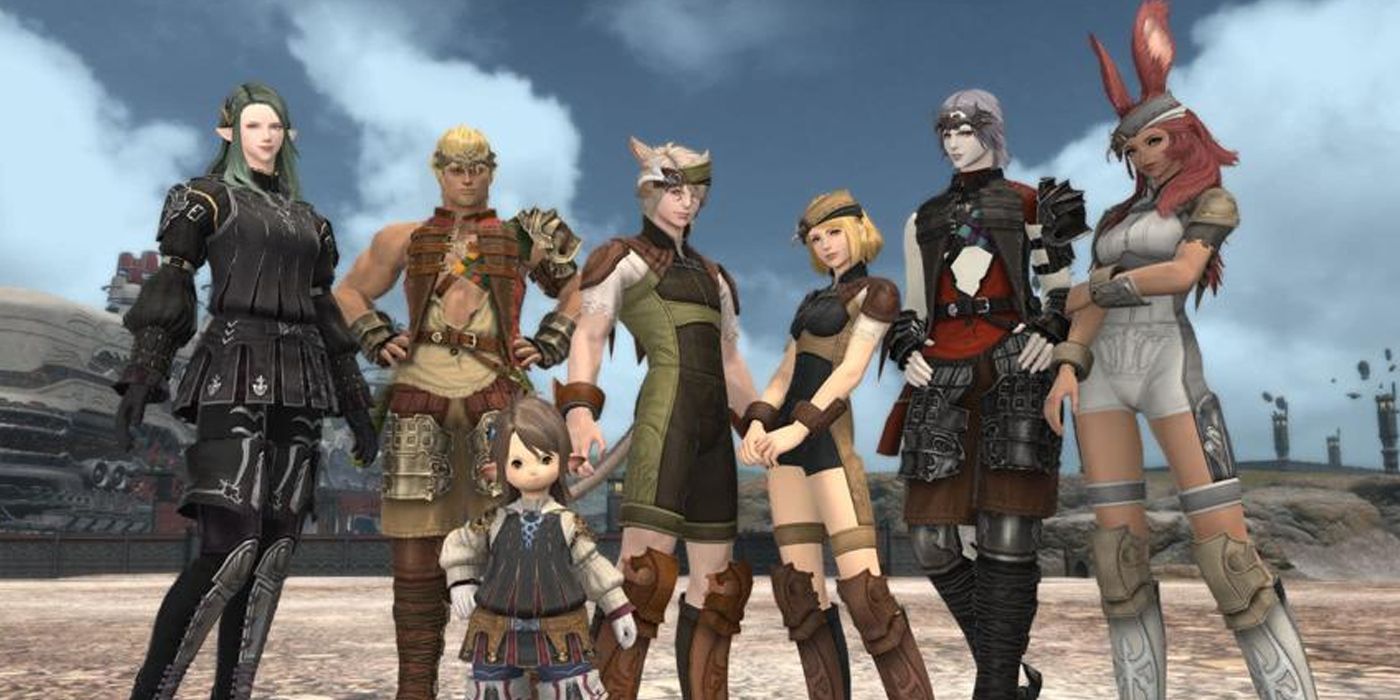 "As stated in the terms of service for Final Fantasy 14, the use of third party tools is strictly prohibited," the statement by Square Enix notes. "Players who are determined to be using third party tools will have their accounts suspended or permanently banned for repeat offenses." The company went on to define such software, describing how "tools that allow players to more easily complete content" and "modification of the UI to display additional information" is against the rules. Square Enix added that "all reports of such activity warrant investigation and accounts determined to be in violation of the game's terms of service will be suspended or banned."
While this comes just a little bit too late for Neverland, there is however a light at the end of the tunnel. Square Enix acknowledged that "people use the aforementioned tools to expand the HUD and display more information because they feel that existing functions are insufficient for tackling high-end duties. In recognition of this, we intend to review the most prominent tools and in order to discourage their use, endeavor to enhance the functionality of the HUD."
Source: Read Full Article