Final Fantasy XIV's Patch 5.35 is scheduled to go live on Tuesday, October 13. Although the update will not be introducing new story content, it will add a new game mode called the Bozjan Southern Front, Resistance Weapon and Skysteel Tool updates, and additional housing for all residential areas.
The Bozjan Southern Front is a large-scale, 72-player encounter. Players will assist the Bozjan Resistance by participating in skirmish events to build "mettle". By combating the IVth Imperial Legion and building their mettle, players can raise their resistance rank and eventually storm Castrum Lacus Litore.
In addition to teasing the game's next expansion, director Naoki Yoshida showcased printout images of various pieces of Resistance gear during Final Fantasy XIV Live Letter 60. Players can expect to earn Resistance gear by participating in the Southern Front. Yoshida noted that players will need to be a level 71 Disciple of War or Magic to participate in the Front.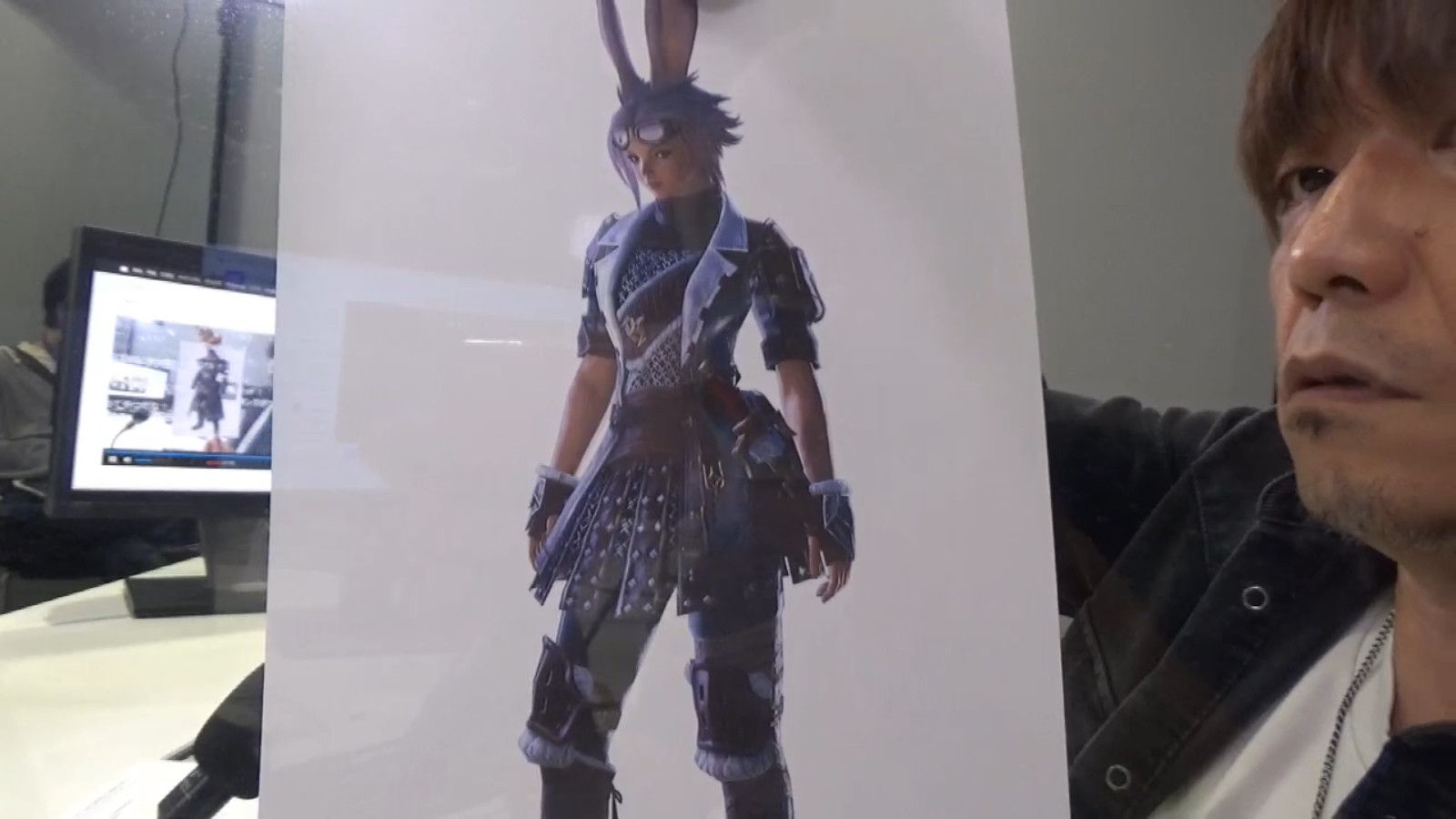 Patch 5.35 will also be adding the next upgrade step for Resistance Weapons and Skysteel Tools. Resistance Weapons are the Shadowbringers expansion's relic weapons, or weapons based off of legendary weapons from the Final Fantasy franchise. Relic weapons can be enhanced by completing a long list of grindable tasks. Previous relic weapons had eight total enhancement steps, so players can likely expect a similar number of steps for Resistance Weapons.
Similarly, Skysteel Tools are end-game upgradable Disciple of Land/Hand tools enhanced by collecting Oddly Specific (yes, really) materials. As this is the first time that upgradable crafter and gatherer tools have been implemented, there is no precedent for what to expect from the Patch 5.35 update with regards to Skysteel Tools.
The patch will also implement additional housing for each of the game's residential areas: The Mist in Limsa Lominsa, The Lavender Beds in Gridania, The Goblet in Ul'Dah, and Shirogane in Kugane. As the developers have reasonably stopped evicting absent players from their homes due to COVID-19, this news must come as a stark relief to would-be homeowners in Final Fantasy XIV, which is notorious for its extremely scarce real estate market. A total of 24 wards' worth of housing plots will be added.
Finally, the update will be introducing a Community Finder function to the Lodestone, Final Fantasy XIV's official website. An as-yet-unknown event will also run from October 13 to 27 and will give players the chance to obtain neat in-game items.
Source: Read Full Article