Final Fantasy 14's true end game content is dressing in the best glamour you can find. In the Korean version of the game, sets of stylish new items hit the Mog Station, Final Fantasy 14's cash shop, and Eorzeans are celebrating that their options are no longer locked behind silly rules.
In 2019, Square Enix began the process of releasing the unnecessary gender locks that plagued tons of Final Fantasy 14's gear. It's been a slow process to go back and fit those older items on new models, but the community was thrilled over the long-requested options. Square Enix has maintained this trend will continue with future updates to the game by going back and fixing old items while releasing new garments with the options already there.
Players in Korea have already taken to social media to show off some of their new digs. Square Enix recently released the Eorzean Uniform for Final Fantasy 14 players on the Korean server, and thankfully this one is also unrestricted. The posts are adorable, as displayed by a couple of users on their Au Ra.
One of the coolest glamour options they've gone back and adjusted so far was earlier this year when Square Enix gave you the ability to wear whatever wedding attire you wanted. For nearly seven years, the wedding dress and accompanying tuxedo were stuck in gender binary hell. You can now wear pants or a cute dress, regardless of gender!
No word yet on the Eorzean Uniform's release outside of Korea, but it's great to see that you'll have options should the attire find its way to other servers. Final Fantasy 14 patch 5.4, Futures Rewritten, is out today and it includes its own round of in-game glamour updated to remove gender restrictions. If you're looking to go ahead and expand your wardrobe, there's already a great place to start.
Next: Final Fantasy 14 5.4 Patch Notes Include New Main Quests, Treasure Hunts, Raid, And More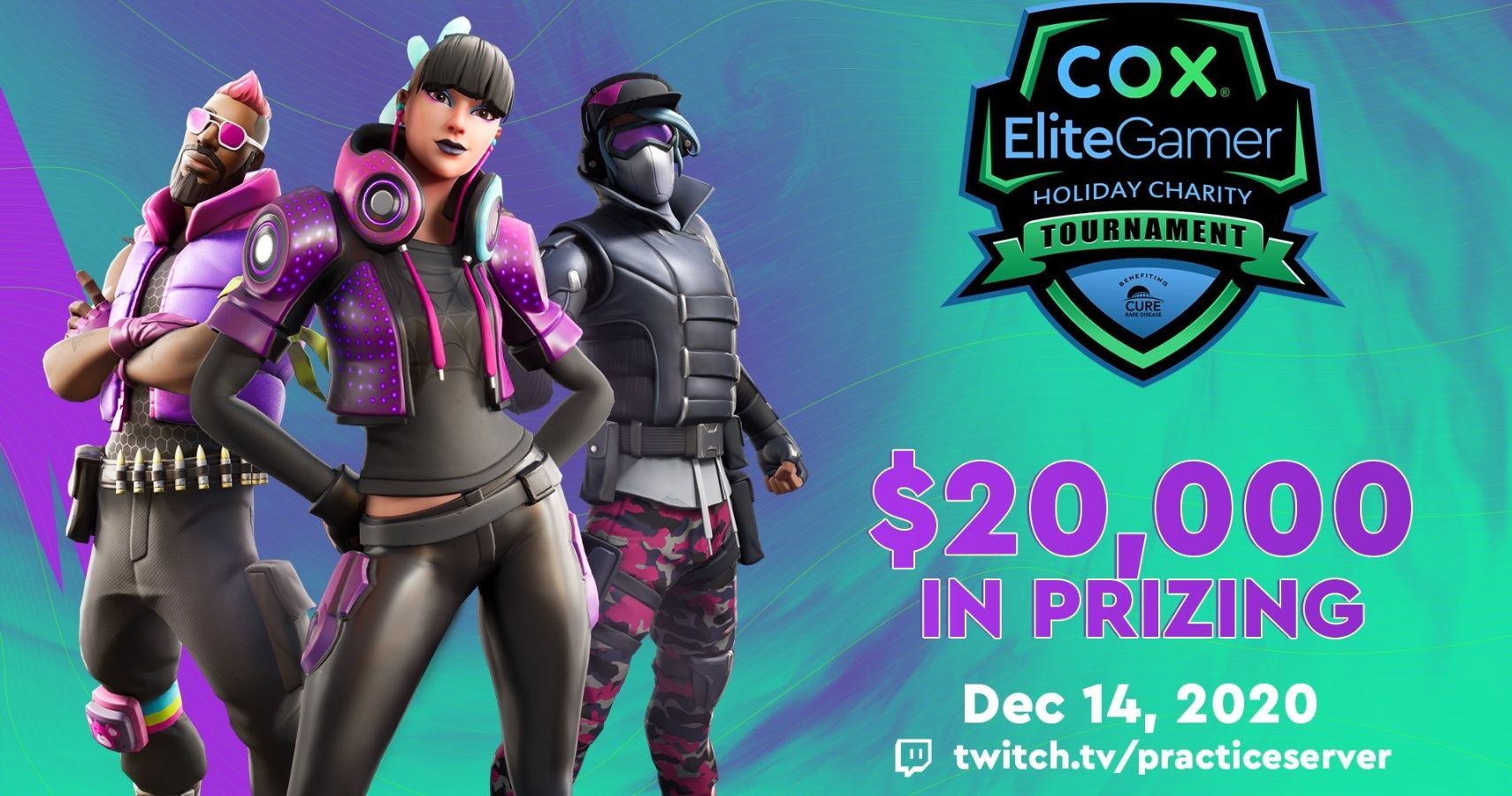 Game News
Final Fantasy 14
Andrea Shearon is a news editor at TheGamer who loves RPGs and anything horror related. Find her on Twitter via @Maajora.
Source: Read Full Article