Final Fantasy 14 director Naoki Yoshida is producing 16, the all-new entry into Square Enix's long-running JRPG series. But he's conscious of the difficulty in pleasing every fan given Final Fantasy's long and ever-changing history, tying into his belief that the series has struggled to keep up with the rest of gaming.
"In terms of whether Final Fantasy is successfully adapting to industry trends, I believe the series is currently struggling," Yoshida said in an interview with Inverse. "We're now at a point where we receive a wide variety of requests regarding the direction of our game design. To be honest, it'd be impossible to satisfy all those requests with a single title. My current impression is that all we can really do is create multiple games, and continue creating the best that we can at any given time."
As for multiple games – Final Fantasy 7 Remake is being split into three parts with the second underway, while the PSP spin-off Crisis Core is getting its own remake-remaster hybrid. Then there's the still-ongoing Final Fantasy 14 and the upcoming Final Fantasy 16, as well as Chocobo GP. An MMO, a remake of a beloved classic, a tighter-knit spin-off, a racer, and a fully-fledged new entry. Final Fantasy is doing it all.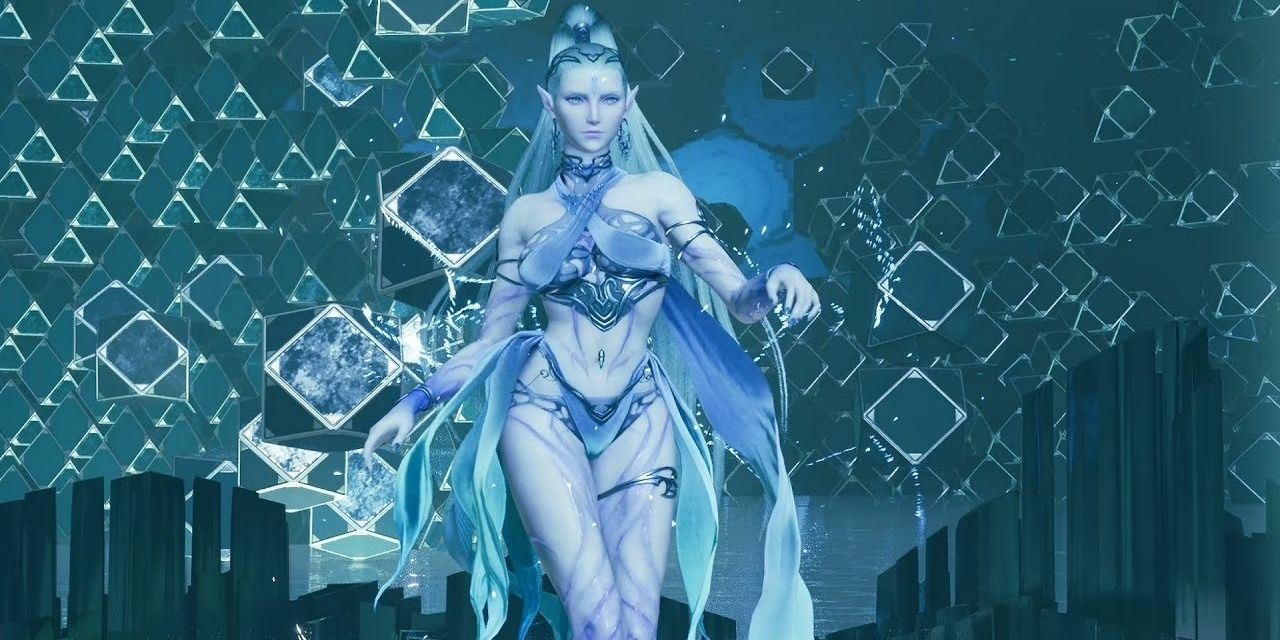 While the series chugs along with new entries, remakes, and spin-offs – and despite Yoshida even taking on the role of producer for Final Fantasy 16 – he isn't done with 14 just yet. He wants to continue building a bright future for one of gaming's biggest MMOs.
"I want to keep making sure that Final Fantasy 14 will be fondly remembered by fans many as a fun game that gave them the best gaming experience," Yoshida said. "I also want to make sure that it will remain in operation for decades to come."
Yoshida might want to keep 14 growing, but he also wants to dabble in making another MMO at some point: "I am the kind of person who's happy as long as they can make games, so while there isn't anything in particular, I occasionally think that I would like to make one more MMORPG title, from scratch, before I die."
Source: Read Full Article