Atalanta has signed an exclusivity deal with PES studio Konami making it the fourth Serie A club to depart FIFA in the last two years.
FIFA has had a hold on the video game football world for a very long time. For a while, Pro Evolution Soccer posed a threat to its crown. The Pepsi to FIFA's Coke, or the Burger King to its McDonald's. PES dropped off somewhat for a while but continues to signal that it is gaining momentum by quite literally taking the rights to use certain teams away from EA Sports.
The latest team to sign an exclusivity deal with PES developer Konami is Atalanta. The Serie A side's deal will begin with PES 2022 which means the club will not officially be allowed to be a part of the FIFA roster. That means if FIFA wants Atalanta to be a part of FIFA 22, it will need to create new kits, a new badge, and even come up with an alternative name for the club.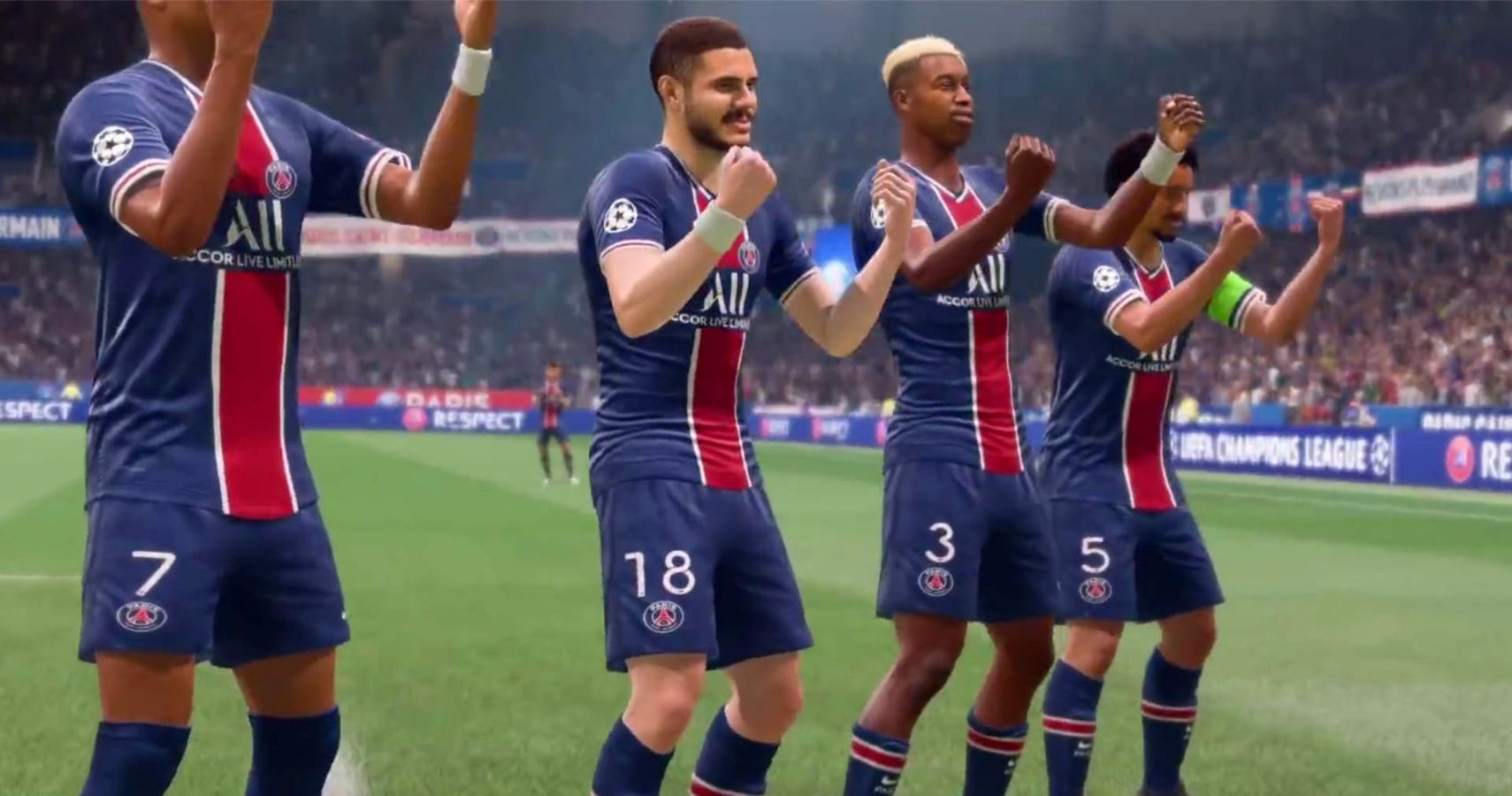 Since Atalanta finished third in Serie A this season and has a huge following, FIFA will definitely want to jump through those hoops. The only silver lining for EA is it will still be allowed to fill its Atalanta surrogate club with its actual players and their likenesses.
Atalanta is the fourth club from Serie A to sign an exclusivity deal with Konami. Juventus, league winners for the past nine seasons before this year, was the first club to do so prior to the release of FIFA 20. EA replaced the team with Piemonte Calcio. Calcio is Italian for football and Piemonte is the region in Italy where Juventus is based. Its kit and badge resemble those of Juventus but legally cannot be identical.
AS Roma followed suit last year leading to the club being called Roma FC in FIFA 21 and resulted in some pretty terrible replacement kits. Napoli has also signed a deal with Konami but won't leave the FIFA series until FIFA 23. Between this and the spotlight being shone on FIFA's Ultimate Team and its use of loot boxes, which it insists are actually "surprise mechanics", PES stands a decent chance of making waves when it returns later this year.
Source: Read Full Article