A Famitsu article has detailed some of the gameplay and story elements of NEO: The World Ends With You, as well as revealing that "Twister" and "Calling" will be returning as remixes.
The article starts by summarising the start of the game, with Rindo and Fret being thrust into the Reaper's Game and apparently participated with a "light feeling", which is a contrast from Neku's entry into the game.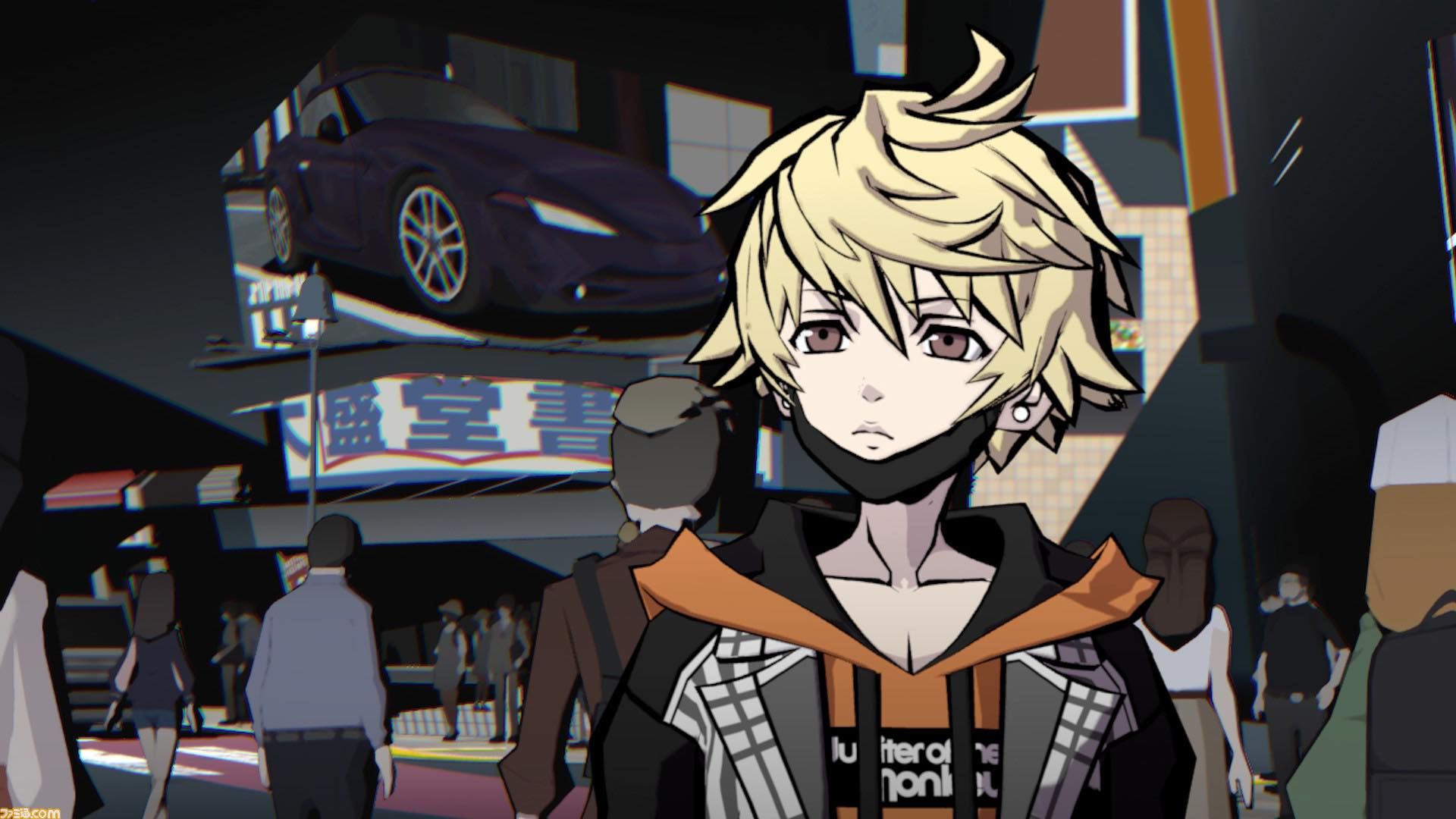 One of the most exciting elements of the article is the confirmation that Takeharu Ishimoto is returning from the first game to compose the game's music. This will even include remixes of "Twister" and "Calling", two of the most iconic songs from The World Ends With You.
The article carries on to detail the main characters, confirming Rindo and Fret are friends and classmates, and that Nagi is actually a college student who is often mistaken to be younger due to her appearance. Interestingly, it also says that Sho "has his sights set on something greater", and seems to be working with the others forcibly. The rest of the characters are also given a short summary and a render, although Neku is missing from the article.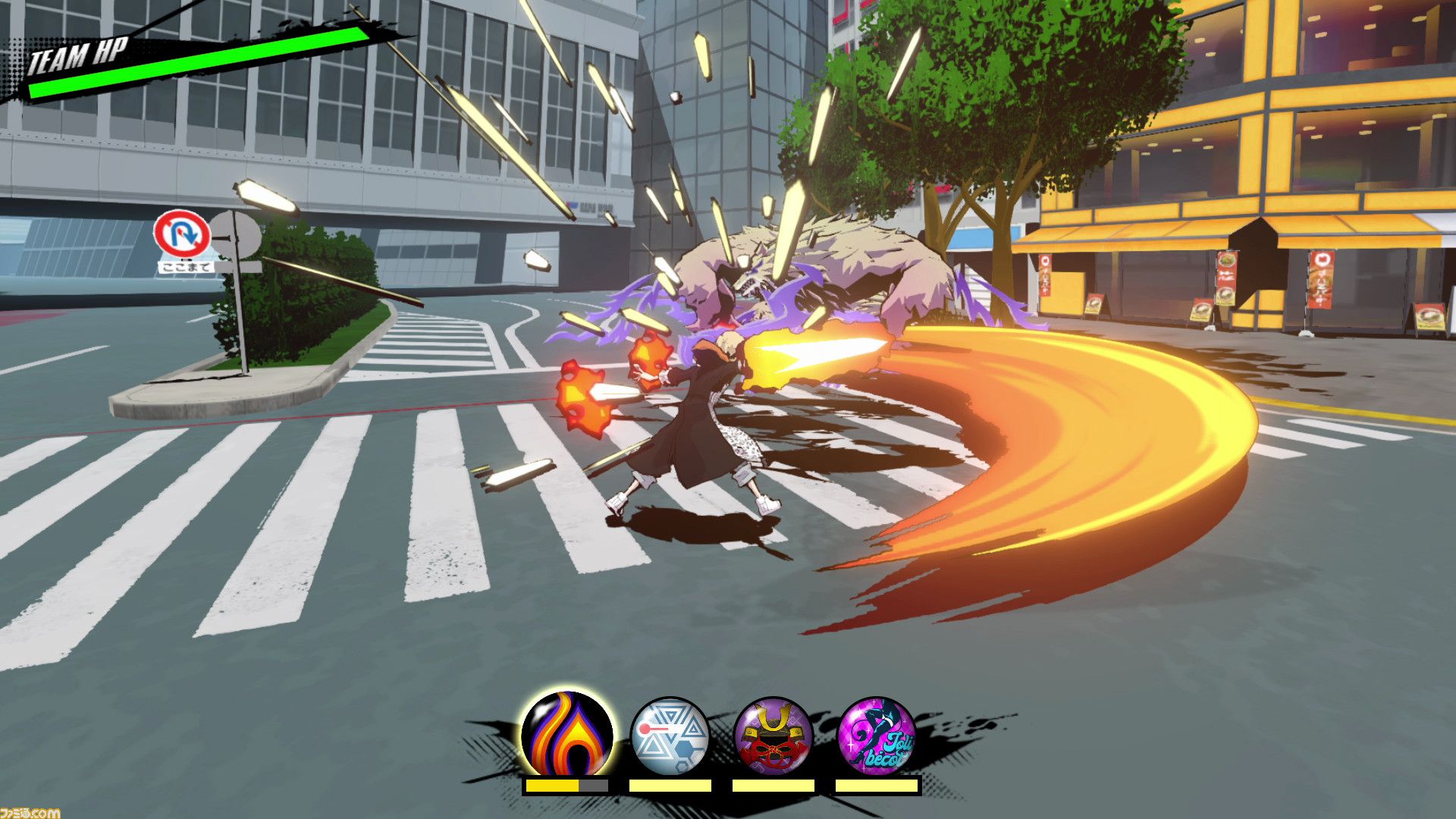 It's also revealed that scanning will make a return to NEO: The World Ends With You allowing players to hear the thoughts of other people. The system will now have players running into Noise to fight them due to the lack of touchscreen controls. To fight more than one Noise, the player will apparently have to run into as many as they can.
One of the new elements of NEO is Rindo's time-controlling ability, which is named "Restart" by this Famitsu article. It will allow Rindo to rewind time within that day to change events and is apparently specific to him, with each member of the team having their own psychic ability.
We also get to find out more about the game's combat system, which will have players fighting in a team. Each character has one badge attached to them, and by pressing the corresponding button they'll use their ability. Badges each have their own speciality, such as attacking or supporting, and there are more than 3o0 of them throughout the game.
NEXT:  It's Okay If Persona 5 Is The Reason You're Excited For The World Ends With You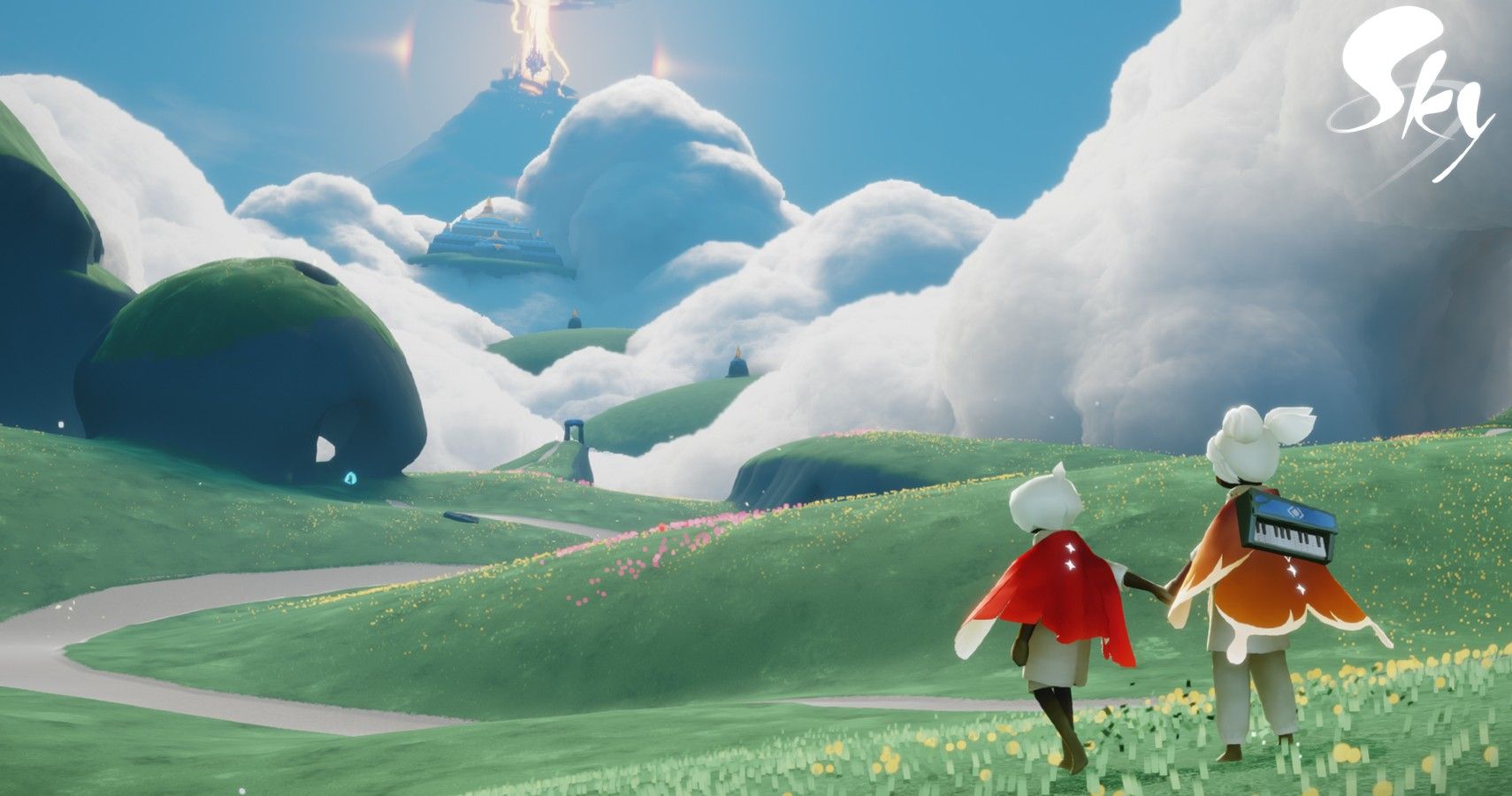 Game News
Nintendo Switch
Square Enix
Ps5
ps4
The World Ends with You
Source: Read Full Article