Biomutant has dropped to number 16 in the UK boxed charts after failing to debut at number one as FIFA 21 returns to the top spot.
The weekly UK boxed charts are a fascinating read every Monday and are usually indicative of other charts that emerge throughout the week. The merry-go-round when it comes to the chart's number one spot has taken a break this week. Well, sort of. There's a different game in at number one, it just isn't a new release.
FIFA 21 is back at the top of the pile eight months after it was first released. In fact, you have to go all the way down to number five before you happen upon a game that was released in 2021. Animal Crossing: New Horizons was the UK's second best-selling game, and Mario Kart 8 Deluxe rounds out the top three. Clearly, the rumors that a new Mario Kart game is coming in 2022 aren't deterring newcomers from jumping on the bandwagon.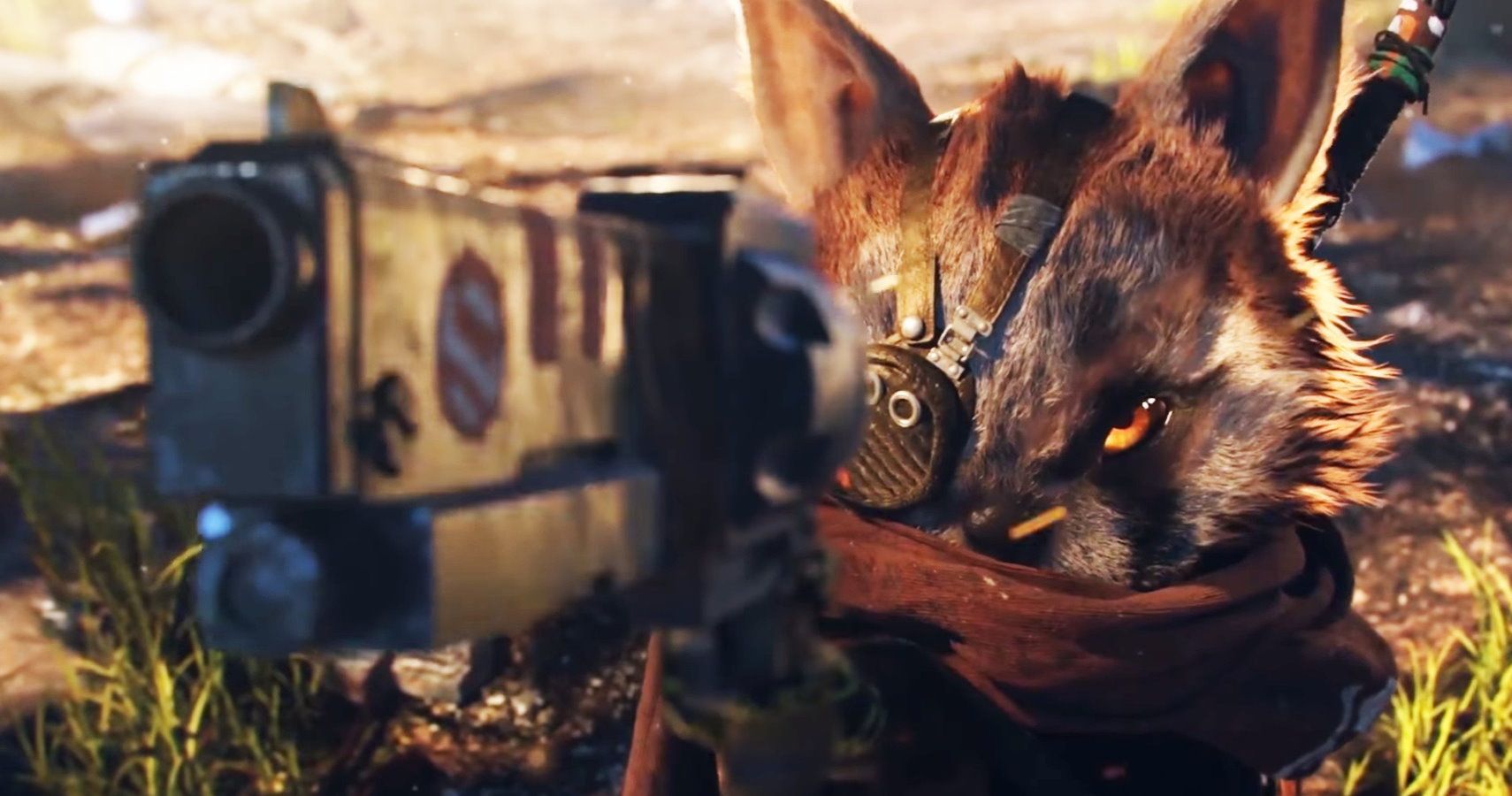 That previously mentioned fifth spot goes to Resident Evil Village, which has actually been number one on two separate occasions at this point. Village sold three million copies in its first three weeks, and could well surpass Resident Evil 7 to become the franchise's best-performing game if its success continues. Miitopia and Super Mario 3D World are the only other 2021 releases to make the top ten.
The biggest disappointment to come out of this week's chart is the placement of Biomutant. After failing to hit number one during its debut week thanks to a resurgence from Spider-Man: Miles Morales, it has now fallen all the way down to 16th in week two. The mixed reviews it received upon release make it unsurprising that its sales have dropped off so significantly right after its release.
PS5's arriving in the UK in waves is having a big impact on what does and doesn't chart across the pond. Miles Morales made it back to number one last week due to another batch of lucky people finally landing PS5s. Assassin's Creed: Valhalla also enjoys a boost every time more consoles are made available. As for this coming week, it's hard to imagine Ratchet and Clank: Rift Apart won't finish any lower than first. Final Fantasy Remake Intergrade might give it a run for its money, though.
Source: Read Full Article