Fall Guys generated $185 million on PC sales alone during its first month. The most successful launch on the platform since Overwatch.
Almost two months on from the release of Fall Guys, the game's hype train has died down every-so-slightly. That's to be expected, of course. What wasn't expected was the amount of success it achieved right off the bat. It felt like it was all anyone was talking about throughout the entire month of August. Having the guts and the savvy to release it as a free download to PS Plus subscribers played a big role in making that happen.
Fall Guys became the most-downloaded PS Plus game in history before the end of August. However, its success on PC should not be underplayed. There was a point early on where so many people were buying the game on Steam that it charted twice. Even more impressive is the amount of money the PC-version of the game generated in its first month.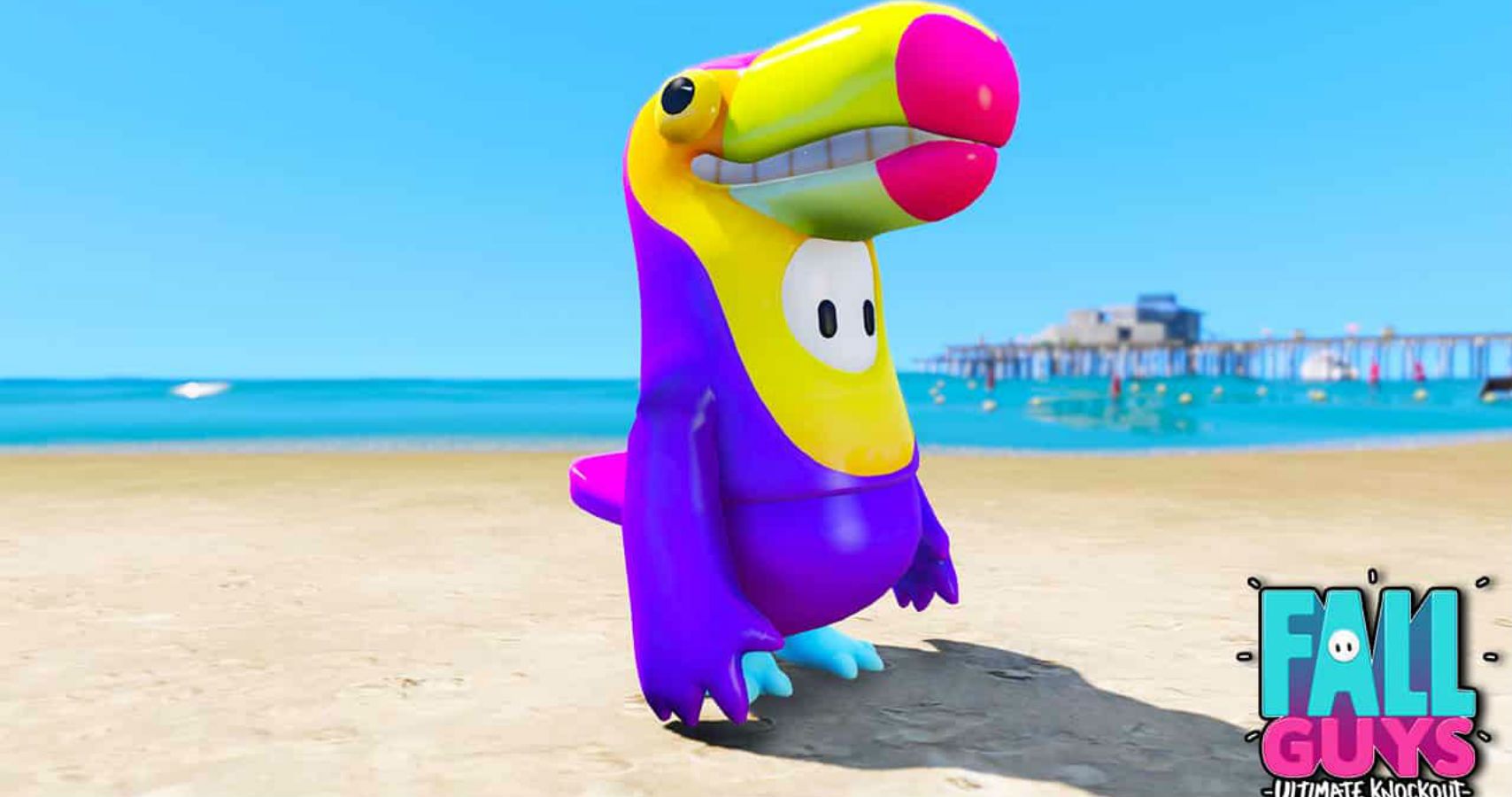 According to SuperData's monthly digital games revenue report, Fall Guys made a staggering $185 million on PC in August alone. That includes 8.2 million copies of the game being sold as well as the cash players may have spent on Fall Guys' in-game currency, Kudos. It's the most successful launch for a PC game since the release of Overwatch in 2016.
To put that into perspective, Horizon: Zero Dawn sold 716,000 units on PC during its first month, and Death Stranding didn't even break the 500,000 mark. What will be equally as interesting to discover is how well Fall Guys has performed during September. That includes PS4 sales and who has been willing to pay for the game after missing out on it for free.
Other top earners on PC last month include Fortnite, NFL Madden 21, and PGA Tour 2K21. As for Fall Guys, its hype train might well pick up steam again next month via the launch of season two. Its developers have promised new levels, and screenshots have teased a fantasy theme with dragon and wizard skins on offer. Fingers crossed it doesn't run into the same server issues as it did at launch.
For anyone wondering what's inside a Fall Guys egg, or what those beans might taste like, check out TheGamer's exclusive interview with the game's lead designer.
Source: Read Full Article