Fall Guys may have been among Steam's best-sellers for 2020, but its rank among the platform's most-played games of the year might worry Mediatonic.
The end of one year and the start of another is a time for reflection. Chances are you will have seen countless "best of 2020" lists and articles. Truth be told, despite the state of the world, it was a huge year for video games. Titles such as Cyberpunk 2077, The Last of Us Part 2, and Animal Crossing: New Horizons will have dominated many of your years.
Fall Guys will have also fallen into that category for many of you. The simple yet genius take on the saturated battle royale genre took the world by storm back in August. It felt like everyone was playing and even went on to become the most downloaded PS Plus game of all time. However, even more evidence has surfaced to suggest Fall Guys' reign atop the gaming world was short-lived.
Valve has revealed a number of lists detailing which games performed well and how on Steam in 2020. While Fall Guys finds itself among the elite when it comes to best-sellers, it falls short in terms of most-played. Valve hasn't ranked the games per se but grouped them into categories. Titles that achieved a peak concurrent player count of 200,000 or more in 2020 are in the top group, but Fall Guys didn't make the cut.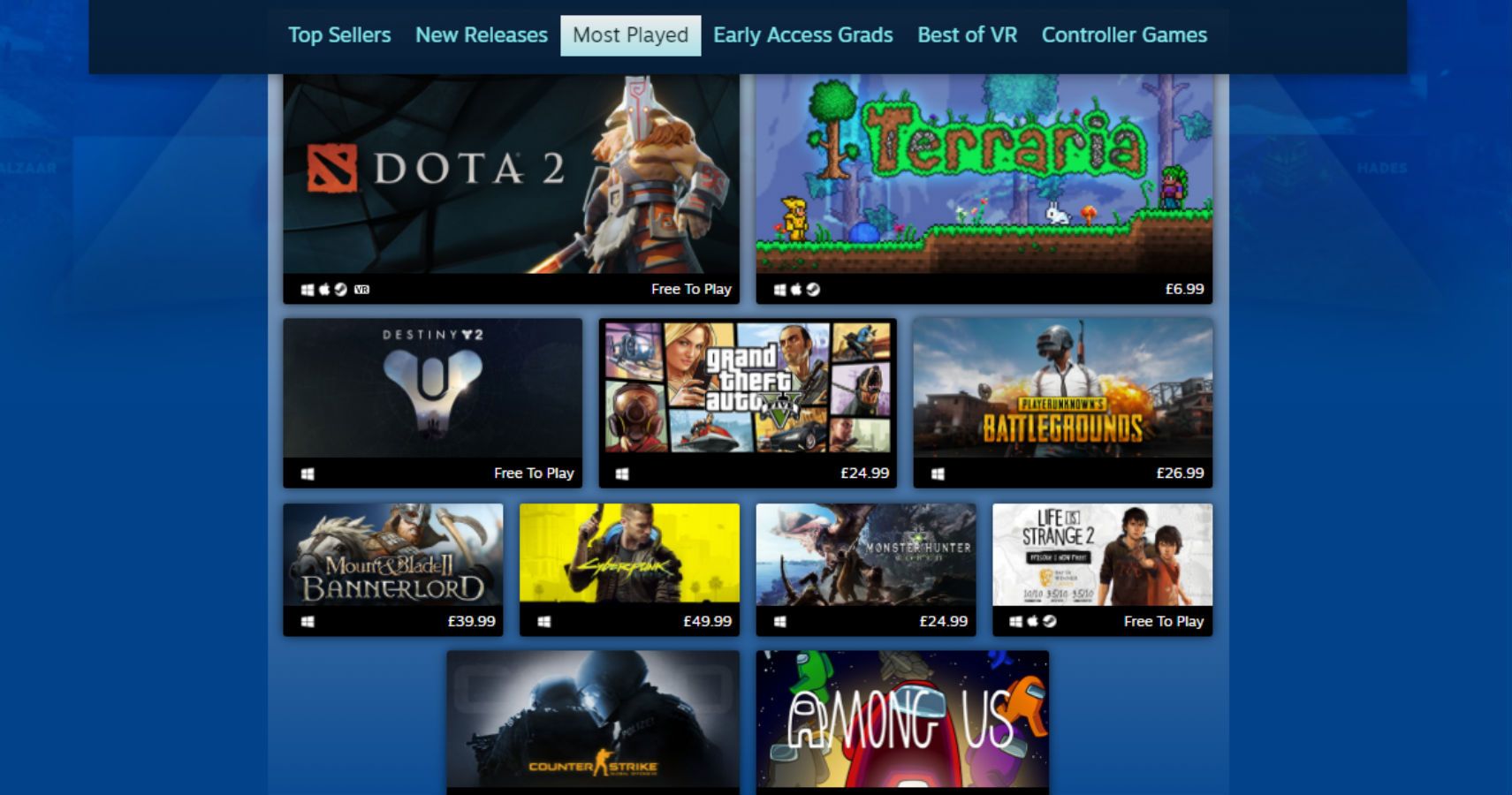 Games that did achieve that impressive goal include Destiny 2, Cyberpunk, and Fall Guys' arch-nemesis, Among Us. You'll need to scroll down the page a little to find Fall Guys, nestled neatly among the other games that surpassed 100,000 concurrent players at their peak but didn't break the 200,000 mark. In good company with Rocket League and Doom Eternal.
Perhaps the Fall Guys hype wasn't as monumental as it seemed. Interest certainly died off fast, and Mediatonic is having a hard time drumming interest back up, even via the launch of season three last month. On the bright side for anyone still playing, chances are it won't be going anywhere soon. Whether blown up or not, Fall Guys received more attention than its creators expected at launch, so the drop off afterward won't have hurt too much.
NEXT: Koopa Troopas Are On The Menu At Super Nintendo World, Other New Details Revealed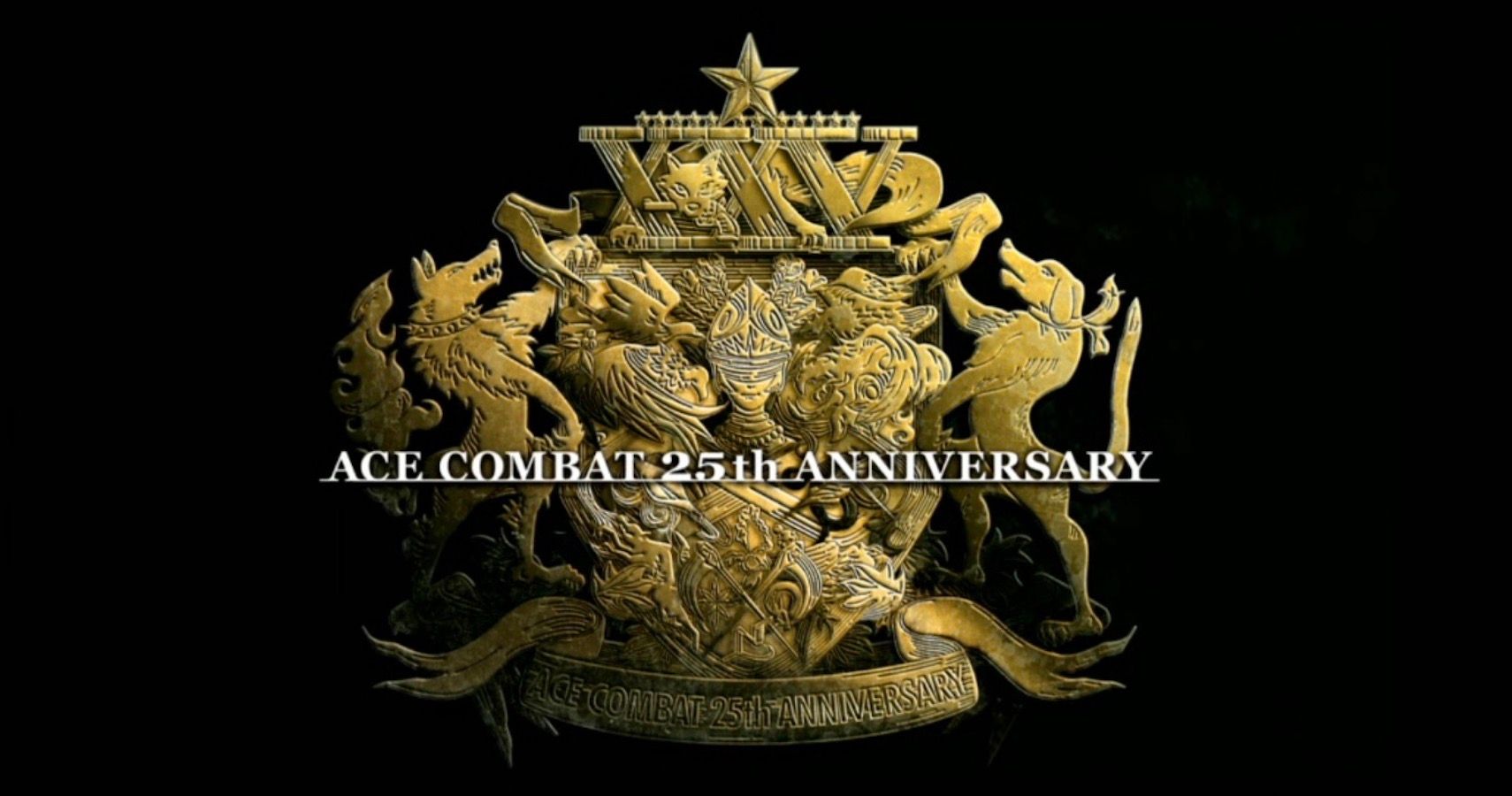 Game News
Steam
Valve
Fall Guys
Josh has been gaming for as long as he can remember. That love began with a mild childhood addiction to the Sega Genesis, or Mega Drive since he lives in the UK. Back then, Sonic 2 quickly became his favorite game and as you might have guessed from his picture, the franchise has remained close to his heart ever since. Nowadays, he splits his time between his PS4 and his Switch and spends far too much time playing Fortnite. If you're a fan of gaming, wrestling, and soccer, give him a follow on Twitter @BristolBeadz.
Source: Read Full Article