Director Adam Wingard will produce a sequel for the 1997 movie Face/Off for Paramount Pictures. At first, the new project was considered as a remake of a classic action film, but Wingard clarified that he's working on a straight follow-up with presumably a new cast.
Godzilla vs. Kong, Death Note, and Blair Witch moviemaker Adam Wingard will write and direct a sequel for classic action-thriller Face/Off with John Travolta and Nicolas Cage, Deadline reported. The original film was directed by famous John Woo, who delivered one of the cult-classic action movies of the 90th with a memorable cast. Wingard is working on a script with Simon Barrett, who helped the director in his previous movies as a writer. He first collaborated with Wingard on A Horrible Way to Die in 2010 and has been repeatedly co-working with him since then.
At first, sources announced that the new Face/Off will be a complete remake, leading to Wingard himself clarifying his intentions on social media. The director emphasized that "he would never re-imagine or remake such a perfect action movie," as the original Face/Off. His project will be a direct sequel, but it is believed the movie will have a new cast in the lead roles. Adam Wingard did not clarify this moment as of now.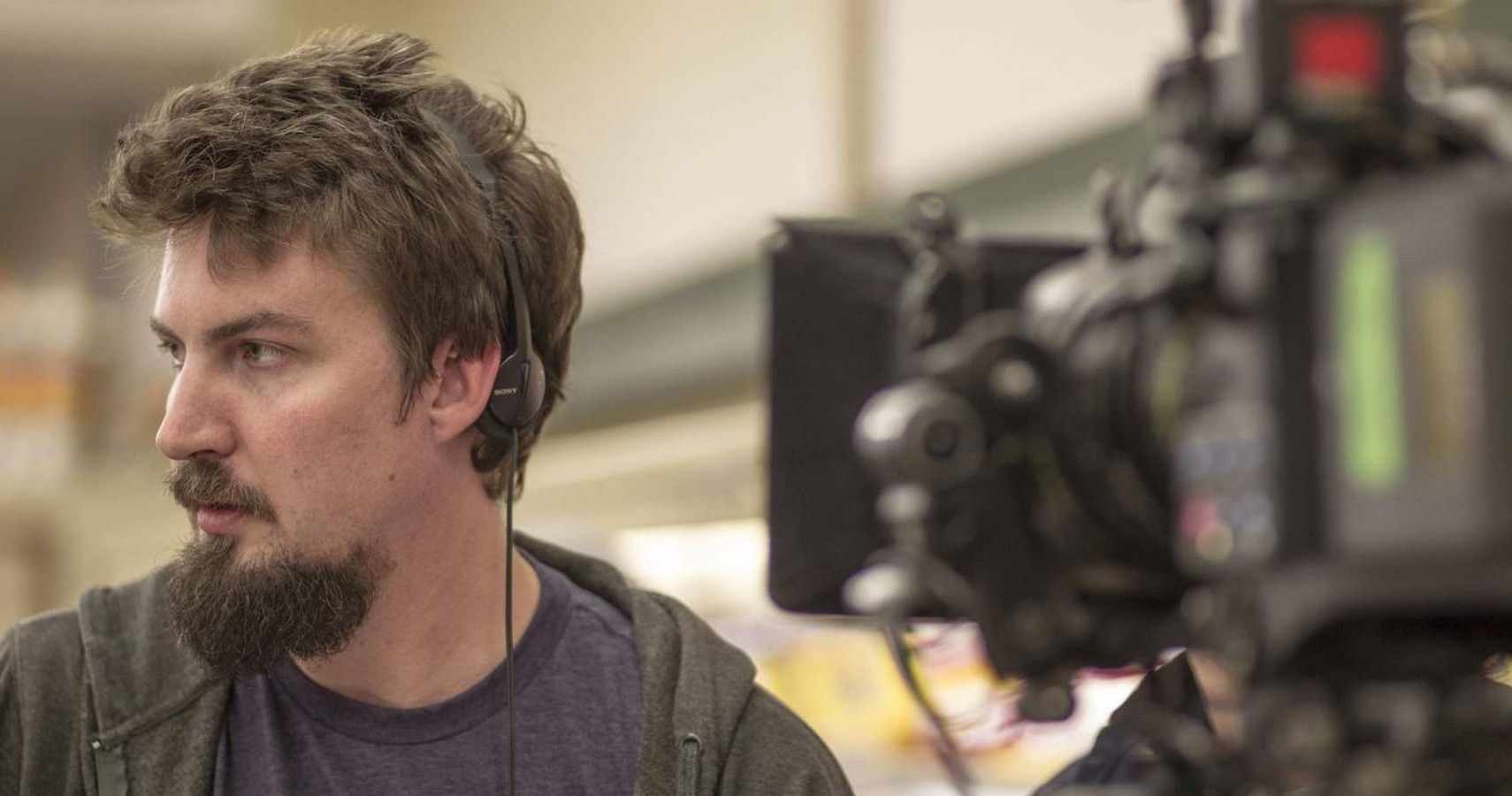 Original Face/Off movie featured Nicolas Cage and John Travolta as lead stars, whose faces were changed by some innovative surgery, causing them to switch lives, as one of them was an FBI agent, Sean Archer, and another — a dangerous international terrorist Castor, Troy. The picture grossed $246 million worldwide and several times was considered one of the brightest action movies ever made.
Adam Wingard`s most recent work is the upcoming big-budget monster film Godzilla vs. Kong for Warner Bros. and Legendary Pictures, which is scheduled to release in cinemas and streaming simultaneously. Godzilla vs. Kong opens March 31 in the US and will be available on-demand for HBO Max subscribers. This controversial WB's decision to release its blockbusters in streaming and cinemas at once was widely discussed among the company's partners, and several famous directors share criticisms of such a step.
In 2019, a rumor appeared about a new Godzilla Vs. Kong Fighting Game from the developers of Dragon Ball FighterZ, Arc System Works studio. Eventually, the game was never officially announced and is considered non-existing.
Next: Why Pedro Pascal And Bella Ramsey Are Perfect For The Last Of Us
Source: Read Full Article