Former Blizzard Versailles employees are fighting termination terms after their branch closed down last year. Over 400 people were made redundant between 2018 and 2020 after multiple layoffs swept through Blizzard's global operations, followed by the full closure of Blizzard-Versaille in late 2020.
However, French law prohibits mass layoffs from employers unless the company is in dire financial hardship. Employers seeking large numbers of layoffs must first provide the French government a Job Protection Plan or PSE (Plan de sauvegarde de l'emploi) proving that the layoffs are necessary for the future operations of the company.
According to a report from the French publication Gamekult, Blizzard submitted two PSEs in 2019. The first targeted 134 jobs in the first wave of global layoffs. This came during a time of record profits at the company and was roundly criticized by French and global news.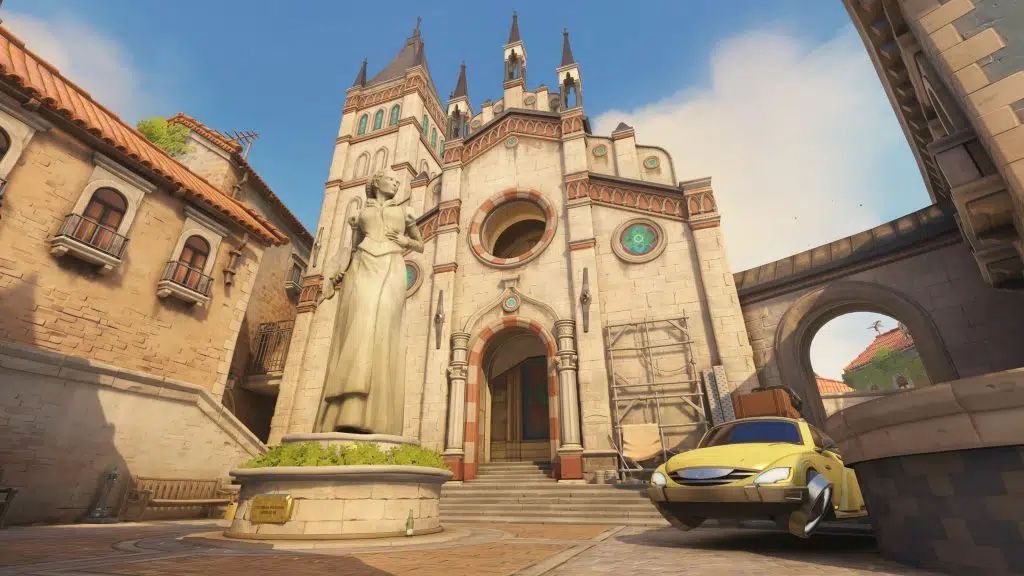 The tribunal ruled the 2019 PSE was invalid, writing that Blizzard didn't provide sufficient proof that it was enduring financial hardship. Blizzard also failed to show how it tried to prevent the layoffs with appropriate job planning and relocation measures.
The second PSE came in 2020 when Blizzard Versailles was closed for good. The remaining 264 employees all lost their jobs with the Social and Economic Committee challenging the closure and the submitted PSE.
Speaking to Gamekult, CSE members said that Blizzard again failed to prove it was in a "critical situation" requiring the studio's closure. Worse, the closure came during the height of the COVID-19 pandemic, putting ex-staff at great risk. Gamekult also found evidence of tax avoidance which Activision Blizzard settled by paying a $179 million penalty.
The tribunal plans to issue its ruling in the coming weeks. Should the studio closure and second PSE be ruled invalid, ex-staff will automatically win a labor court appeal of their redundancy terms.
Activision Blizzard is also under fire for laying off a dozen Raven Software QA testers last week after only recently relocating them to a new office. Raven Software's remaining QA staff staged a walkout today to protest the move and demand full-time employment.
Source: Read Full Article