Later today, Evil Dead: The Game is adding Army of Darkness' Blacksmith as a melee-only survivor, a new quarterstaff melee weapon and rapid-fire crossbow, several new skins, and a brand-new campaign mission, all as part of the Hail to the King update.
Just in time for Halloween, Evil Dead: The Game has been updated with new content focused on Army of Darkness. The biggest addition in the Hail to the King update is The Blacksmith, a character from Army of Darkness who creates Ash's metal hand for him. True to his nature, the Blacksmith acts as a support character and is the only survivor in the game that can't use ranged weapons, instead focusing on and specialising in melee weapons.
The Blacksmith also has a unique special ability, one that lets him collect scrap around the battlefield and then use it to craft random weapons for the rest of the team. The more scrap you collect, the better the chance that you'll get a powerful weapon from it. The Blacksmith is included in the game's first season pass or can be bought as part of a pack for the update that also features some new skins, including one where Ash dressed like the devil and new armour sets for Henry and Arthur.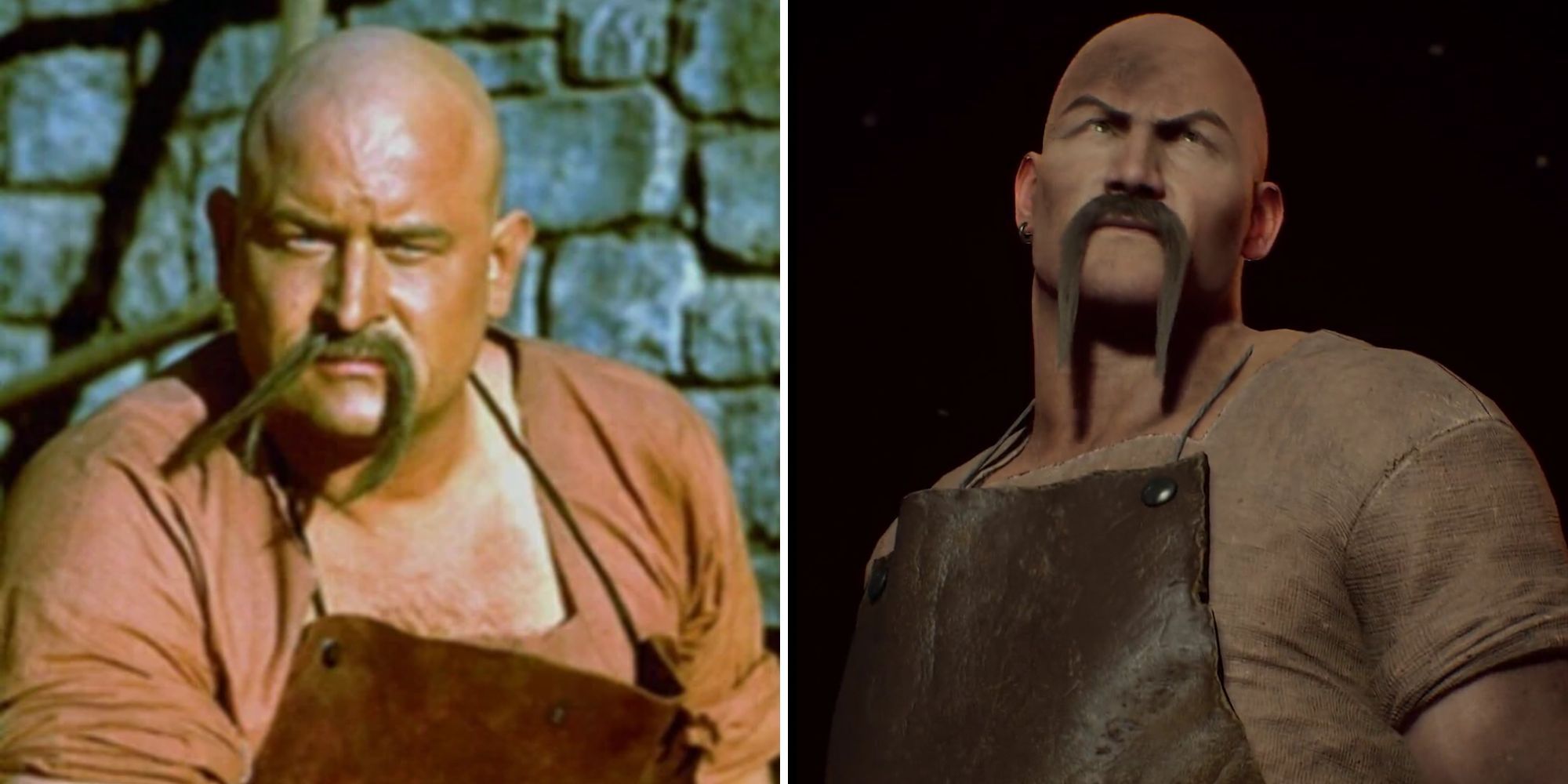 Although The Blacksmith and skins are a paid part of the update, several things are also being added for free, including a new campaign mission featuring Henry the Red in Castle Kandar. Two new weapons are also being added to the game, including the rapid-fire crossbow (a much-needed addition considering how unpopular the crossbow is) and the quarterstaff melee weapon.
It seems that Evil Dead: The Game will continue to be updated for some time, as dataminers had no idea that the Blacksmith was going to be added to the game, instead finding references to characters like Ruby and her demon spawn. Interviews with Bruce Campbell have also implied that Chet will eventually be added to the game, so it seems that there's still a lot to get groovy with in the future.
Source: Read Full Article