Epic's trial against Apple is getting underway today, although it got off to a rocky start as screaming Fortnite fans interrupted proceedings.
According to The Verge, Epic's trial was scheduled to begin at 11:15 AM ET, but eventually started at 11:30 AM ET due to technical difficulties. The public call line is a system that allows anyone to listen to the trial, but the court, unfortunately, couldn't mute all the incoming calls in time. This led to the trial being delayed by over twenty minutes due to hundreds of screaming Fortnite fans.
The Verge explains that there were over 200 participants in the public line, many of them screaming "free Fortnite" and some begging with the judge to allow Fortnite back on mobiles. There were some that did nothing but play Travis Scott songs, some that just simply talked to each other, and some that even went as far as to promote their own YouTube channels. In some ways, you have to respect the grift.
For those unaware as to why Epic is even taking Apple to court in the first place, this is all down to revenue made via in-app purchases. Apple takes a pretty hefty 30 percent cut of all money made from V-Bucks on iPhone and iPad, which led Epic to start offering players a way to pay the company directly. In retaliation, Apple removed Fortnite from its devices altogether, something which has led to the trial taking place today.
While a bunch of Fortnite fans derailing a legal trial by squealing "free Fortnite" is quite funny on the surface, it's more insidious when you realize just how quickly Fortnite fans have adopted the language used in Epic's marketing against Apple. Back when Fortnite was initially removed from the store, Epic put the phrase "Free Fortnite" at the forefront of its marketing, sending influencers free tablets and even making in-game competitions.
Now it looks like Fortnite's more zealous fans have adopted the slogan and are using it to defend the company at any given chance. Unfortunately for Apple, it looks like Epic's weaponization of the Fortnite fan base is working.
Next: Returnal's £70 Price Tag Makes The PS5 A Rich Person's Console – Especially During Pandemic Times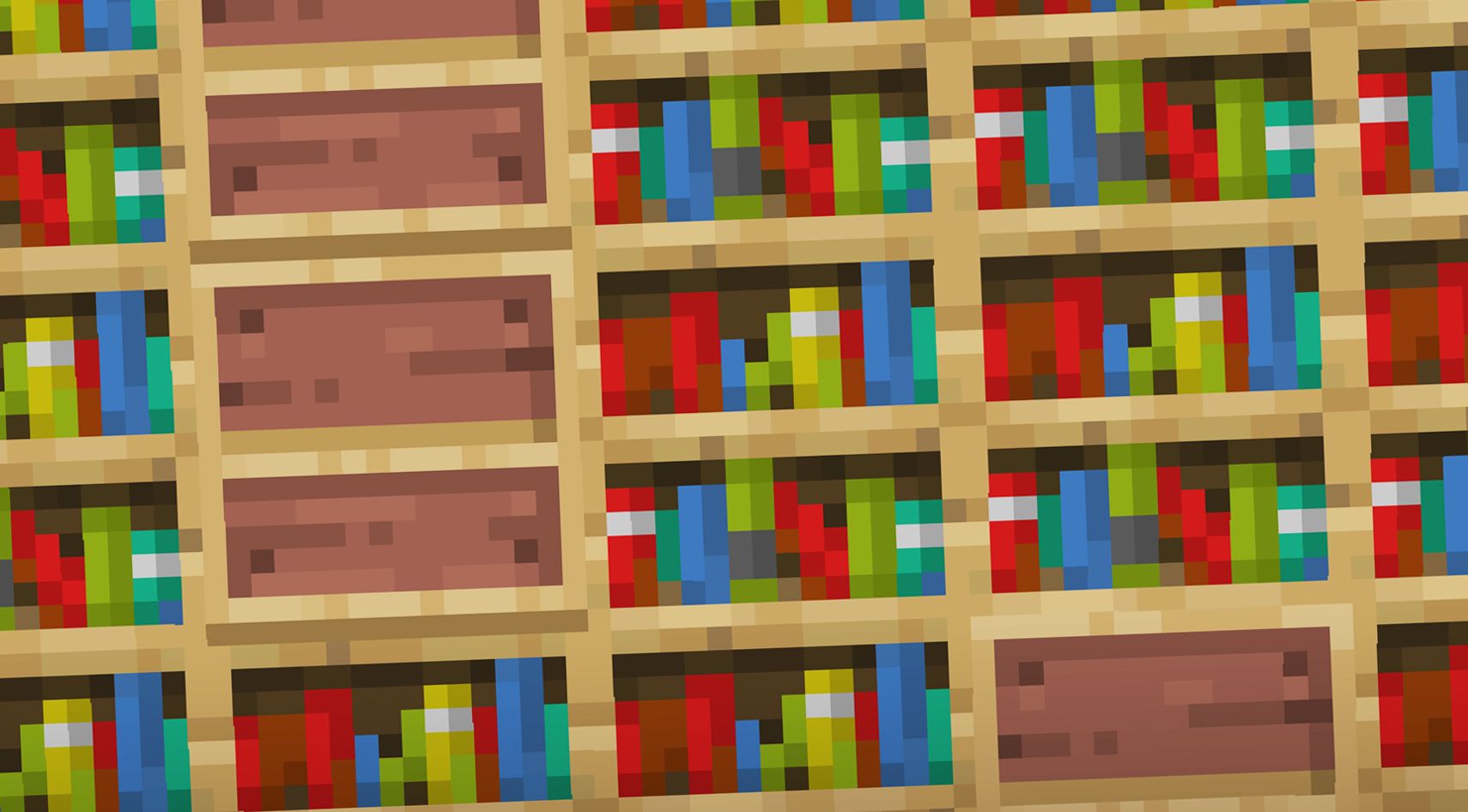 Game News
Fortnite
Apple
Epic Games
Joshua Robertson is a News Writer for TheGamer, based in Barnsley, England. When not playing or writing about Pokemon, Yakuza, or Fallout, he can usually be found spending too much time on Twitter @JoshRobertson97.
Source: Read Full Article