Back during PAX Online, Binary Haze offered a peek at their hauntingly beautiful metroidvania, Ender Lilies: Quietus of the Knights. Next month, you'll be able to kick-off 2021 with dark fantasy as it goes up on Steam Early Access for PC on January 21. PS4, PS5, Xbox Series X/S, and Nintendo Switch versions will follow in Q2 of 2021.
Ender Lilies places you in the role of an adorable little priestess, Lily, who's trying to bring some peace to her world after a nasty rain turned the people there into undead. Lily can exercise foes and then recruit them to accompany you on the journey, mixing and matching souls of the fallen along the way to create more bodyguards. Binary Haze describes the combat as fast-paced but carefully balanced in a way that you can enjoy the experience regardless of skill level.
The project brings some noteworthy talent to the mix. Mili, a classical Japanese music group,  will compose the soundtrack and are best known for their work on anime series like Ghost in the Shell and Goblin Slayer. They've also worked on rhythm games like Cytus and Deemo. Former Sega producer Keiichi Suigiyama will also contribute to Ender Lilies with sound effects. Suigiyama previously worked on games like Rez and Skies of Arcadia. You can hear a brief sample of some of those sounds in Ender Lilies' latest trailer.
The console version of Ender Lilies doesn't have a solid date just yet, but when it's out, the metroidvania will launch with at least eight areas, quite an increase from the three that will be available during its time on Steam Early Access.
Ender Lilies kind of looks like something from Vanillaware. It's got that ethereal art style and distinct 2D sprite look. Having just launched back in mid 2020, Binary Haze is a newer Japan-based publisher and this will serve as their debut game. When it hits Steam Early Access, Ender Lilies will be available for $19.99.
Next: Nintendo Is Hosting An Indie World Showcase Tomorrow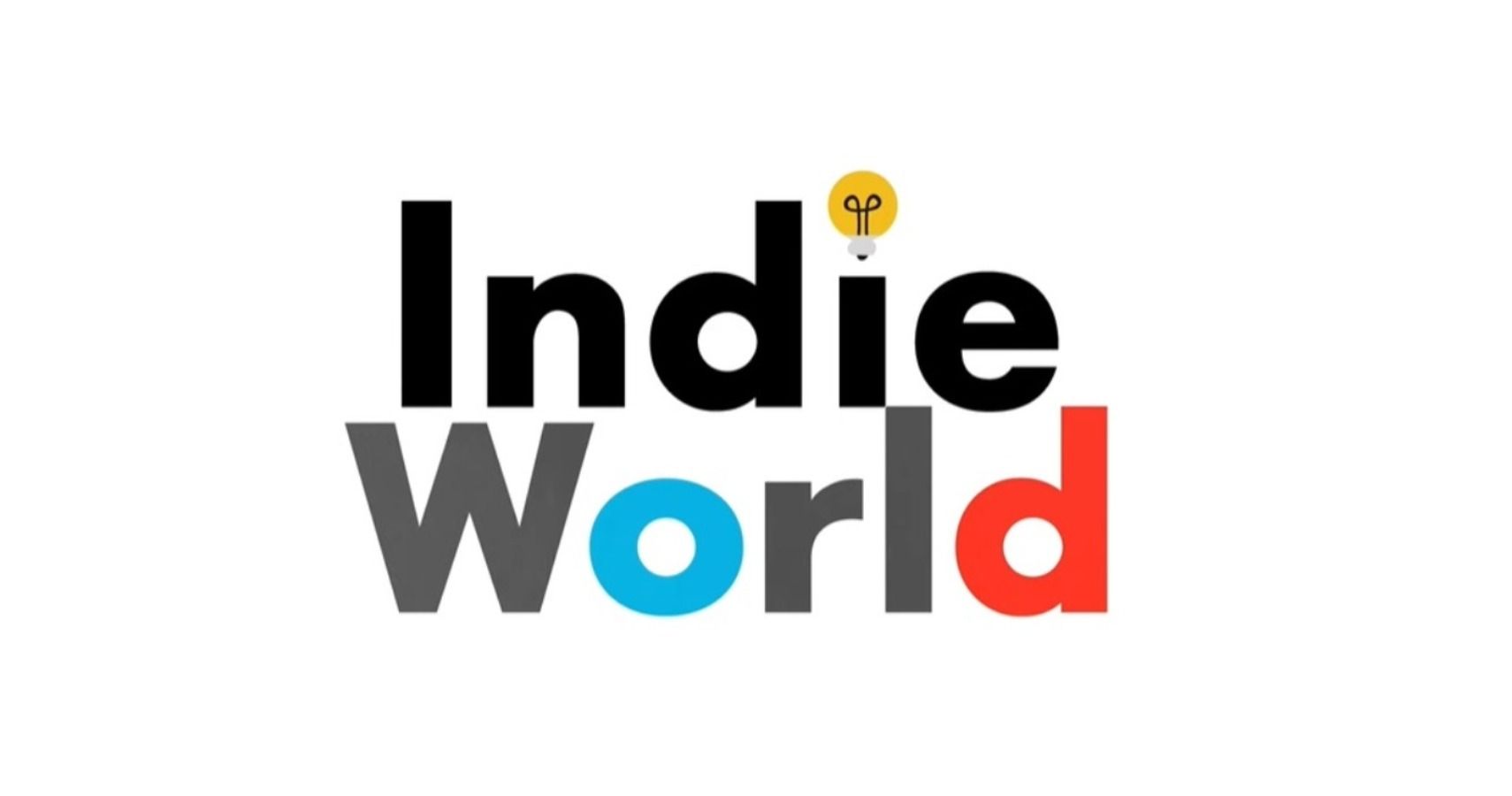 Andrea Shearon is a news editor at TheGamer who loves RPGs and anything horror related. Find her on Twitter via @Maajora.
Source: Read Full Article