Since 2022 is over and 2023 is underway, most of last year's Game of the Year awards have been distributed. While a few more will continue to filter through over the coming months, Elden Ring has solidified itself as the runaway winner. Not just for 2022, but for every year GOTY awards have ever been handed out.
That's according to a dedicated team of gamers who have been compiling a list of every GOTY award given out for titles that launched in 2022 via ResetEra. Updated again today to account for the most recent awards, the chart has Elden Ring sitting on 324 awards so far. Not only is that more than four times what God of War Ragnarok has managed to date, but it's two more awards than The Last Of Us Part 2.
Naughty Dog's critically acclaimed sequel won 322 awards in 2020, setting a new and let's be honest, seemingly unbeatable record at the time. Well, apparently not. If the team behind the ResetEra thread's calculations are correct, then Elden Ring is now officially the best game of all time. Since the GOTY award tracker website doesn't have a page for 2022, ResetEra has been the place to go to keep track of numbers as the awards have been handed out.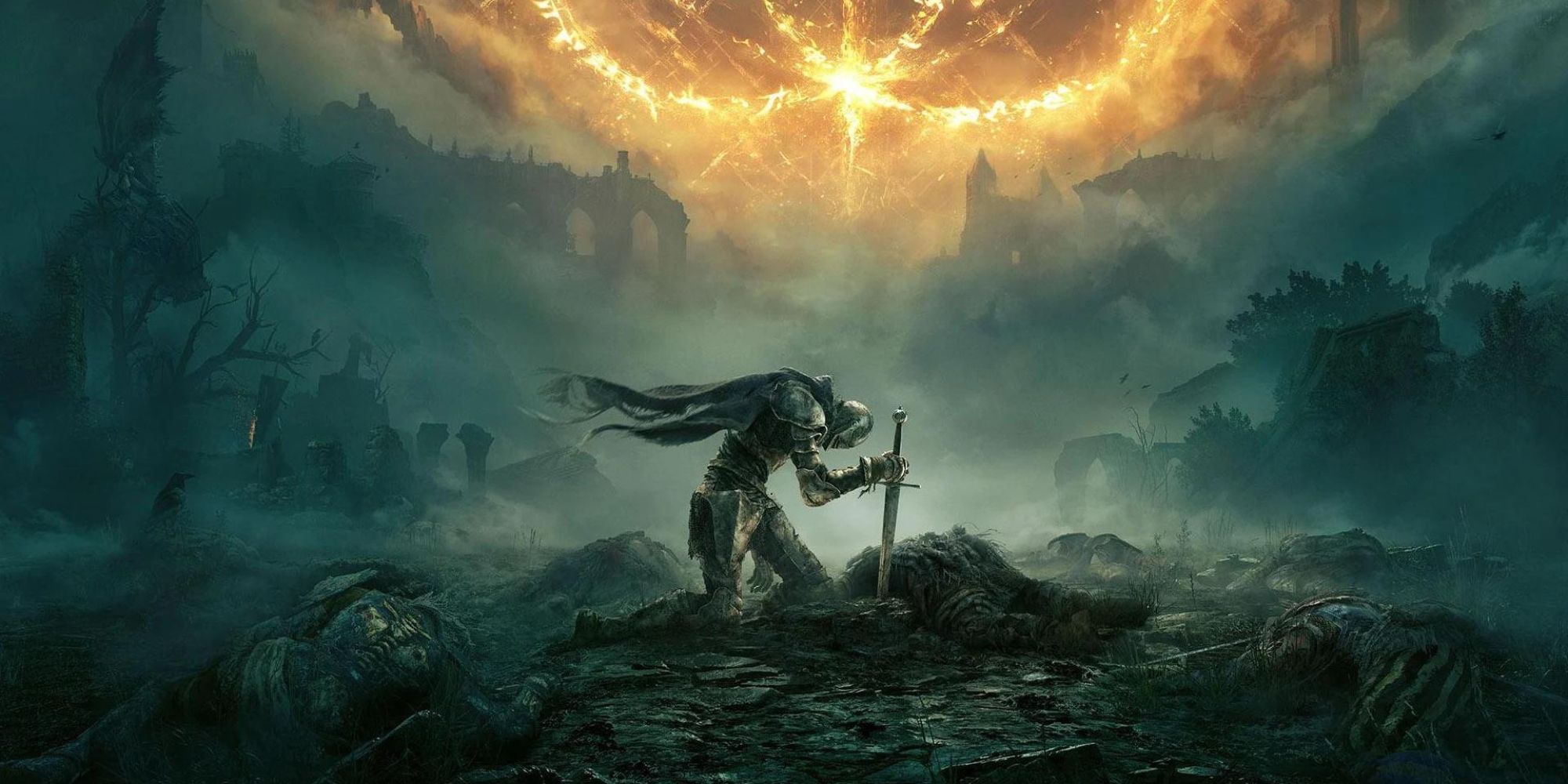 The split between awards given by media outlets and ones voted on by fans might give FromSoftware even more to brag about to Naughty Dog. TLOU 2 received 208 from outlets and 114 from the fans, whereas Elden Ring currently has 281 from outlets and just 43 from the fans. 2022's runner-up also sits on the same number of awards as the joint runners-up in 2020. Hades and Ghost of Tsushima both settled for a distant second behind TLOU 2 with 74 each.
Elden Ring probably isn't done yet. By the time all of 2022's awards have been handed out, its total will likely be closer to 350. As for whether anything launching in 2023 can surpass 324 awards, or whatever Elden Ring finishes on, there might be some contenders. The Legend Of Zelda: Tears of the Kingdom is the most likely candidate, and Starfield has an outside chance of being the most liked GOTY over the Breath of the Wild sequel.
Source: Read Full Article