Ed Boon has teased NetherRealm's next game, saying that he'll "get in a lot of trouble" if he reveals too much.
For the past few generations, NetherRealm's release schedule has always been pretty obvious to predict. Ever since introducing Injustice into its roster, it's been switching between Mortal Kombat and Injustice on a bi-yearly basis, with nothing else to break those releases up. Because of this, it's been assumed that NetherRealm's next game is Injustice 3, but a recent comment from Ed Boon makes them seem a little less likely.
As reported by GamesRadar+, Ed Boon recently spoke to Game Informer after being inducted into the Academy of Interactive Arts & Sciences' hall of game. The interview has Boon talking about his start in gaming and all of the projects that NetherRealm has worked on over the past few decades, including diving into detail on both Injustice and recent Mortal Kombat games.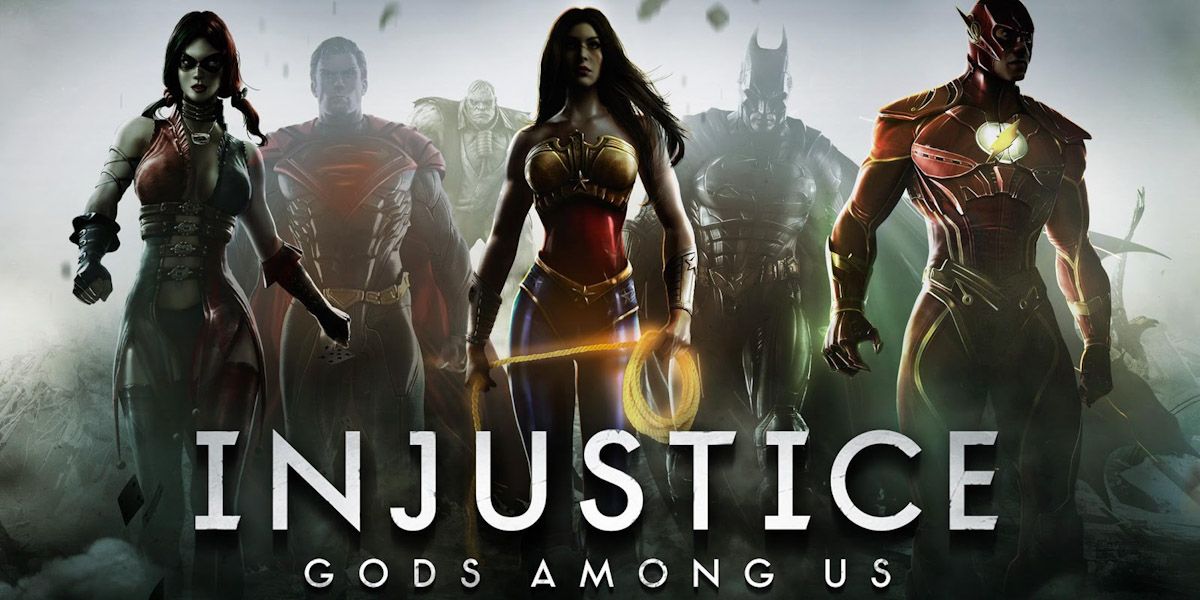 Boon eventually started to muse about what's next from the studio and, although cryptic, it sounds like it might not be related to either Injustice or Mortal Kombat. Boon said, "When we broke that pattern, there was a lot of speculation of what we would be doing next. I can tell you there was a reason for it, and when we announce our next game it'll make a lot more sense. At this point, I'll get in a lot of trouble if I say anything more."
From the mention of how NetherRealm "broke that pattern", it sounds a lot like the next game from the studio won't be related to either Injustice or Mortal Kombat, hence why Boon has to be so secretive about it.
It's worth noting that one of the longest-standing rumours for NetherRealm is that it's working on a Marvel-themed fighter, similarly to what it did with Injustice and DC characters. Whether this is just hopeful thinking from fans that's been teased a bit too far from Boon, or a possibility for the studio, is something we'll find out when NetherRealm announces its next project.
Source: Read Full Article