EA Sports published the results of its World Cup simulation last month and predicted that the winner of the 2022 World Cup would be Argentina. Well, now that Lionel Messi has just lifted the World Cup in Qatar, making his country the world champions in a thrilling final against France, it seems that EA Sports was right again, making it the fourth time in a row that the games company has accurately predicted the winners.
EA Sports ran the simulation using its FIFA 23 title, running all 64 games. It predicted that Argentina would be crowned champions, although it had Brazil in the final, and not France, with the blues-and-whites winning by a single goal (scorer? Messi of course). Obviously in real life it was Argentina-France in the final but even then EA's game simulation wasn't that far off as it predicted France to finish third.
This makes it the fourth time in a row that EA's FIFA has accurately predicted the men's World Cup winners, after its simulations saw France win in 2018, Germany in 2014, and Spain in 2010. For each of these predictions the games company used its proprietary EA Sports soccer engine which drives its FIFA titles.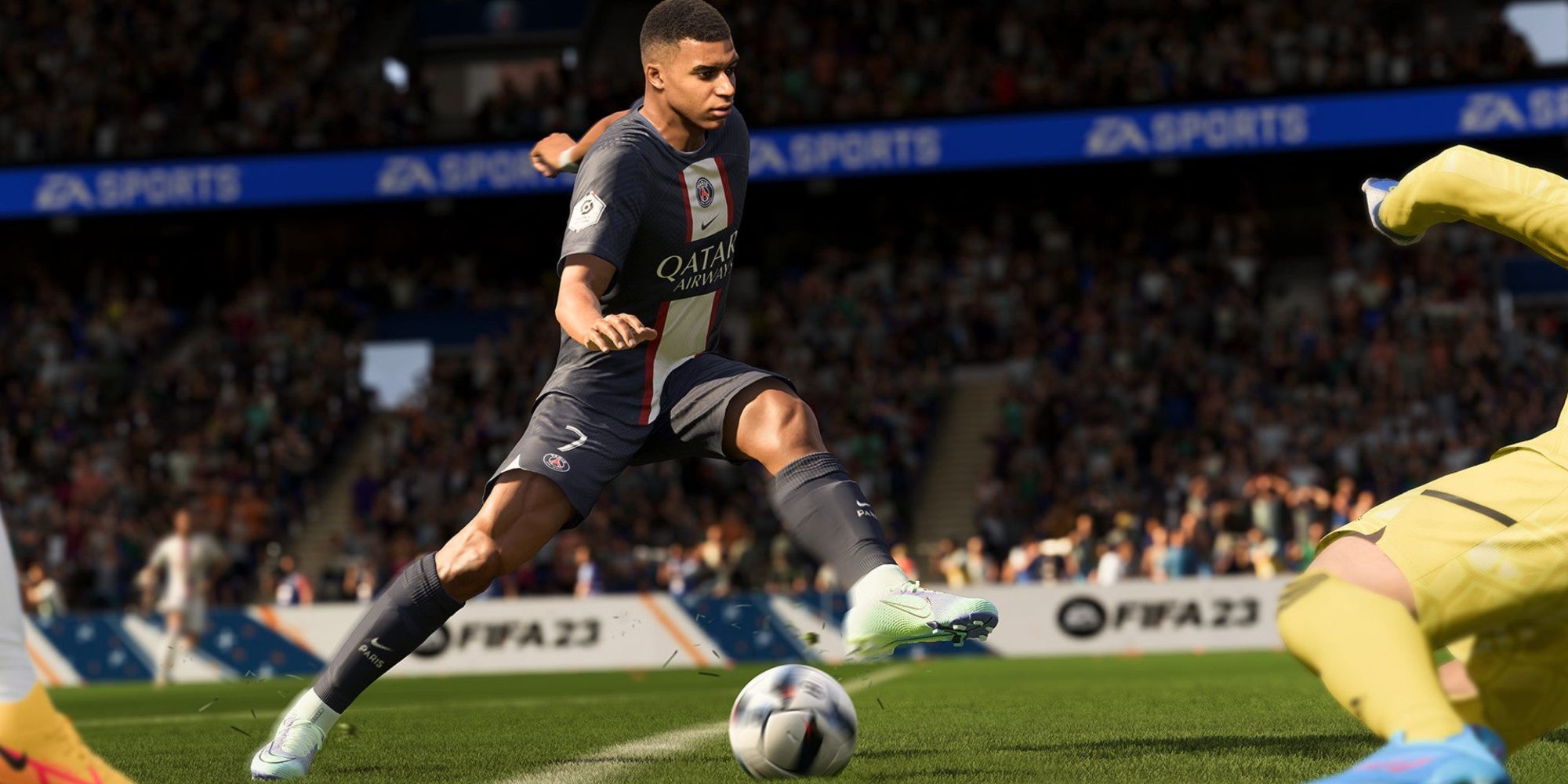 Argentina has just defeated France in one of the most exciting World Cup finals in memory. After a first half where Argentina went ahead by two goals, thanks to Angel Di Maria and Lionel Messi, many thought the championship was done and dusted. But late on in the second half France stirred, after Muani won Les Bleus a penalty kick and Mbappe converted, and momentum seemed to shift in France's favour, especially after Mbappe scored a brilliant volley to make it 2-2. The game went to extra time with Messi scoring again before Mbappe equalised in another penalty to make it a hat-trick for the 23-year-old, the competition's first hat-trick in a final since 1966 and England's Geoff Hurst.
With the two teams tied at 3-3 at the end of extra time, the game went to penalties, where France failed to score two of their penalties while Argentina found the net with all of their spot kicks, making Argentina the winners of the 2022 World Cup. It was a dream final for the sky-blue-and-whites as Lionel Messi can now retire from international football having won the game's biggest compeition and giving Argentina its third World Cup.
We will have to see how EA Sports predicts the 2026 World Cup, which is due to be held jointly between Mexico, Canada, and the USA, to find out if it can predict the winners for the fifth consective time.
Source: Read Full Article