Battlefield 2042 has had a rough time of it. Back in April, it fell below 1,000 concurrent players on Steam. It's barely six months old and yet, like the players, even EA seems to have forgotten about it.
On the company's latest quarterly report, VG247 noticed Battlefield 5 was included in its list of active games, but Battlefield 2042 was nowhere to be seen – the 18-page document doesn't mention the game once.
It's not surprising that EA drew attention to Battlefield 5, as it surpassed 2042 in concurrent players way back in December. However, it seems EA is trying to sweep 2042 under the rug and move on from its embarrassing performance entirely.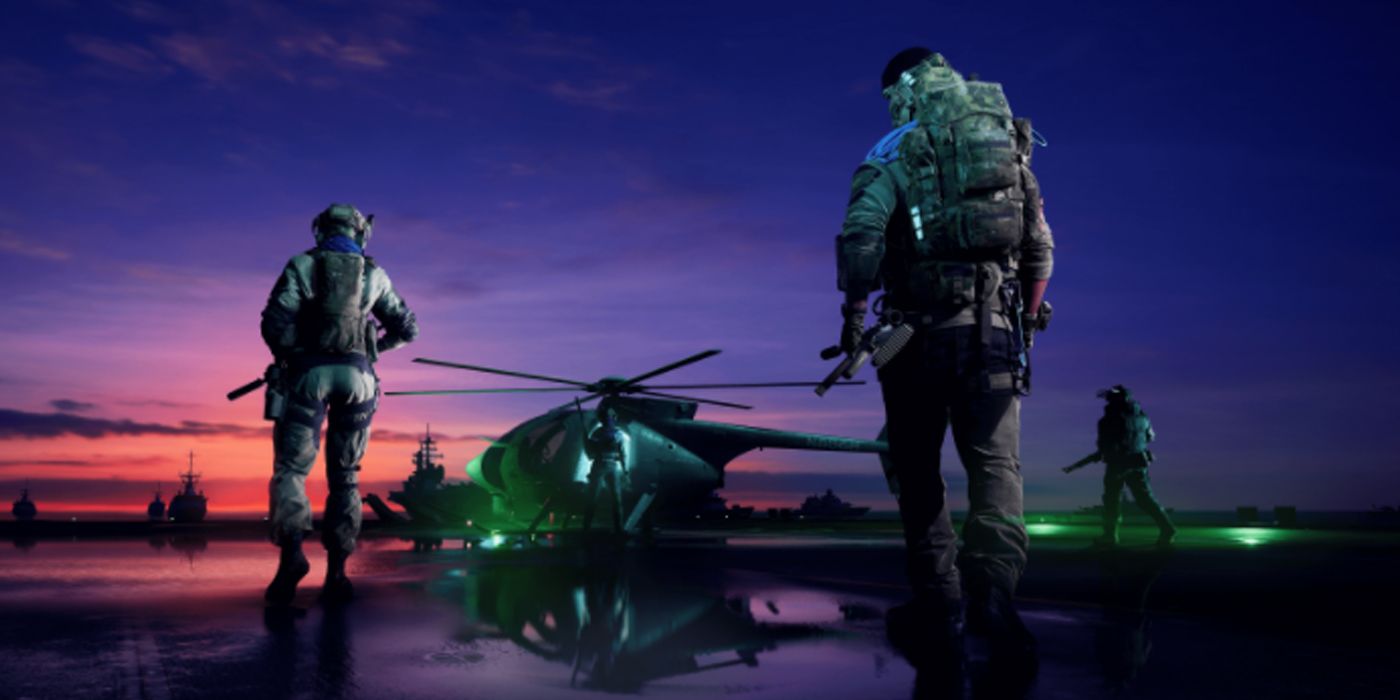 Its investors did, however, bring up the game. CEO Andrew Wilson said the company would still be investing in 2042, but it has to "get to a place where we feel like we're in the right place with the core experience and with the core game."
To this end, 2042 has seen a number of additions to the game that many felt should have been included with the premium title from launch. On April 19, in-game voice communications were added to the shooter, and the much-requested scoreboard got added in March.
According to industry insider Tom Henderson, 2042 is internally considered "a miss" at Dice. He alleges the game was a test of sorts for new features like the hero shooter-esque specialists and that future Battlefield games will not explore these features, instead opting to go back to its tried and tested formula.
Battlefield 2042 may have some more life breathed into it if speculation that it's coming to Game Pass turns out to be true. A Game Pass tag was seen on its Xbox store listings in Europe. The tag was swiftly removed, but screenshots live on.
Game Pass could give the game the boost in players it needs to be considered an active title by EA again. Whatever the case, the company is still supporting it with updates.
Source: Read Full Article