The next Skate game is in development. We learned that one at last year's EA Play event that showcased the latest in EA's upcoming games. Skate 4, as it may or may not be called, will take on Tony Hawk's Pro Skater 1+2 in a battle that oddly mirrors the one these two franchises fought in the mid-2000s.
We don't know much about the upcoming Skate game, but we do know where it will be made: Vancouver. That's the location of EA's latest development studio, Full Circle.
Vancouver is home to many game studios, including two from EA already: EA Sports and Respawn Entertainment. Now it'll be home to Full Circle, although you don't need to live there in order to apply.
Full Circle is currently on a hiring blitz to build the next Skate game, and thanks to COVID-19 forcing everyone to work from home, Full Circle is accepting team members from "around the globe." Currently open positions include artists, designers, engineers, and more.
Skate's creative team founders are back and are "so stoked to be back working on Skate," adding, "Some would say things have come full circle."
The studio will be headed by former Xbox Live chief Daniel McCulloch, who had this to say: "The fans wished Skate back into existence and we want them involved in the process from development to game launch and beyond. We want them to feel like they are a part of Full Circle."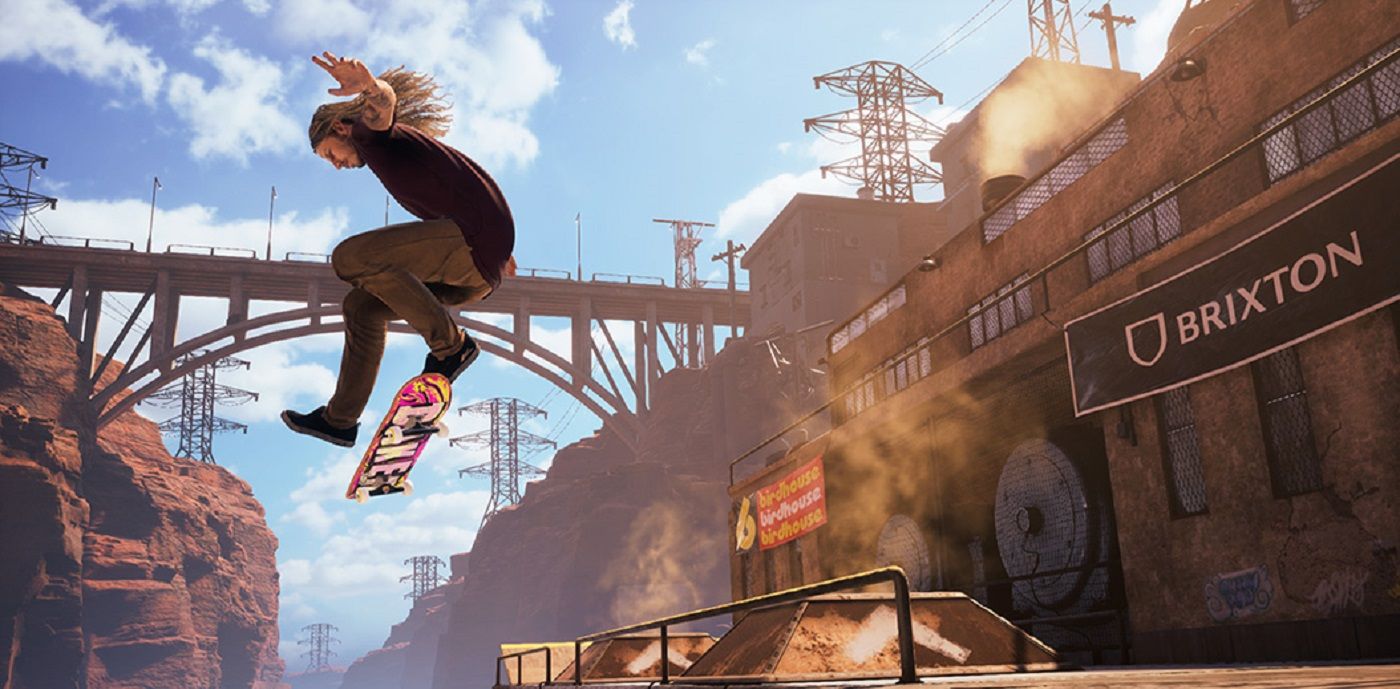 Skate doesn't yet have a release date, but we do know that it'll focus on "user-generated content, open-world, and interaction," thanks to a statement from EA CEO Andrew Wilson. That would be a significant departure from the style of game you get with Tony Hawk's Pro Skater 1+2, which lovingly remakes the classic skater games from the turn of the millennia.
Given the Tony Hawk remake's success, Activision is likely to keep recreating Tony Hawk games to continue to capitalize on player nostalgia. And that means we're very likely to see yet another clash between Tony Hawk and Skate when Skate 4 finally arrives somewhere down the line.
Source: Read Full Article