E3 has quietly deleted and reuploaded its trailer to remove a PS5 DualSense from the opening montage. Sony is skipping E3 for the third year in a row, so the controller has been removed from the array of gaming paraphernalia shown at the trailer's opening.
The trailer initially opened with a variety of hands swirling with pixels, flashing lights, and other vaguely technological imagery interacting with a variety of gaming equipment. A keyboard, Oculus grips, an Xbox Elite controller, a Nintendo Switch, and even a mobile phone featured alongside the PS5 DualSense. The new trailer skips over the DualSense entirely.
This story was first spotted by VGC. While E3 offered no explanation – no reference was made to the change at all, in fact – it is likely the controller was removed because of Sony's no-show, and was only included in the first place as a mistake.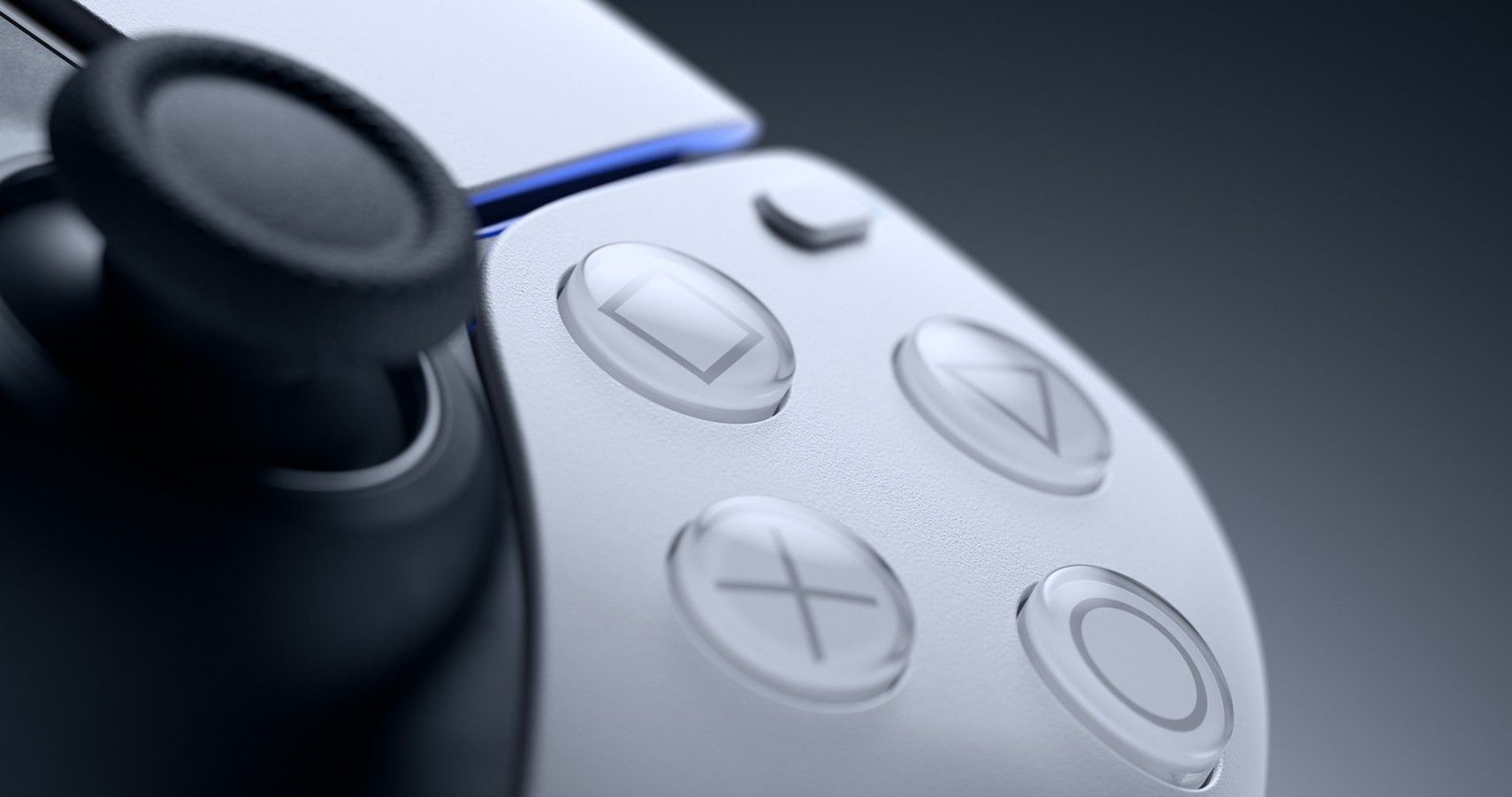 It's not the first trailer snafu of this year's E3. Hours before the Elden Ring gameplay trailer was revealed, fans became suspicious when a new hidden video was added to FromSoftware's YouTube channel in the Elden Ring playlist. Meanwhile, though no trailer was involved, Nintendo appears to have revealed Mario + Rabbids Kingdom Battle's sequel Spark of Hope ahead of Ubisoft Forward, where the game was anticipated but not confirmed.
While Sony is skipping E3, it did recently show off a 14-minute vertical slice of Horizon Forbidden West, highlighting the Zero Dawn sequel's improved combat, traversal, and graphics. That, much like God of War 2, will launch cross-platform on both the PS4 and PS5. Horizon is expected to launch later this year, while God of War 2 has been pushed back to 2022.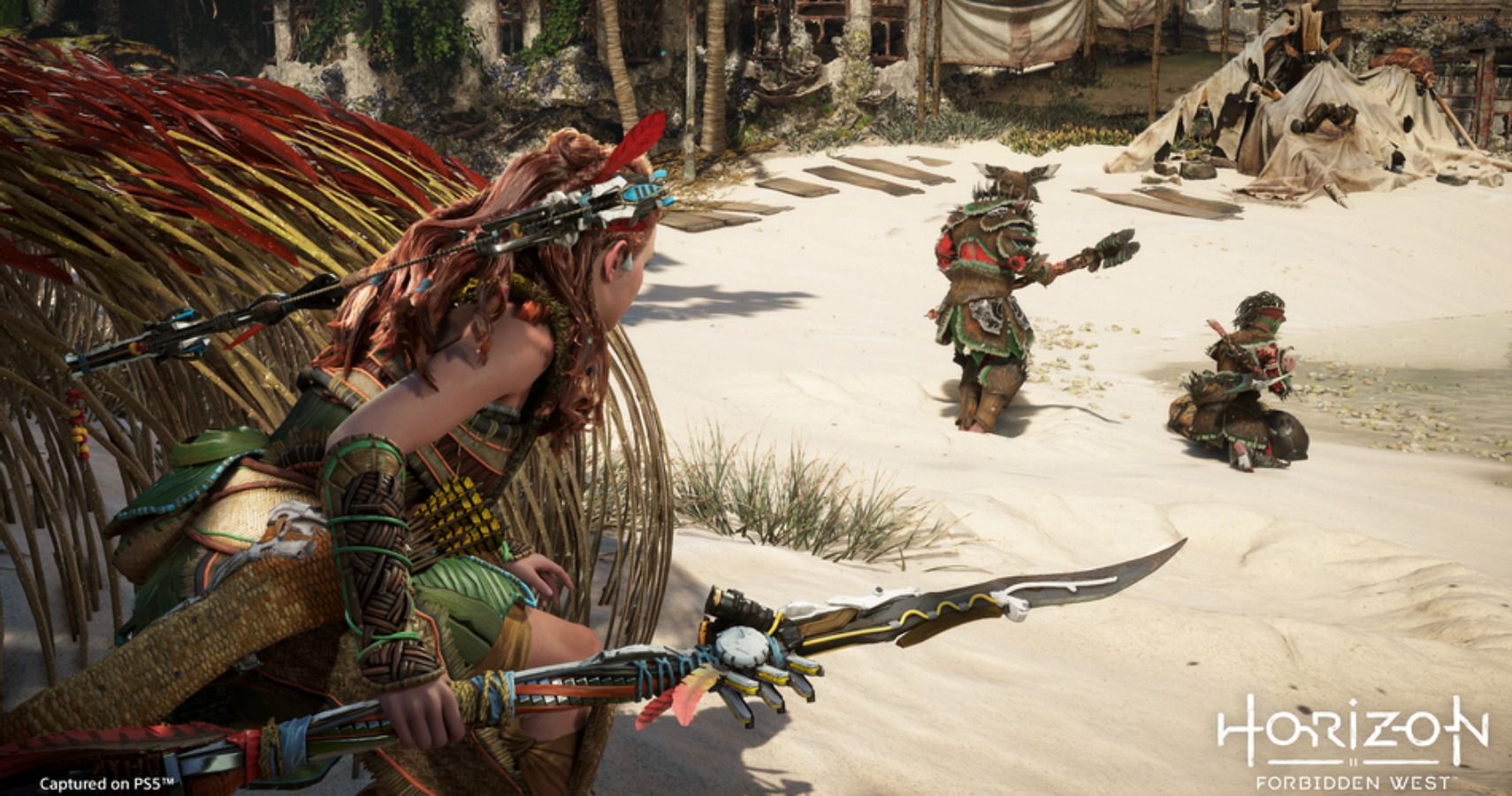 Xbox on the other hand is going all in with E3. Its own event will be 90 minutes long, and is expected to feature Halo heavily, as well as details on upcoming first-party games like the Perfect Dark reboot. New first-party titles are likely to be revealed as well. This will be a joint conference with Bethesda following Microsoft's acquisition of the studio, with details expected on Starfield and several other Bethesda games.
Source: Read Full Article