E3 2021 is happening. Pandemic be damned, this June we are getting our favourite corporate ad reel beamed directly into our eyes from around the world, and there are plenty of reasons for game fans to get excited.
This E3 is already being planned, with a large-scale virtual event taking place. Instead of games journalists and influencers gathering in Los Angeles, this time everyone should be able to take part equally in the excitement from home.
In this guide we will be breaking down everything we currently know about E3 2021, and we will be updating this guide with more information on when streams are happening, what you can expect to see, and embed video streams and trailers so you can catch up on the latest information.
When Is E3 2021 And What's Happening?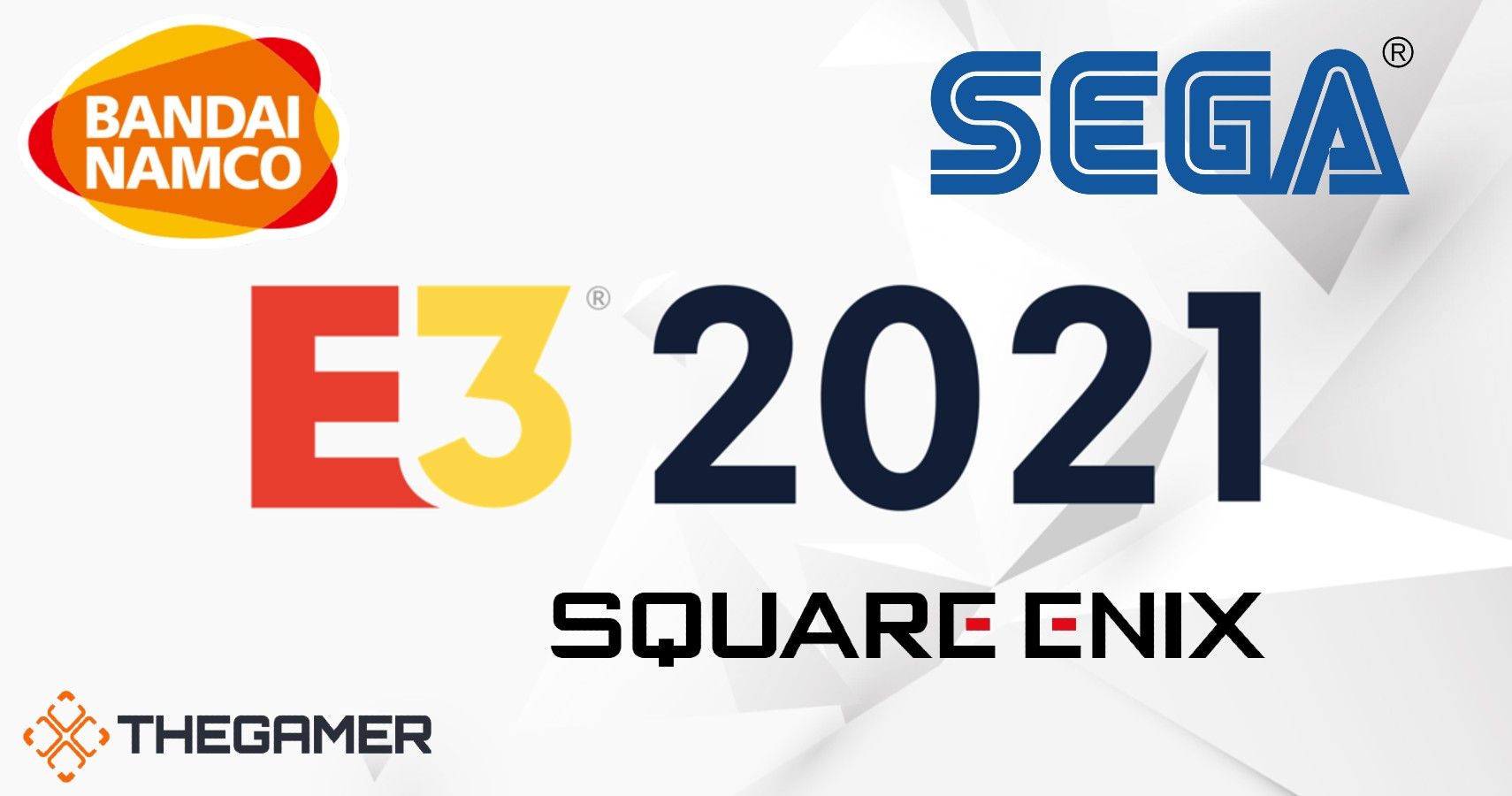 E3 2021 is confirmed to take place starting June 12, and ending June 15. The all-virtual event is promising everyone around the world the same access to trailers, exclusive news, interviews, and even game demos, though the details are still scarce.
We're being promised live press conferences, and a four-day long video stream where we can watch the events unfold live – though I'm hoping it's not 24 hour, because I really need to sleep.
We know for a fact that in addition to an online web portal, you will also be able to keep up with the E3 action through an upcoming app for your smartphone. As the live show continues viewers will be able to vote on polls and view featured tweets. It sounds like the ESA is certainly attempting to improve the experience for everyone attempting to enjoy E3 from home. You can read more details on the ESA's E3 2021 plans here.
The Latest E3 2021 News
Here you'll find the latest news from E3 – keep checking back for the latest updates.
E3 2021 Confirmed As Digital Event And Will Be Free For Everyone
Ubisoft Forward Will Air On June 12 As Part Of E3 2021
Square Enix Has Announcements Planned For E3's 2021 Digital Show
Activision, Sega, And Bandai Namco Have Been Added To E3 2021's Lineup
E3 2021 Hosts Include Greg Miller, Jacki Jing, And Alex "Goldenboy" Mendez
Konami Isn't Ready To Present At E3 2021, But Has A Number Of Projects In "Deep Development"
Sega Confirmed To Appear At E3 2021 Alongside Square Enix, Bandai Namco
What To Expect At E3 2021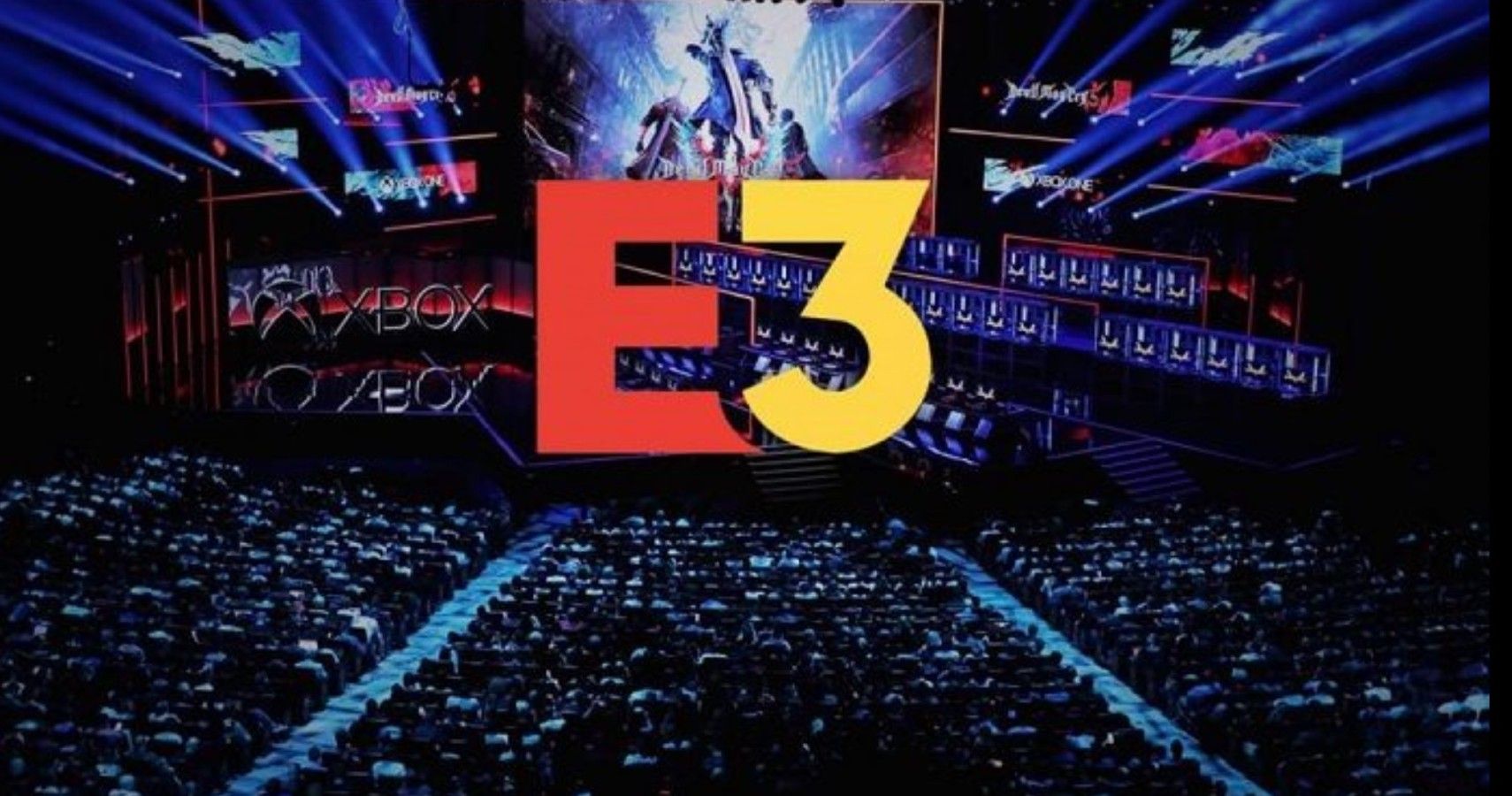 E3 is less than a month away, but we honestly don't know enough about what games are going to be there are from which publishers, however we can make some educated guesses, based on previous announcements and circulating rumours. Here's what we do know.
List Of Confirmed Exhibitors
Nintendo
Xbox
Ubisoft
Square Enix
Take2
Capcom
Warner Bros.
Sega
Bandai Namco
Gearbox Entertainment
Marvelous/Xseed Games
Mythical
Freedom Games
NetEase Games
Devious Eye Entertainment
List Of Confirmed Live Conference Dates And Times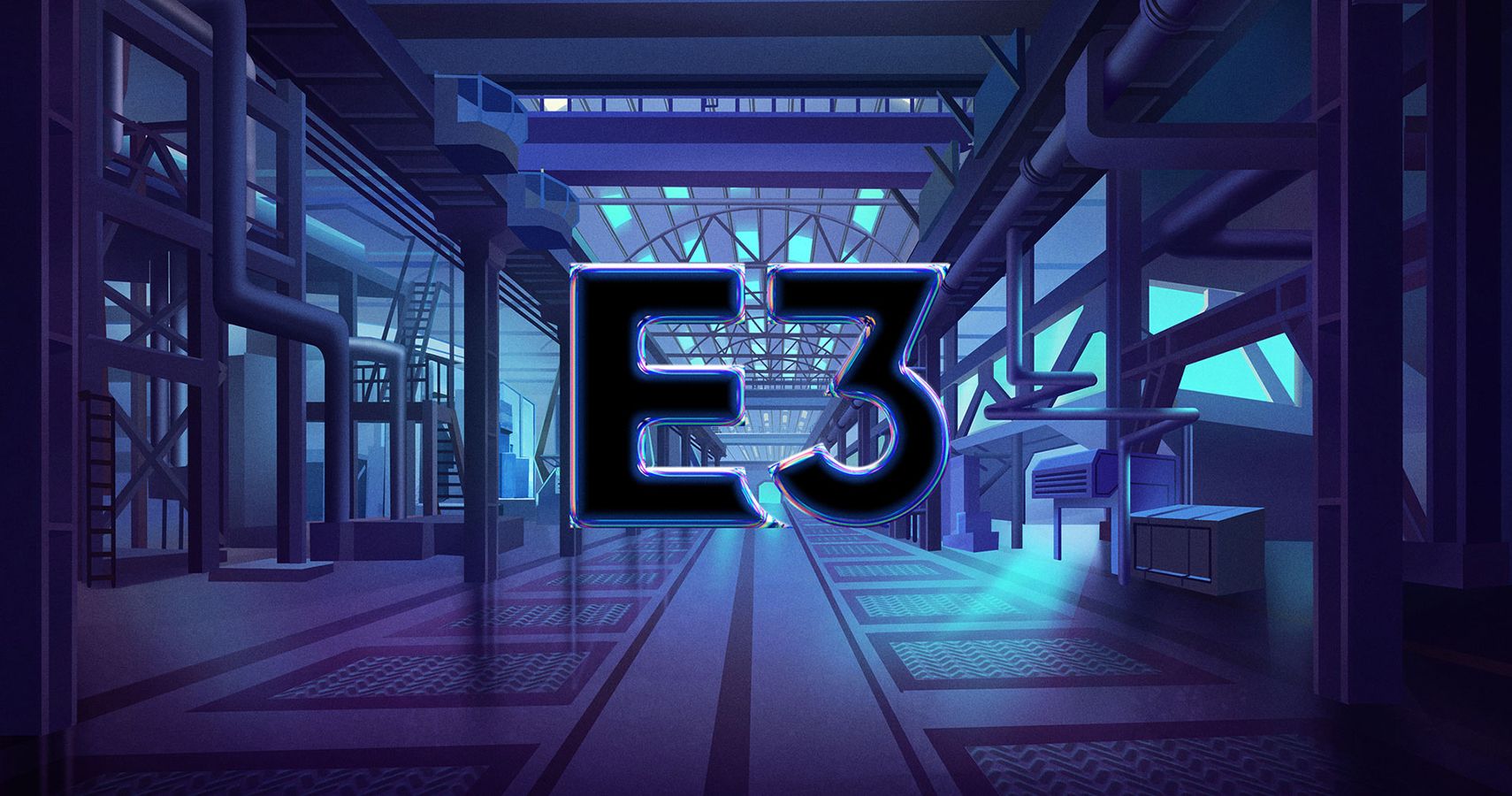 Here are the conferences we know are confirmed thus far – we will be updating this list as more is announced.
Ubisoft Forward – June 12, 12pm PT
Games We Expect To See
It's hard to say which games could make an appearance at E3 this year, but we can make some educated guesses. Here are the games we would like to see, even if we may not actually see them.
Donkey Kong
Pragmata
Forspoken
The Last Of Us Remake
Resident Evil 4 Remake
Final Fantasy 7 Remake 2
The Legend of Zelda: Breath of the Wild 2
Bayonetta 3
Shin Megami Tensei 5
Halo Infinite
Horizon Forbidden West
God of War: Ragnarok
Spyro 4
Final Fantasy 16
Stray
Life Is Strange
Elden Ring
Starfield
Source: Read Full Article