Techland has plans for Dying Light 2 updates this week on March 17, but prior to the news, the official Twitter account posted that the game wasn't in "dev hell" and that it may have been announced too early.
The announcement mentioning more news on Dying Light 2's development progress is what sparked the conversation, as a few fans seemed concerned about the state of the game. One Twitter user's comment mentioned they felt the game could be in dev hell, which spurred a response from Techland's official Twitter.
Techland's tweet acknowledges, "we announced the game too early," and followed up with a reassurance the developer felt Dying Light 2 wasn't in "dev hell." Commentors in follow-up tweets didn't seem so sure, but Techland maintained its position.
Last month, we reported that Techland was bleeding talent, and that the studio struggled with bad management, a hostile work environment, and a general lack of direction on the project. Techland responded to those allegations in a statement following Kirk McKeand's report. Adding to those concerns, Dying Light's lead writer left the project.
Originally, Dying Light was scheduled to launch in 2020, but has clearly missed the mark. CEO Pawel Marchewka issued a letter apologizing for the delay, and details since have been few and far between.
Techland has also responded to allegations that the game was not on track in previous statements last year. The developer continues to respond to fans on Twitter, reassuring users that Dying Light 2 is still on the way.
Next: Black Mesa: Blue Shift Brings Gearbox's Half-Life Up To Scratch In March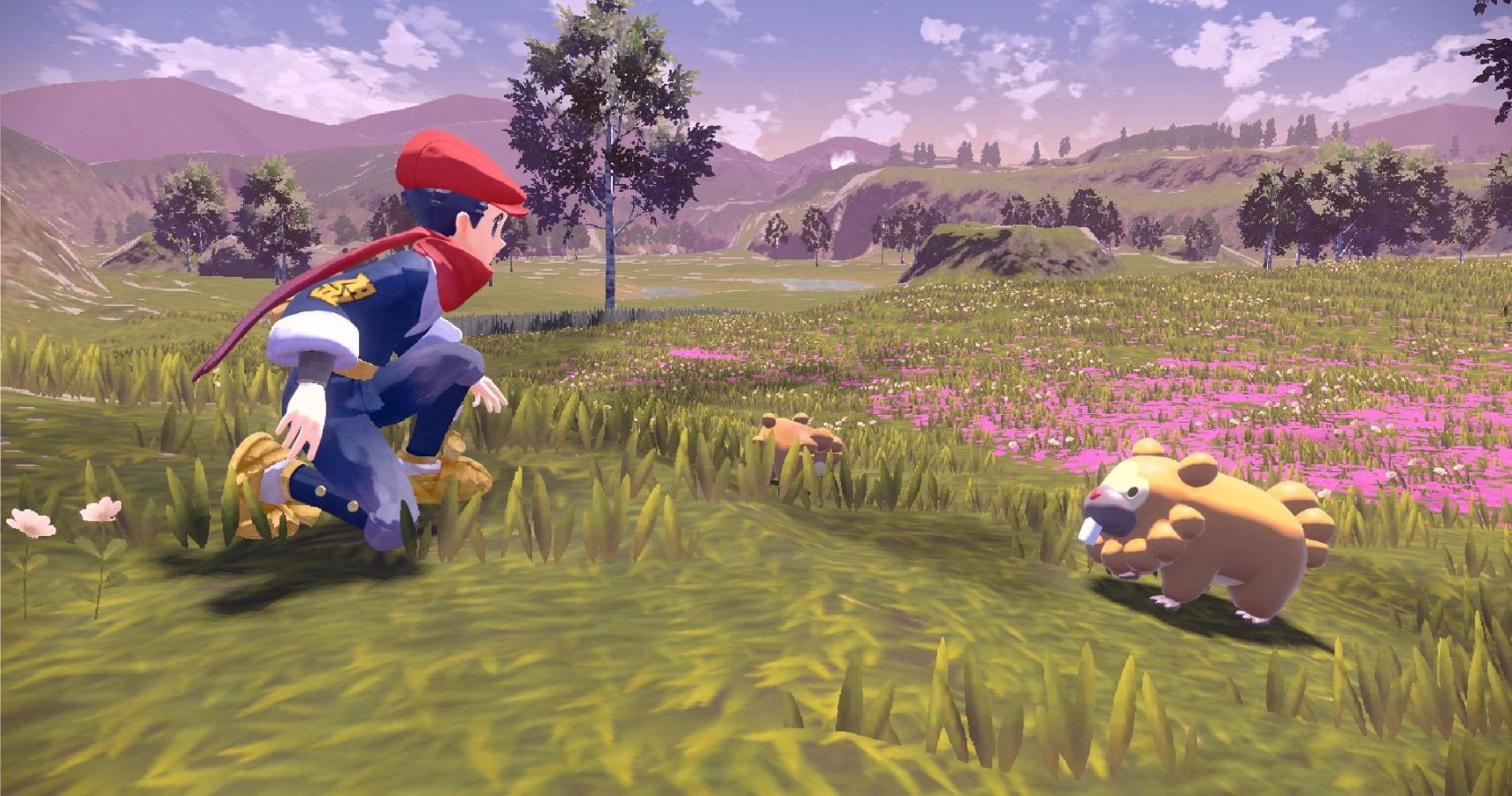 Game News
Dying Light
Techland
Andrea Shearon is a news editor at TheGamer who loves RPGs and anything horror related. Find her on Twitter via @Maajora.
Source: Read Full Article