The highest court in the Netherlands recently ruled that FIFA Ultimate Team card packs do not in fact represent a form of gambling. This overturns a previous ruling by a lower court in the country which stipulated the contrary.
The first ruling on the matter equated the cards with loot boxes and fined the company selling them, Electronic Arts, a whopping €10 million for breaching the laws about gambling. Electronic Arts was ordered to remove FIFA Ultimate Team card packs from sale or face a €500,000 fine for each week the company failed to comply with the findings. Electronic Arts refused. The case was appealed shortly afterwards.
The statement issued by the government claims "the Gaming Authority should not have imposed a penalty payment on the publisher of the FIFA 22 computer game." This describes how "the so-called 'packs' or 'loot boxes' with which virtual football players can be traded on a virtual transfer market in FIFA 22 are not games of chance that require a license. The publisher has not broken the law."
The government notes that FIFA Ultimate Team cards do not constitute "an isolated game" which stands apart from FIFA 22. These are in fact "part of a game of skill and add an element of chance to the game." The statement says that most packs are "obtained by and used for game participation." This goes on to say that "tradability of the packs on the black market is relative. The black market mainly focuses on trading complete accounts rather than individual packs or their contents."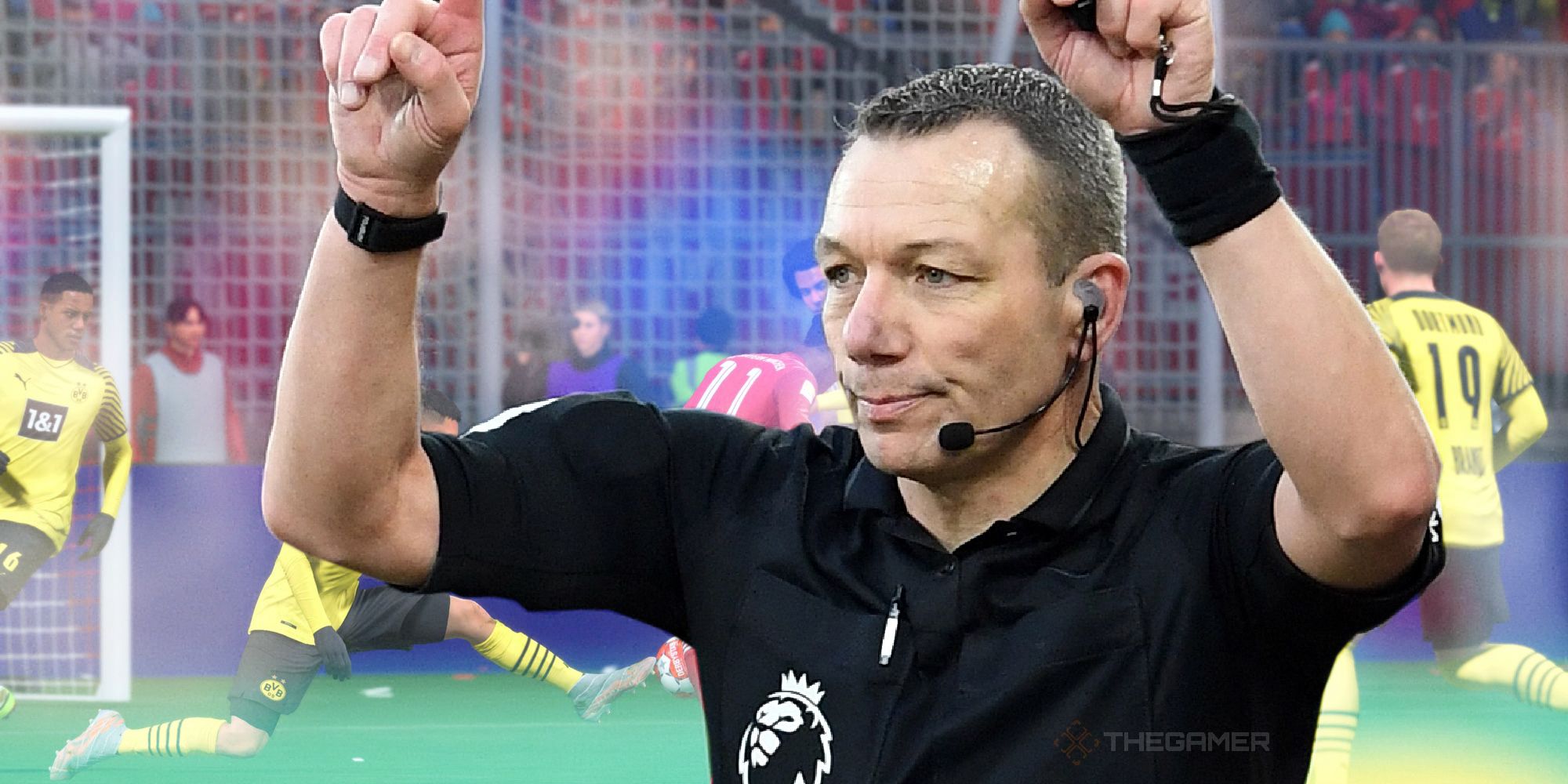 The statement concludes that Electronic Arts "has therefore not violated the Games of Chance Act and the Gaming Authority should therefore not have imposed a penalty payment on the publisher. The Administrative Jurisdiction Division has revoked the imposed penalty. This means that the penalty payment is off the table."
"This decision confirms our belief that no aspect of FIFA or FIFA Ultimate Team can be considered gambling under Dutch law," Electronic Arts recently told Polygon in a statement. "At Electronic Arts, our approach to game design puts choice, fun, fairness, and value first. Our priority has always been to make sure that our players in the Netherlands and across the world have a positive experience."
FIFA Ultimate Team card packs have made more than $4 billion for Electronic Arts ever since their introduction to markets around the world in 2018. The company earned $1.6 billion from them last year.
Source: Read Full Article