The price of Dragon Quest XI S: Echoes of an Elusive Age – Definitive Edition and Dragon Quest Builders 2 has been permanently reduced on the Nintendo eShop to $49.99 each.
Dragon Quest Builders 2 is an action-RPG that combines the creative gameplay of Minecraft with an engaging storyline and a structured quest that gradually unlocks new content. Dragon Quest XI S is an enhanced version of one of the best JRPGs of the past decade, with new content, QoL improvements, and a stunning orchestral soundtrack.
Related: Dragon Quest Studio Hid A Bizarre Cameo In One Of Its Earlier Games
Nintendo of America has announced on its official Twitter page that the price of both games on Nintendo Switch has been permanently reduced. Both games now cost $49.99 each on the eShop.
It's possible that this price reduction is in response to Dragon Quest XI S coming to other systems. The game was a Switch exclusive at launch, but it has since become available on PC, PS4, PS5, Xbox One, and Xbox Series S/X. The current-gen versions of the game are particularly impressive, as they look better and load faster than the Switch port. The trade-off is that the Switch version of the game is portable. The fact that it's such a long game means that the ability to play it on the go is a major plus for the Switch version. Dragon Quest XI S can be played on mobile phones through Xbox Game Pass Ultimate, but this requires the use of a controller and a fast Internet connection in order to function.
Dragon Quest XI S and Dragon Quest Builders 2 are two phenomenal games and they're both worthy of your time. Dragon Quest XI S stands alongside games like Persona 5 Royal as being one of the best JRPGs of its era, while Dragon Quest Builders 2 offers the structured quest experience that many Minecraft players crave. The portability factor is also a huge incentive to buy the Nintendo Switch version of the games. If you haven't picked these games up in the past, then now's the time to enter the Dragon Quest universe.
Next: Square Enix Trademarks Infinity Strash — Dragon Quest: The Adventure Of Dai In Australia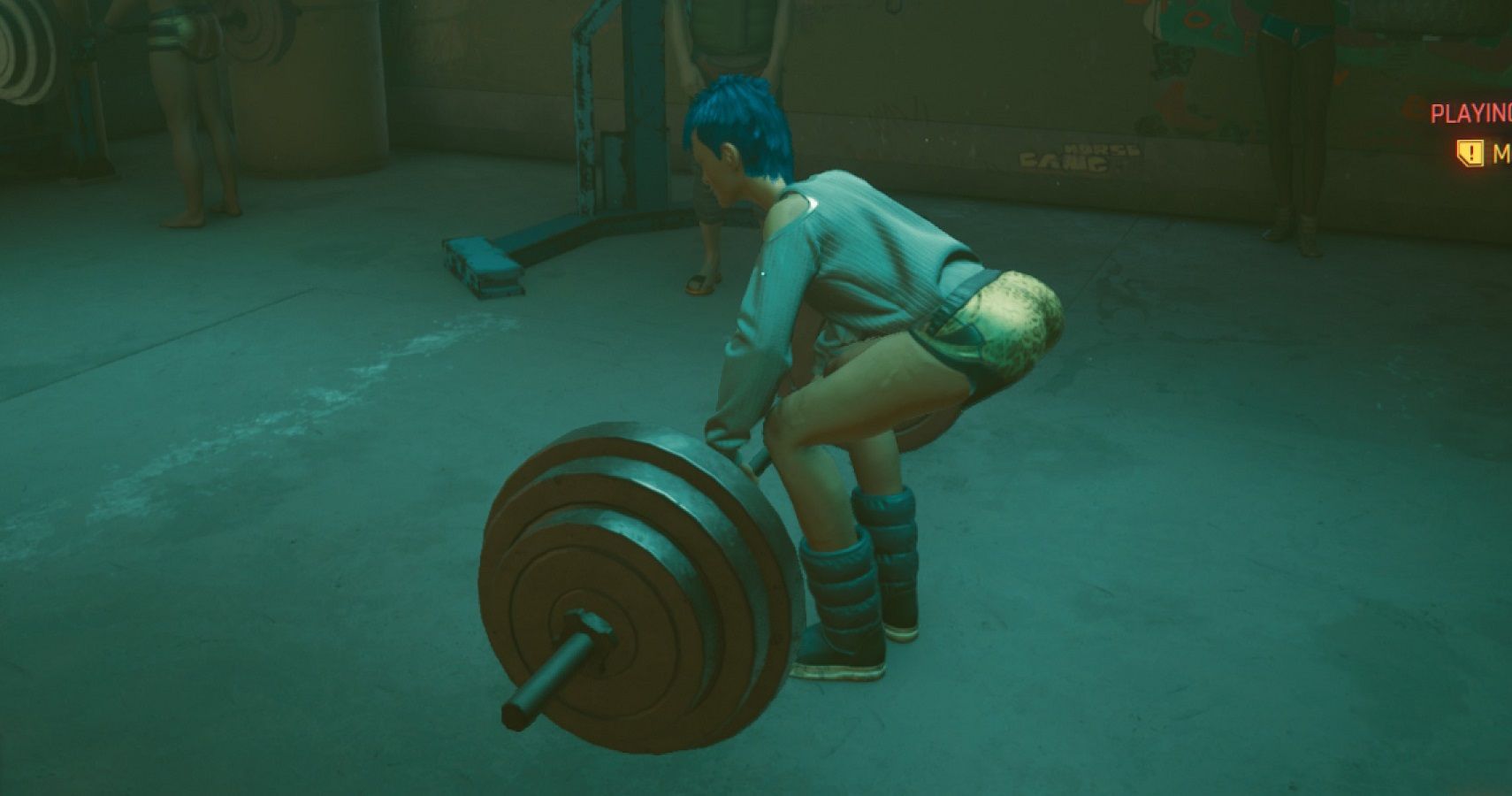 Scott has been writing for The Gamer since it launched in 2017 and also regularly contributes to Screen Rant. He has previously written gaming articles for websites like Cracked, Dorkly, Topless Robot, and TopTenz. He has been gaming since the days of the ZX Spectrum, when it used to take 40 minutes to load a game from a tape cassette player to a black and white TV set.
Scott thinks Chrono Trigger is the best video game of all time, followed closely by Final Fantasy Tactics and Baldur's Gate 2. He pretends that sorcerer is his favorite Dungeons & Dragons class in public but he secretly loves bards.
Source: Read Full Article