In this week's issue of Weekly Jump Magazine, it has been revealed that the next DLC fighter for Dragon Ball FighterZ will be none other than Super Baby 2. Not being up on my Dragon Ball lore in the slightest, I initially had no idea who this character was. After some research, it seems he hails from Dragon Ball GT, so is technically not canonical to the overall story. FighterZ has already dabbled in non-canon with the inclusion of Goku GT, so this isn't too surprising.
What is somewhat surprising is the new updated sales figures for FighterZ. According to Bandai Namco, the game has shipped over six million units since releasing in 2019. It's become one of the most popular and successful fighting games in recent memory, rivaled only by Tekken 7. To celebrate the occasion, players will be granted some new lobby avatars for online battles and a new color variant for Vegeta.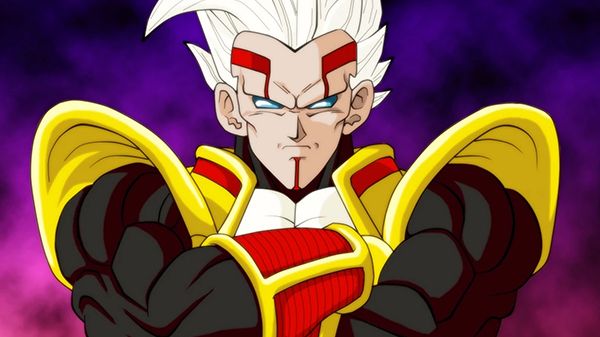 We don't have any specifics on when Super Baby 2 will be released, but developer Arc System Works is planning for "winter" on all platforms. He will mark the fourth character for the game's third season pass, which includes Kefla, Ultra Instinct Goku, and Master Roshi. After that, I'm not really sure who else could be added to the game. Maybe some more GT characters?
Even without these extra fighters, Dragon Ball FighterZ remains one of the best tag-team fighting games on the market. While it has some rather unfortunate netcode failings, the sheer dedication to Dragon Ball's style and the excellent mechanics at play make it a must-own for fans of the series.
Source: Read Full Article